In a conversation at the Sandringham estate in Norfolk, the Queen was presenting a young girl, Emily Clay, 10, with a bible for a school religious education project. Emily was with her parents and her six-year-old sister Hadleigh.
The Queen asked Emily if she "looked after" her younger sister, to which Emily's mum replied it was the "other way round".
"It's like that with Charlotte and George," the Queen said.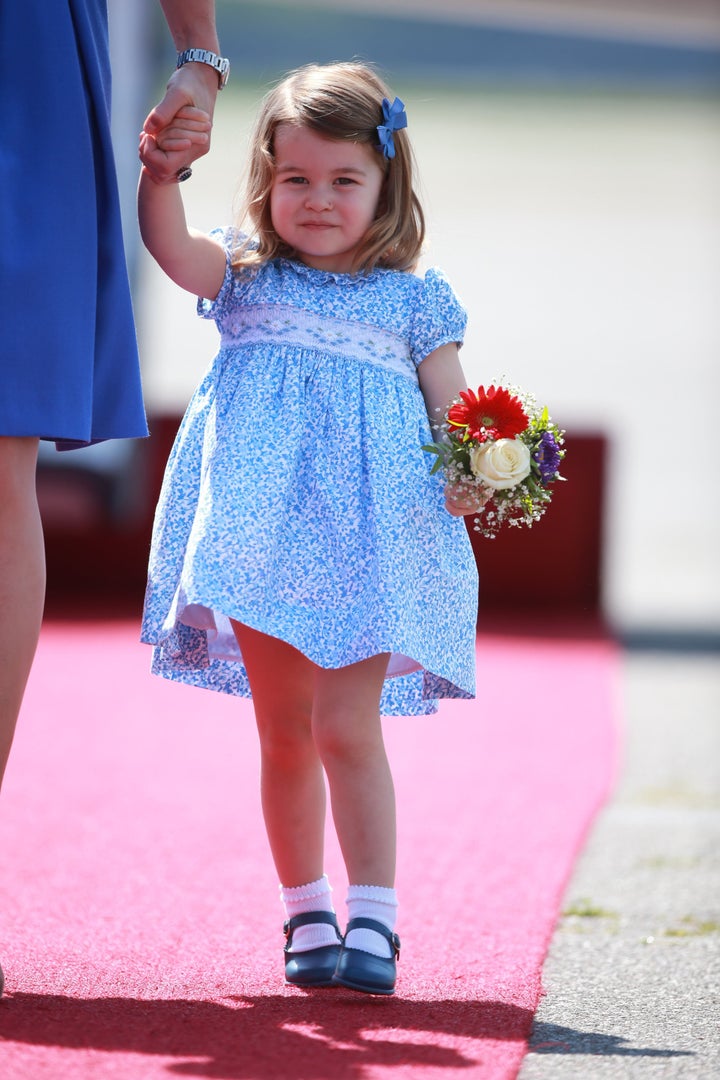 This short exchange prompted many headlines stating Princess Charlotte "is the boss" and "bosses around her brother".
If anything, it has turned the Queen's remark into something deemed negative.
"The word 'bossy' mainly is used to describe girls and has a negative connotation, which is a shame," says Amanda Gummer, child psychologist and founder of Fundamentally Children.
"The 'bossy' one is the one you don't expect to have power, so you don't expect younger siblings to have power over older siblings.
"But this phrase just further feeds into our social stereotypes that girls should be quiet and not have opinions, so I wouldn't advocate using it when talking about kids."
Gummer said if it was a boy being "bossy", the word useds to describe him would be much more positive such as "confident", "assertive" or "he knows his own mind".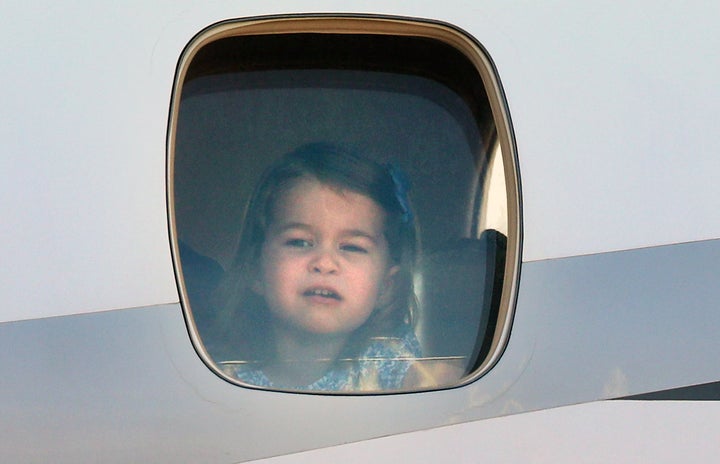 And this was something HuffPost UK Parents readers agreed with. When asked on Facebook what they thought about connotations of the word "bossy", one reader wrote: "She's showing off her leadership skills. Have never heard a boy described as bossy."
Another commented: "This is a word never used about boys. I agree, it's leadership."
Gummer says the fact Charlotte may be looking out for her older brother or "in charge", is perfectly normal for a child of her age and development.
"It's normal for a two-year-old who has just found her voice to be wanting to use it and the older child - who has more of an understanding and view of the world - to make allowances for the younger one or help them," she says.
"It may come across as 'bossy', but it's a natural part of growing up when children are going through the 'terrible twos' with the 'I want this and I want it now' attitude."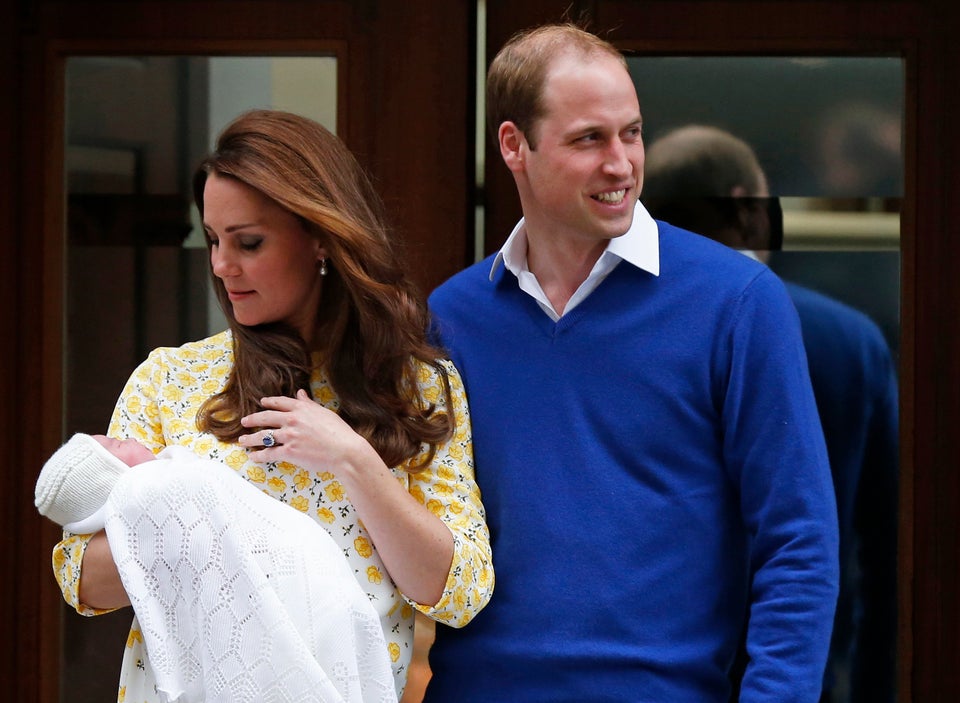 28 Adorable Photos Of Princess Charlotte