It will be two-year-old Prince George's second royal tour, as he visited Australia and New Zealand with his parents in 2014.
"I am very pleased to confirm that they will bring their children, Prince George and Princess Charlotte, with them to Canada.
"They have received so many wonderful messages from Canadians since the birth of their children and look forward to having the chance to introduce their young family to the country."
Among the visits during their trip, Kensington Palace confirmed the family will attend a children's party with military families in the Government House, as well as visiting a number of social care and mental health charities.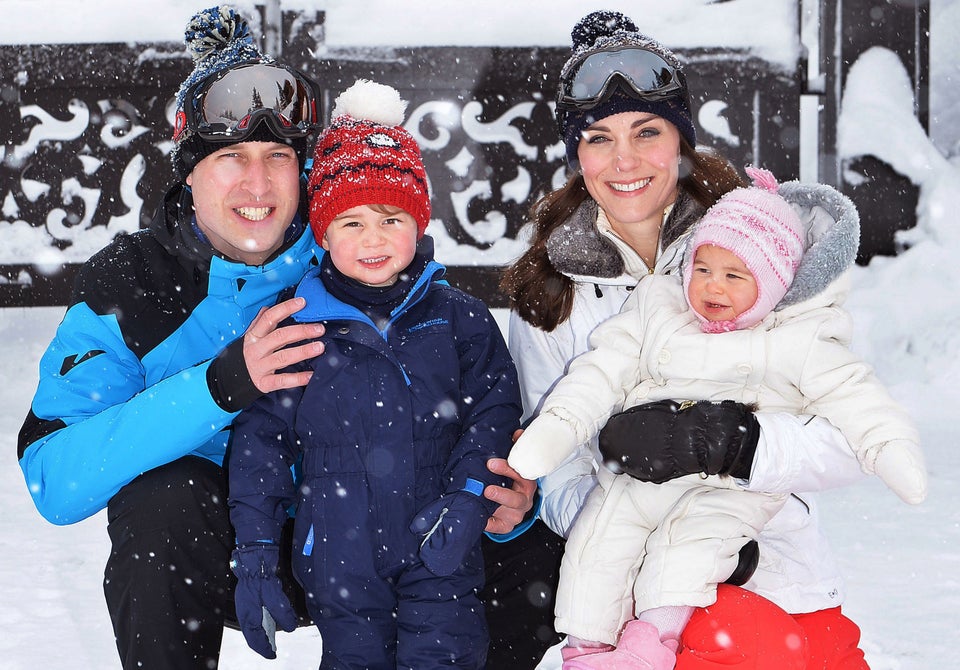 Royal Family Skiing In The French Alps