The trial of Jo Cox's alleged killer, Thomas Mair, has been postponed following a strike by prison guards over health and safety concerns.
Mair's trial, which began on Monday, was due to continue at the Old Bailey on Tuesday.
The Old Bailey confirmed that Mair's trial will not be sitting today, but it should resume tomorrow.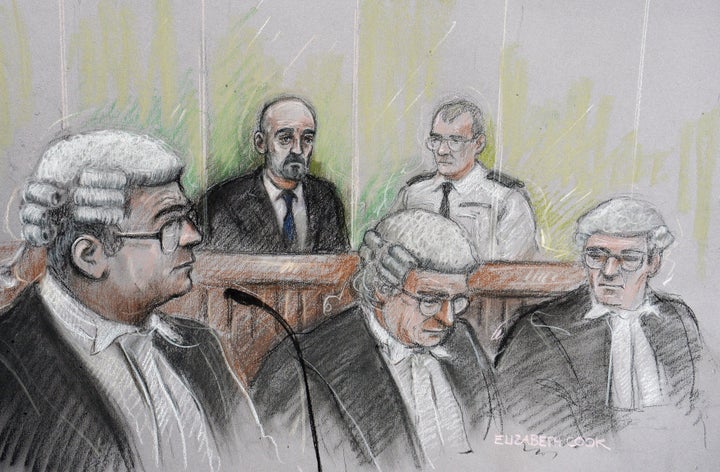 Agencies at the court said the postponement was due to the prison officers' strike, but the Old Bailey refused to confirm or deny the reports, with a spokeswoman commenting: "I really couldn't say."
Thousands of prison officers stopped working today in protest over health and safety concerns.
The Prison Officers Association (POA) has directed all its members to take part in a day of protest after negotiations with the government broke down.
Steve Gillan, the POA's general secretary, said as many as 10,000 prison workers will take part in what is effectively a strike where they will only provide emergency cover.
A POA spokesman said: "The continued surge in violence and unprecedented levels of suicide and acts of self harm, coupled with the recent murder and escapes, demonstrate that the service is in meltdown."
Mair, 53, allegedly repeatedly shot and stabbed the 41-year-old Labour MP outside her constituency surgery in Birstall, near Leeds, on June 16 - just days before the European Union referendum.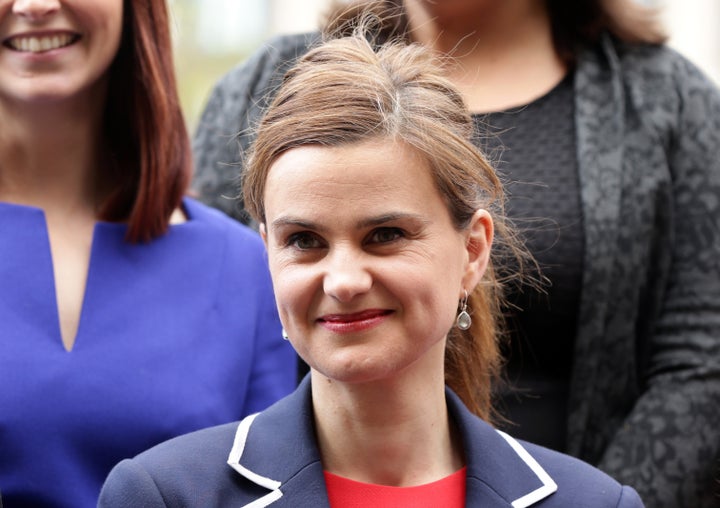 Opening his Old Bailey trial on Monday, Richard Whittam QC told jurors how mother-of-two Mrs Cox had supported the Remain campaign leading up to the referendum on June 23.
On the afternoon of June 16, she was to hold a surgery in the library in Market Street, having visited a local school and a care home.
Cox was shot three times and suffered 15 stab wounds, jurors were told.
Mair was allegedly heard by a number of witnesses to shout repeatedly "Britain First", the court heard.
He was arrested later, a mile from the scene.
Mair denies Cox's murder, possession of a firearm with intent to commit an indictable offence and possession of an offensive weapon - a dagger.
Mair also pleads not guilty to causing grievous bodily harm with intent to Bernard Carter-Kenny on the same date.
The trial is due to last up to three weeks.
Related