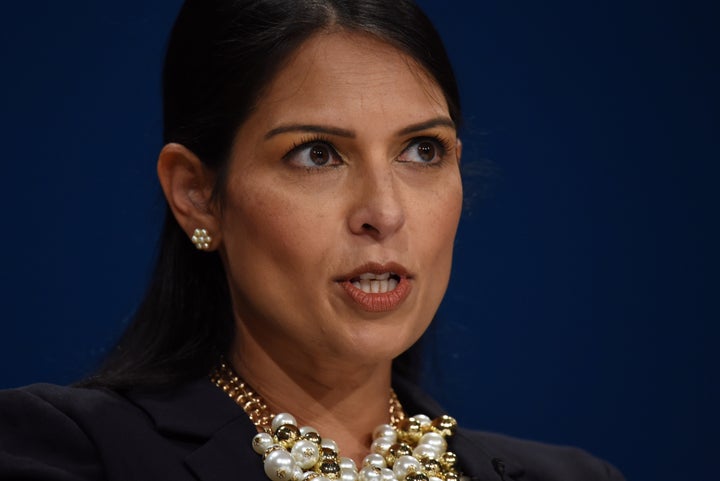 Britain's International Development Secretary has condemned the "sickening" bombing in Syria, which has reportedly left rebel-held areas of Aleppo without a functioning hospital.
Priti Patel condemned Russian and Syrian "inhumanity" as forces loyal to president Bashar al-Assad bombarded besieged areas of the northern city for a fifth-day running.
It came after a day of air strikes which hit four hospitals, and late on Friday the opposition's Aleppo Health Directorate said all hospitals in the rebel-held east of the city were now out of service.
The claim was disputed by the Britain-based Syrian Observatory for Human Rights, which said not all east Aleppo hospitals were out of service but acknowledged that people were finding it difficult to reach them amid intense shelling.
"The bombing of the last functioning hospital in Aleppo is part of a systematic campaign to remove even the most basic of services left in the city," she said.
"This sickening act is part of a humanitarian catastrophe that will leave hundreds of thousands of innocent civilians already desperate for food without access to medical care.
"The inhumanity shown by the Russian and Syrian regime has created a systemic and deliberate humanitarian crisis that cannot be ignored.
"Russia has the power to allow the aid so desperately needed into the city, if it does not the world will hold it to account for the barbarous result."
ALSO ON HUFFPOST:
Related