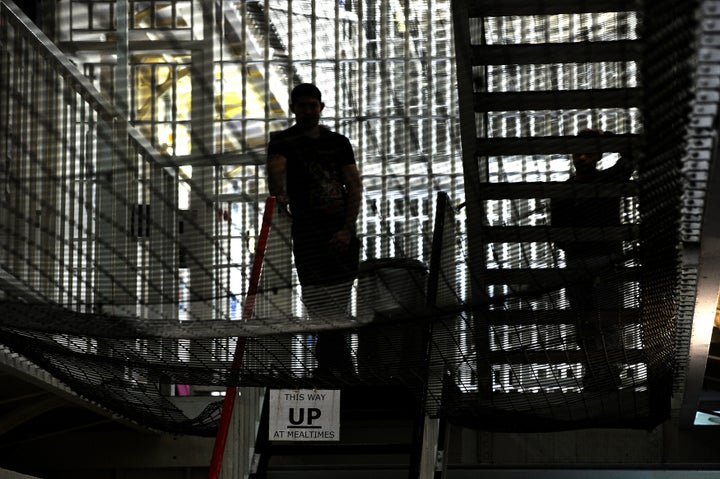 Private firms who have presided over an explosion in violent reoffending have been handed millions of pounds of extra cash by the Government, HuffPost UK can reveal.
An additional £37m was handed to Community Rehabilitation Companies (CRCs) last year in a move branded a "bung" by probation union Napo and "rewarding failure" by Labour.
The 21 CRCs have been mired in criticism since they took over from publicly-run probation trusts in 2015.
A joint report of the prisons and probation inspectorates in June also gave a damning verdict on the CRCs' Through the Gate (TTG) programme.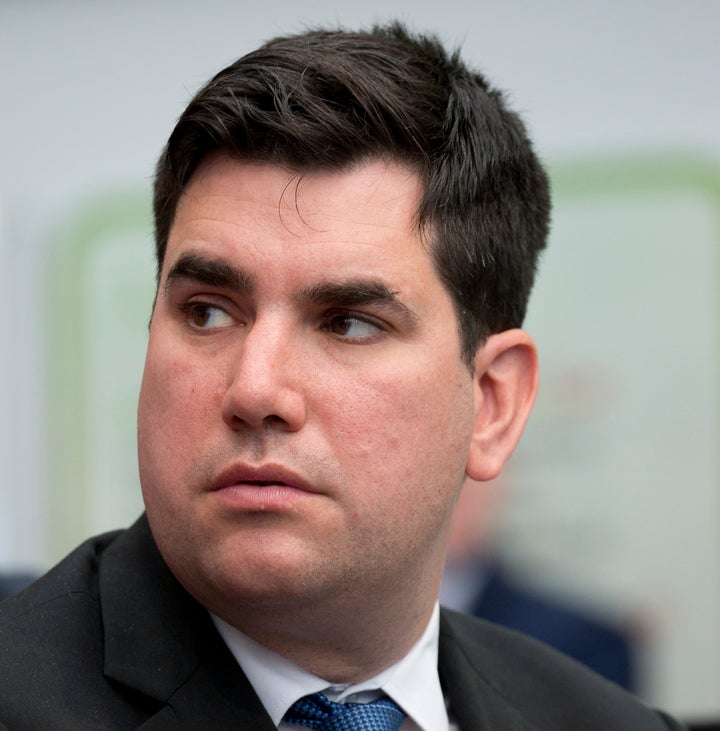 It found 10% of long-term prisoners leave jail homeless and just two out of the 98 prisoners surveyed as part of the report were found accommodation before they were released - 10% of that number were back in jail within 12 weeks.
Prisons minister Sam Gyimah said the payments, additional to the Government contract agreement, were made "for a variety of reasons" and "on a case-by-case basis" in order to "improve services".
It comes after Interserve Justice and MTCnov, two of the private companies running CRCs, threatened to pull out of Government contracts in March, citing unsustainable finances.
"Our work is going up, our payment is going down," Yvonne Thomas, director of justice at Interserve, told the Justice Select Committee.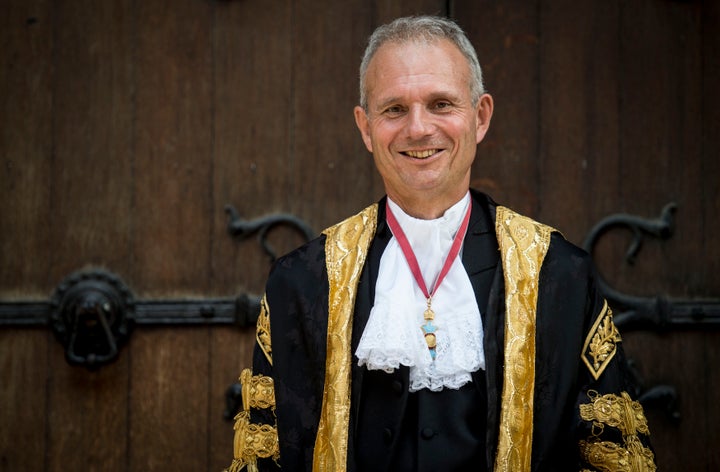 Dame Glenys Stacey, the Chief Inspector of Probation told the same committee probation was in an "unsettling position" and CRC staff were overwhelmed by workloads because of "half-baked" reforms.
Shadow Justice Secretary Richard Burgon, who has demanded the service be renationalised, said: "Once again the costly failures of the Conservative's privatisation of our justice system are clear to see. The public is paying more for a probation service which is failing to deliver.
"The Government must get a grip of the crisis in probation that its reckless policies have created, which are leaving the public less safe as reoffending levels rise and prisoners are not given the help such as training and housing on release to rebuild their lives.
"It needs to stop rewarding failure and guarantee that no more money will go to these private CRCs until they can show they are fit for purpose."
Ian Lawrence, general secretary of Napo, added: "This money is a bung, as far as we are concerned.
"It is a signal that no matter how CRCs perform, they will get money thrown at them."
Answering a parliamentary question from Burgon, Gyimah said: "A total of £37.15m was paid to CRCs above their agreed contracts in 2016/17. These payments were made for a variety of reasons and cannot be broken down by CRC because the information is commercially sensitive.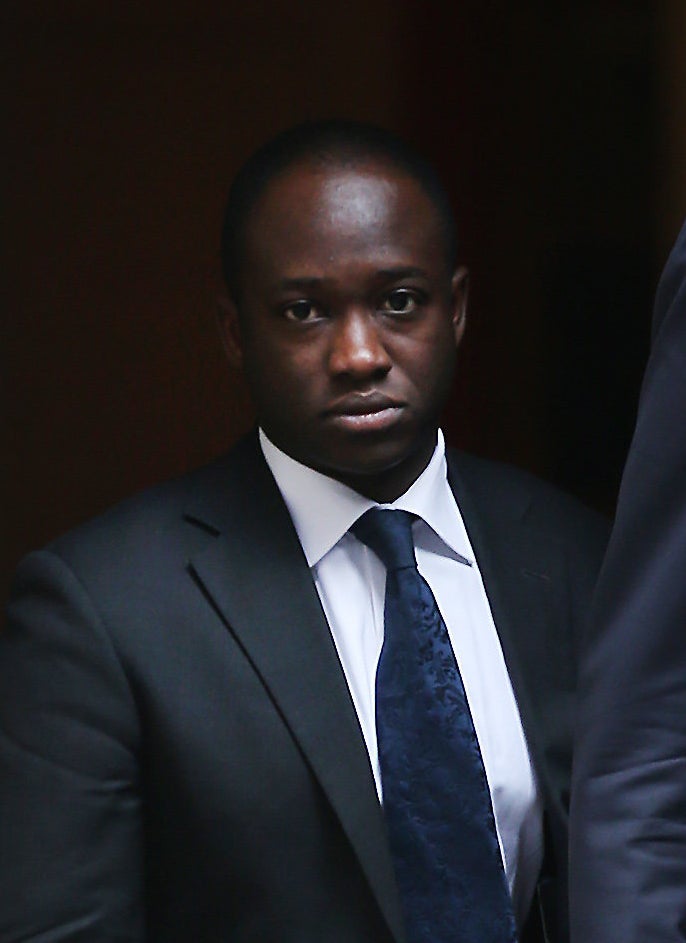 "Furthermore, some concessions were agreed with CRCs on a case-by-case basis to enable them to re-invest contractual payment deductions in key areas of the business and improve services.
"In addition, we have made changes to how CRCs are paid for future years so they can focus on activities that best rehabilitate offenders and keep society safe."
MoJ figures last month revealed there were 86,413 people behind bars in England and Wales last month (up 1,500 on 2016).
Revised projections also said there would be 2,700 more prisoners - a number three-times an at-capacity Belmarsh prison can hold - by next June.
The official predictions for the rise in the prison population will also set alarm bells ringing after surging levels of violence, self-harm and drug use within jails.
There has also been a 20% increase in prison violence this year, with frequent reports of jails losing control of inmates as the Ministry of Justice grapples with a prison officer recruitment crisis.