Parents-to-be often find themselves with a shopping list of baby "essentials" that is longer than their arm - with catalogues full of gadgets, it can be hard to know what is a gimmick and what's not.
So it's good to seek advice from other mums and dads who have been there, done that and thrown away the cot mobile.
Consumer watchdog Which? has released its annual research into the products that parents with children under five years old, find most and least useful - and they found that by avoiding 10 unnecessary products you could potentially save £400.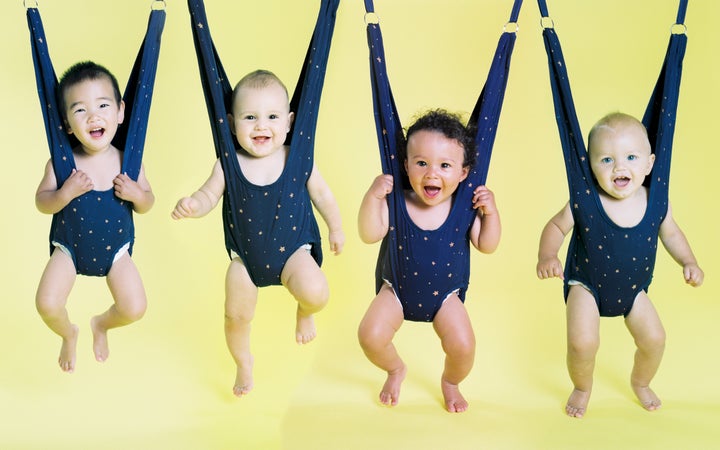 Nikki Stopford, director of research at Which? said: "Preparing for the birth of a child is incredibly exciting, but parents can find themselves overwhelmed by choice when it comes to purchasing baby products.
"Hearing advice from parents who have been through the process before can help make life easier for new parents."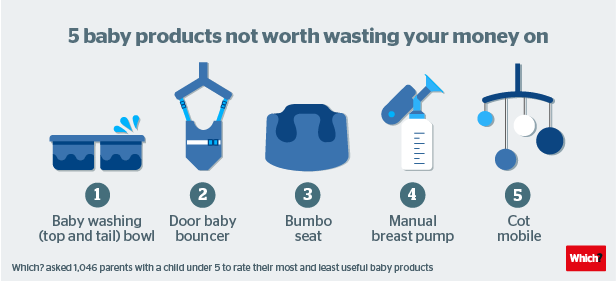 1. Baby washing (top and tail) bowls
2. Door baby bouncer
3. Bumbo seat
4. Manual breast pump
5. Cot mobile
6. Baby reins
7. Nappy stacker
8. Air purifier
9. Bottle warmer
10. Electric breast pump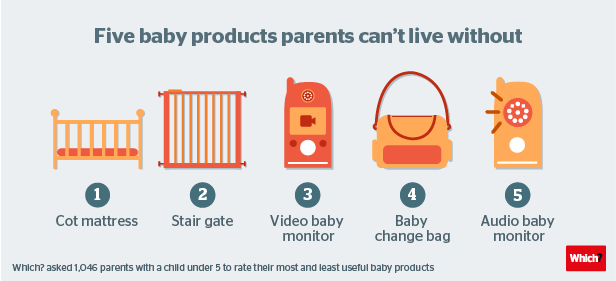 1. Cot mattress
2. Stair gate
3. Video baby monitor
4. Changing bag
5. Audio baby monitor
6. Electric steam steriliser kit
7. Smartphone app baby monitor
8. Microwave steam steriliser kit
9. Baby bath
10. Digital ear thermometer
Do you agree or disagree with where any of the products appear in these lists? Or have any others to add? Let us know in the comments.