While campaigning for the leave camp, the Tory MP declared "people in this country have had enough of experts" and even compared them to the Nazis who orchestrated a smear campaign against Albert Einstein in the 1930s.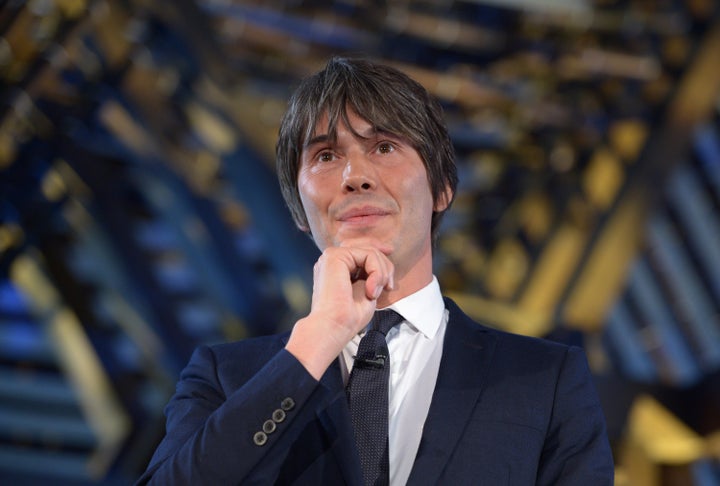 He said: "It's entirely wrong, and it's the road back to the cave. The way we got out of the caves and into modern civilisation is through the process of understanding and thinking.
"Those things were not done by gut instinct. Being an expert does not mean that you are someone with a vested interest in something; it means you spend your life studying something.
"You're not necessarily right – but you're more likely to be right than someone who's not spent their life studying it."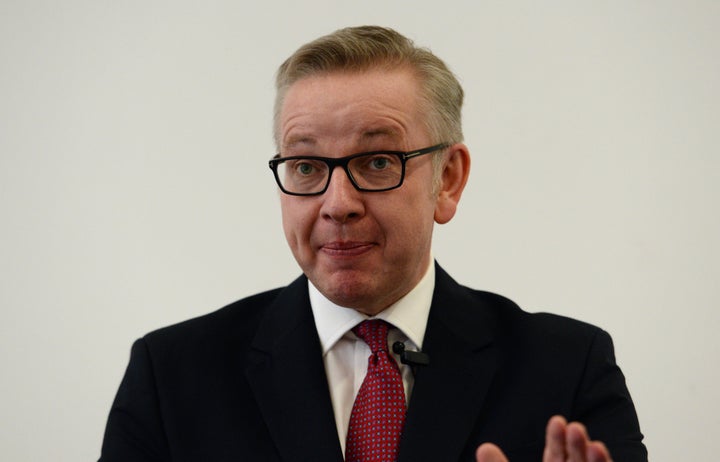 Gove's side won the EU referendum and he sensationally declared his intention to run for the Tory leadership in a move which seriously undermined fellow leave campaigner, Boris Johnson, who was widely believed to be the frontrunner.
Leadsom is gaining momentum, which comes as Gove fails to secure widespread, high-profile support in the wake of his shock manoeuvring, which forced then front-runner Boris Johnson to pull out of the contest.
The Energy Minister, who supports Britain leaving the European Union, has criticised her main contender, May, who supported the Remain campaign during the referendum.
Taking a swipe at May, Leadsome said the new leader "must be a Leave supporter" rather than someone "who is reluctantly following the wishes of the people".
Related