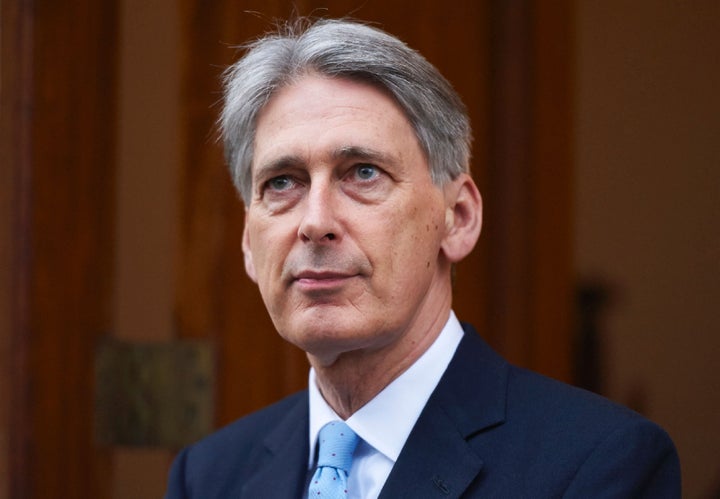 Praising Vladimir Putin's "withdrawal" of troops from Syria is like asking "did he stop beating his wife?" the British foreign secretary said on Tuesday.
Speaking in the Commons, Philip Hammond called the Russian president a "very difficult partner" and reminded MPs he had also promised to withdraw forces from Ukraine but that transpired to be a "routine rotation" of soldiers.
Accusing the Russian military of bombing "civilian populations," including "hospitals and schools," Hammond suggested the international community should not give Russia "too much praise" as it is "still a big if" as to whether the country withdraws its troops.
Hammond added that it was "not terribly reassuring" that Russia's defence ministry said on Tuesday a bombing campaign would continue against "terrorists," a catchall term used by Moscow for enemies of Syrian President Bashar al-Assad, including moderate rebel forces.
During his address, Hammond acknowledged that Moscow's decision to move out its forces had caught the international community by surprise, noting that announcement might be "intended as a message" to the Assad regime to return to peace negotiations.
"But unfortunately none of us knows what the intent of Mr Putin is when he carries out any action, which is why he is a very difficult partner in any situation like this," Hammond said.