The accountancy firm handling the wind-down of Carillion has racked up a gargantuan £20.4 million bill for its services so far, a Commons inquiry heard.
The bill for eight weeks' work, branded a "superhuman" amount, will be extracted from the liquidation of Carillion's assets, MPs were told on Wednesday.
PwC partner David Kelly admitted their final bill, which has yet to be calculated, will climb higher still. Labour MP Frank Field has accused them of trying to "milk the Carillion cow dry".
Chair of the business committee and fellow Labour MP Rachel Reeves, meanwhile, calculated that PwC were currently billing for £1.4m-a-week, which added up to £12,500-a-week for each of the 112 people employed there.
"I'm not an accountant but I've got a calculator and I divided £1.4m by 112 people and that suggests I think that per person you're billing £12,500-a-week," Reeves told Kelly.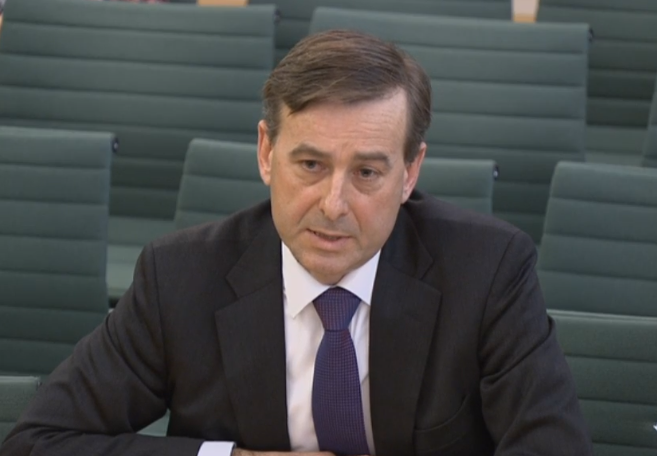 Kelly said a PwC analysis suggested it generally charged £360-an-hour per employee, and that his individual rate as a partner was £860-an-hour.
"What are you a director, a partner, superhuman?," asked Reeves, before adding: "If I pay someone £20.4m working for eight weeks, I would expect them to have some grasp of how much it might cost."
Field added: "You earn more than the National Living Wage, don't you."
Carillion, which had public sector contracts worth £1.7bn and employed 20,000 British people, went into liquidation in January after a major profits warning last year.
The group's portfolio included providing school dinners, cleaning and catering at NHS hospitals, building HS2 and maintaining 50,000 army base homes for the Ministry of Defence. It folded with a reported £5bn of liabilities and just £29m left in cash.
Kelly said the fees are part of PwC expenses for the liquidation process.
Asked by MPs whether PwC was at the head of the payment queue, Kelly said: "We are one of the earlier payments to come out.
"It is too early to say what the ultimate costs will be, given where we are in the process."
Kelly said around 112 PwC staff are dedicated to the Carillion wind-down, down from 257 who began the project in January, when the firm was billing around £2m-a-week.
Business Secretary Greg Clark also gave evidence to the Commons Carillion inquiry, which is a joint committee of MPs on the Business, Energy and Industrial Strategy Committee and the Work and Pensions Committee.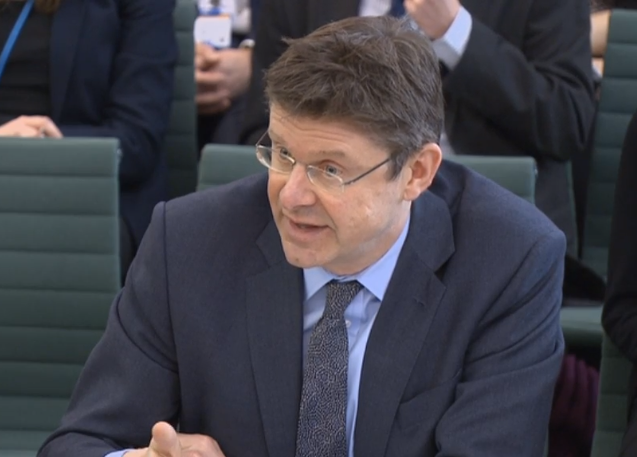 He was asked whether the Big Four accountancy firms - KPMG, Deloitte, PwC and EY - should be broken up after the Carillion debacle. Clark was sympathetic to the idea but was non-committal.
He said: "I don't want to answer that without considering advice on the consequences.
"In general I agree... that more competition tends to act in the interests of consumers and innovation.
"When you have a concentrated market, that is not a good state of affairs.
"I will take an interest in whether further reforms are needed, including the suggestion you made (about a break-up)."
Figures show the four groups collectively pocketed more than £70 million in the decade running up to Carillion's collapse.
On the accountancy regulator, the Financial Reporting Council, Clark said it should be reviewed independently.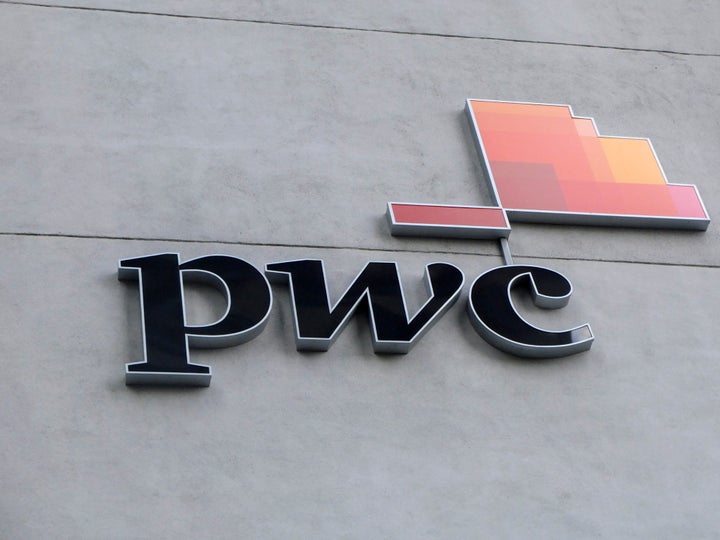 "If you look back at the timeliness and record of some of the FRC's investigations, I know that these two committees have been questioning whether it could have been more prompt and more rigorous.
"There is a strong case for reviewing the operation of the FRC and that is something that I intend to require.
"We should look at the operations of the FRC to see whether there are changes that are required - this should be done independently."
The FRC announced an investigation earlier this year into how accountancy giant KPMG audited the accounts of Carillion. It will also be investigating two of Carillion's former finance directors.
Field said: "PwC had every incentive to milk the Carillion cow dry. Then, when Carillion finally collapsed, PwC adroitly re-emerged as butcher, packaging up joints of the fallen beast to be flogged off.
"PwC had every incentive to milk the Carillion cow dry."
"For this they are handsomely rewarded by the taxpayer. They claim to be experts in every aspects of company management. They're certainly expert in ensuring they get their cut at every stage."
Speaking after the Commons hearing, a spokesman for PwC said: "PwC's top priority continues to be to assist the Official Receiver on what is one of the most complex insolvencies ever. We have helped the Official Receiver ensure the continuity of important public services, such as the delivery of school dinners and gritting of roads, and save more than 8,500 Carillion jobs so far. We were appointed because of our ability to deliver the scale, skills and experience at the speed required to minimise the disruption caused by the collapse of Carillion.

"Our experience and ability to work on complex and challenging business situations led to recent appointments to support the Government and pension trustees in relation to Carillion. As previously disclosed to the Joint Committee, the majority of work PwC undertook directly for Carillion or its subsidiaries was carried out prior to June 2015 rather than in the period leading to its collapse."