Queen Elizabeth II has become the world's longest reigning living monarch following the death of the King of Thailand.
King Bhumibol Adulyadej of Thailand ascended the throne on June 9, 1946 and was two years younger than the Queen.
The 88-year-old died on Thursday, meaning Queen Elizabeth is the longest serving current head of state in the world.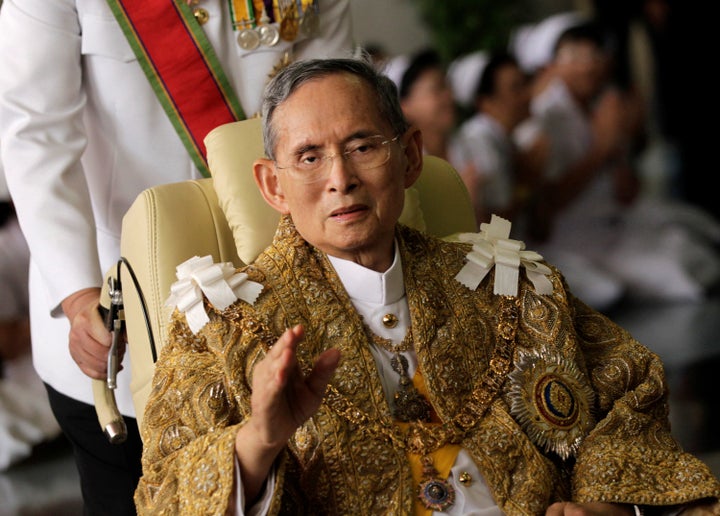 But she is unlikely to acknowledge such a record, particularly as the Thai people are grieving for their revered head of state.
King Bhumibol Adulyadej - whose name means "strength of the land, incomparable power" - had been in poor health for a number of years and was rarely seen in public.
His popularity stemmed partly from his long reign, but he was also viewed as a pillar of stability.
Strict lese-majeste laws banned any criticism of him or the Thai royal family.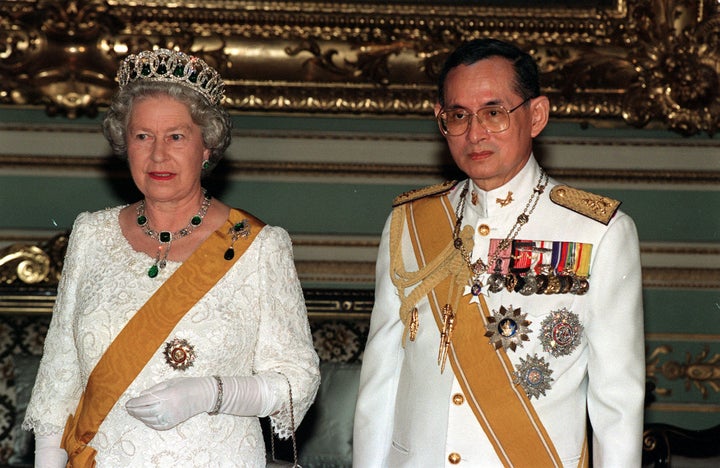 In August 2015, a man was sentenced to 30 years in prison by a Thai military court for insulting the country's monarchy on Facebook.
The Queen is already the longest reigning monarch in British history and was matter-of-fact about that achievement.
Downing Street's resident mouse catcher, Larry the cat congratulated the Queen.
At around 5.30pm on September 9, 2015, she overtook her great-great-grandmother Queen Victoria as Britain's longest ever-reigning moncarch, having reigned for 23,226 days, 16 hours and some 30 minutes.
As she thanked the nation for its kind messages as she opened the Borders Railway in Tweedbank on the landmark day, she admitted that the royal record was ''not one to which I have ever aspired''.
She added: ''Inevitably a long life can pass by many milestones. My own is no exception."
The milestone of 63 years and 216 days was tinged with sadness for the Queen, who acceded to the throne at the age of 25, as the calculation of her record is linked to the start of her reign on the death of her father George VI.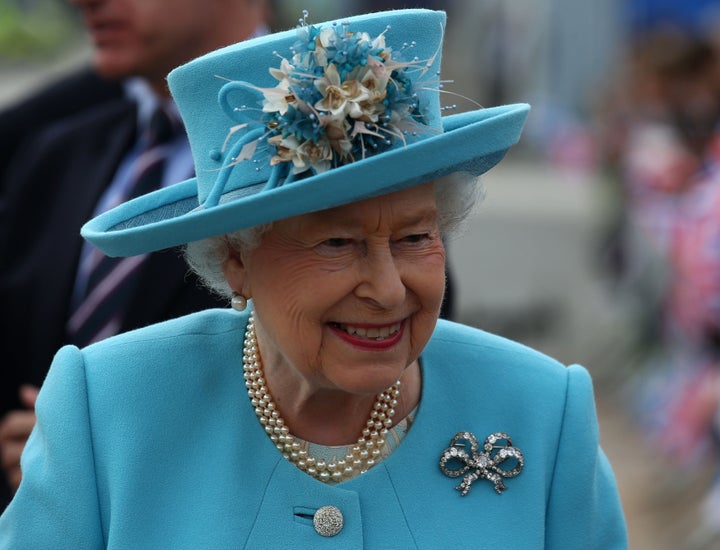 She has some way to go before she becomes the world's longest reigning monarch ever. King Sobhuza II of Swaziland, who died in 1982, holds this title.
It was estimated that he had about 210 children from at least 70 wives and by the time of his death, he had more than 1,000 grandchildren.
The longest reign of any monarch of a large country in European history belongs to Louis XIV of France - who was also known as Louis the Great, or the Sun King.
His reign lasted for 72 years and 110 days, from 1643 to 1715.
Popular in the Community