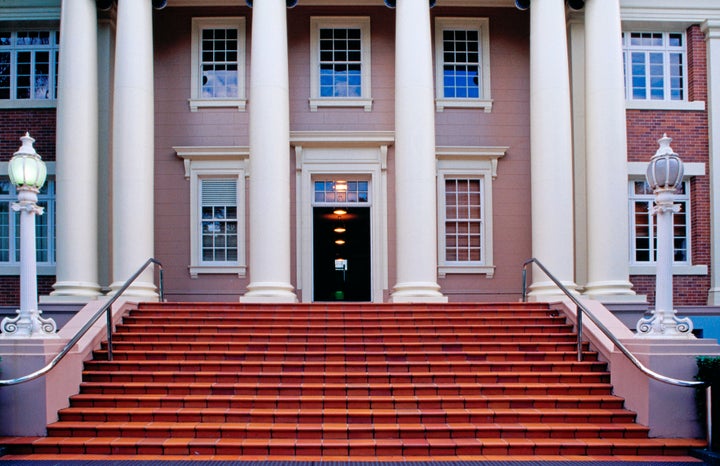 Three students at a university in Australia face a legal bill of up to $500,000 AUD (£271,397) after being accused of racism on Facebook.
Alex Woods, Jackson Powell, and Calum Thwaites all studied at the Queensland University of Technology when the posts were made in 2013.
Woods initiated a thread on a Facebook page when he was asked to leave a computer lab reserved for Indigenous students.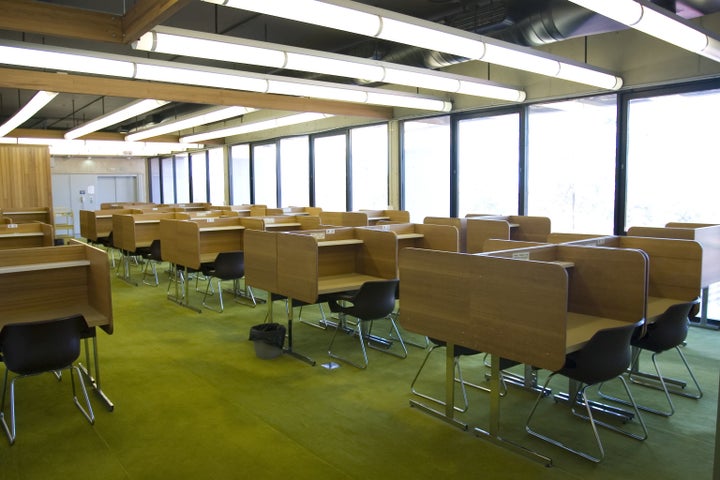 He is said to have written: "Just got kicked out of the unsigned Indigenous computer room. QUT is stopping segregation with segregation."
Both Powell and Thwaites are alleged to have commented underneath Wood's post venting their frustration at his experience.
"I wonder where the white supremacist lab is," Powell wrote.
Another comment, "ITT N*****s", has been attributed to Thwaites, who vehemently denies any responsibility.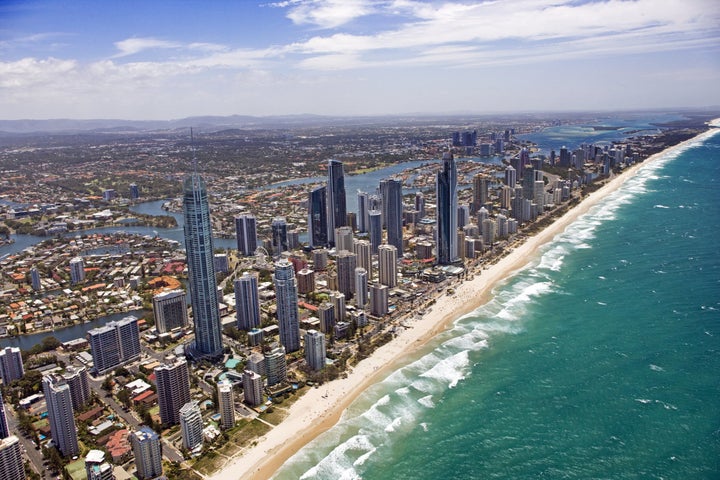 The three students, the university, and two staff members are being sued by the officer who asked Wood to leave the computer lab.
Cindy Prior, an Indigenous woman, says she feels unsafe leaving her home after the incident.
She no longer feels able to return to her previous role.
They say there is a lack of legal basis for the claims which are being brought under Australia's racial discrimination laws.
The three students say they were not informed about the case until days before the first hearing.
Their lawyers say the cost of their case would escalate considerably, should it proceed to trial.