The man accused of murdered a British backpacker at an Australian hostel may have been obsessed with her and launched his attack after taking cannabis, police have said.
Smail Ayad, a 29-year-old Frenchman, has been charged with killing Mia Ayliffe-Chung, 21, along with two further charges of attempted murder and one count of serious animal cruelty.
A 30-year-old Briton, Tom Jackson, was critically injured after trying to save Ayliffe-Chung during the incident at Shelley's Backpackers in the Home Hill are of northern Queensland, near Townsville, about 11.15pm local time on Tuesday.
Reports suggest he was stabbed 15 times in the face.
Australian Grant Scholz, 46, also suffered non life-threatening injuries and a dog was killed.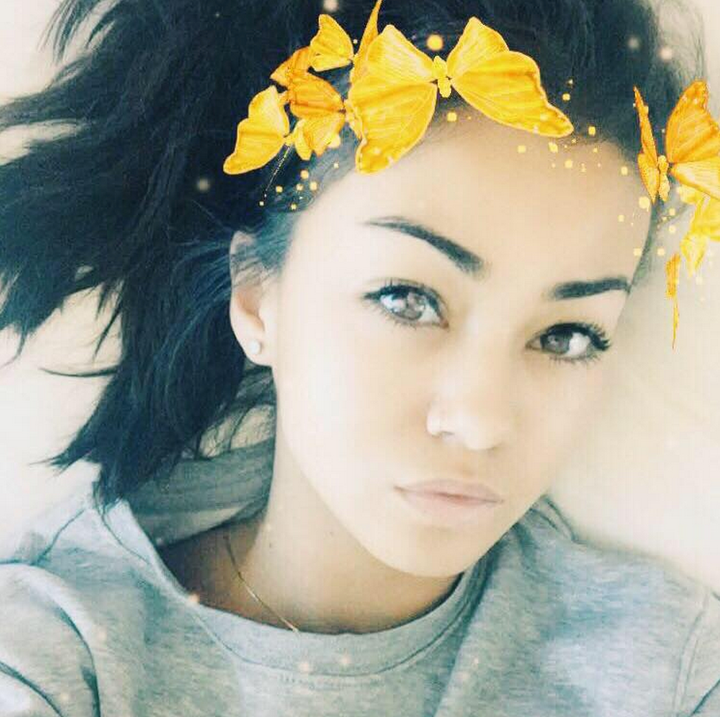 Ayad, who shouted "Allah Akbar" during the alleged attack, is due to appear at Townsville Magistrates Court on Friday via video link as police hold concerns for public safety, Australian media reported.
Superintendent Ray Rohweder, regional crime co-ordinator from the Northern Region, said the possibility that Ayad had an unrequited romantic interest or an "obsession" with Ayliffe-Chung was a line of inquiry.
Officers had taken more witness statements but were still "far" from reaching positive conclusions as to a motive, he said.
Asked if Ayad had a romantic interest in Ayliffe-Chung, he said: "That's one of the lines of inquiry that we are conducting. There is certainly, at this stage, no indication certainly from Mia's point of view that there was any sort of romantic connection."
He added: "We're certainly looking at everything that's occurred down there over the last couple of days.
"I don't believe there was any romance, there's no doubt about that. Certainly not from Mia's point of view. That's certainly a line of inquiry."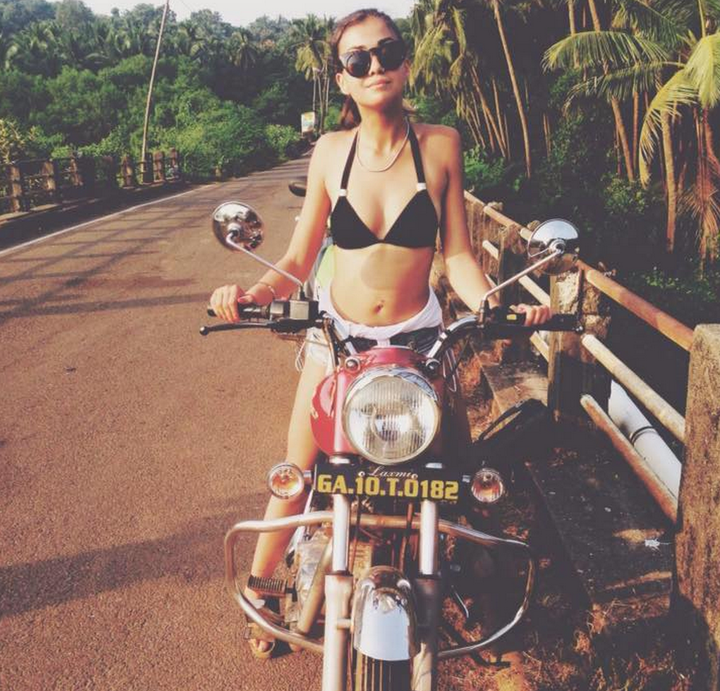 Rohweder said police "had some indication" Ayad may have consumed cannabis the evening of the incident, but "insofar as anything harder or alcohol there is no evidence to suggest that occurred".
He also said that, although nothing was being ruled out, there was "absolutely no indication of any form of radicalisation or any political motive in relation to this matter".
Ayliffe-Chung's mother Rosie Ayliffe paid tribute to her daughter in a statement saying she was an "amazing young woman with an adventurous spirit".
Ayliffe-Chung, from from Wirksworth, Derbyshire, received multiple stab wounds and a post-mortem examination was due to be conducted on Thursday, Rohweder said.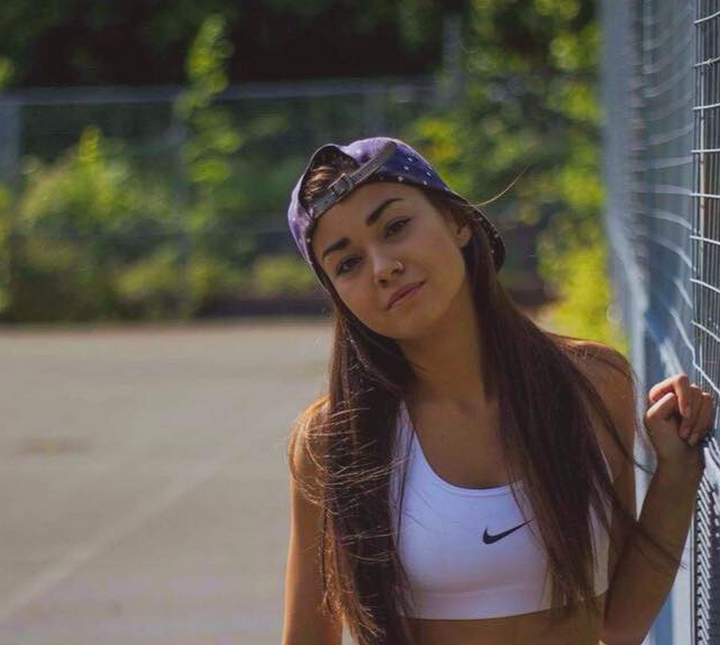 Describing the actions of Jackson, Rohweder said: "There is no doubt that Mr Jackson's attempts to render aid to Mia and his subsequent actions were absolutely fantastic.
"I have no doubt that his actions on that day, as completely selfless as they were, led to the injuries he now has."
Confirming there was CCTV footage of the incident, he added: "There's no-one that can view that CCTV that doesn't come away feeling sick to the stomach. It's absolutely horrific."
Forensics teams have returned to the scene and specialists from Brisbane are going to Home Hill to do further testing.
Another British backpacker was injured and is in hospital being treated for damage to both his ankles.
Jackson's father is on his way to Australia but Rohweder said he did not believe any of Ayliffe-Chung's family would be travelling to the country.
Ayad, who has had a psychiatric assessment and undergone forensic analysis, stopped co-operating with police on Wednesday night after being initially co-operative and was Tasered and pepper sprayed by officers.
Rohweder said: "When we transported the suspect from the Townsville hospital to the Townsville police station, the suspect behaved in an extremely violent manner which necessitated police stopping the motor vehicle and attempting to restrain him.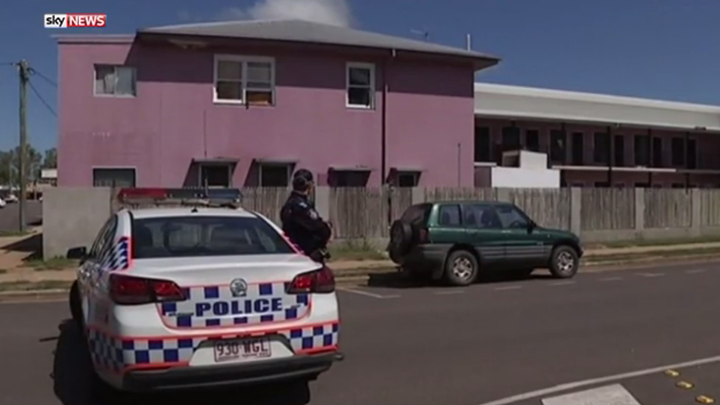 "As a result of that police received some injuries, including just cuts and abrasions but also a bite to the leg."
Ayad has been to Australia twice and arrived in the country for the second time in March.
Rohweder said he understood Ayad had been in Home Hill for about a month while Ayliffe-Chung had been there only a couple days.
After the attack, Ayad propelled himself over a railing, and landed flat on his back he said.
Grief counsellors have been provided for witnesses and he said that it was necessary to start "rebuilding community" similar to the way the area would in the aftermath of a flood or a cyclone.