Ministers announced late on Wednesday that all 27 million homes in the UK would receive a leaflet outlining the benefits of staying in the EU ahead of the June 23 referendum on the country's membership of the bloc.
But campaigners for "Brexit" cried foul, claiming the move was a "waste" of taxpayers' money and "immoral" since it gave the "In" campaign an unfair advantage.
The issue came to a head on the BBC's flagship politics show in Ilford when Douglas Carswell, MP for Ukip, which was set up to campaign to leave Europe, joined the chorus of disapproval.
Then things got interesting.
"You in the blue hat," said presenter David Dimbleby, urging a young man in the audience to speak.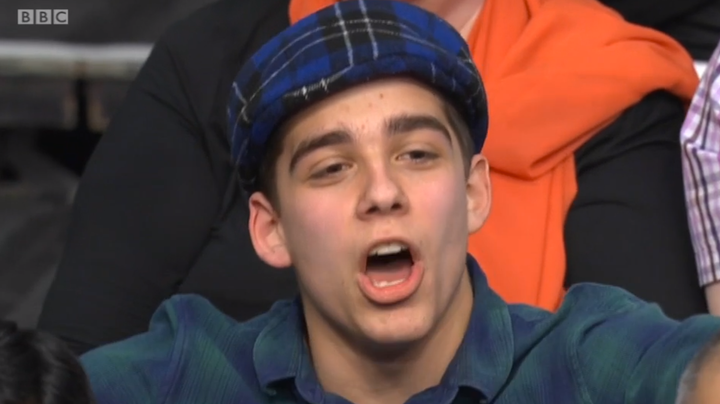 "Douglas Carswell, my hero," the man in the blue hat began, promisingly. "A man speaks up."
Carswell wore a rictus grin.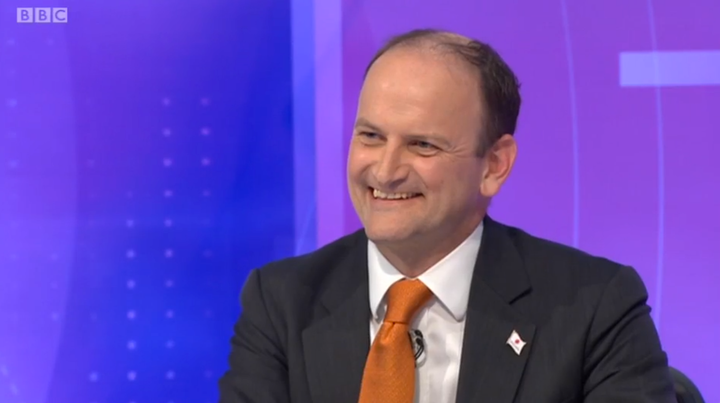 Our new hero continued: "That £9.3m should not be used as a piece of government propaganda. It should be invested back into the British people."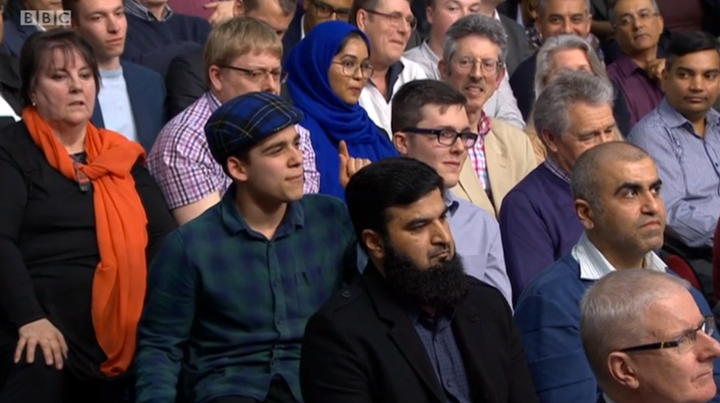 The bit between his teeth, he went on: "I read a recent statistic. 9,000 veterans. What are we doing about them? The £9.3 million should be going to them. The doctors, the NHS, our own people. Not investing in a piece of propaganda."
Job done, he afforded himself a cheeky grin.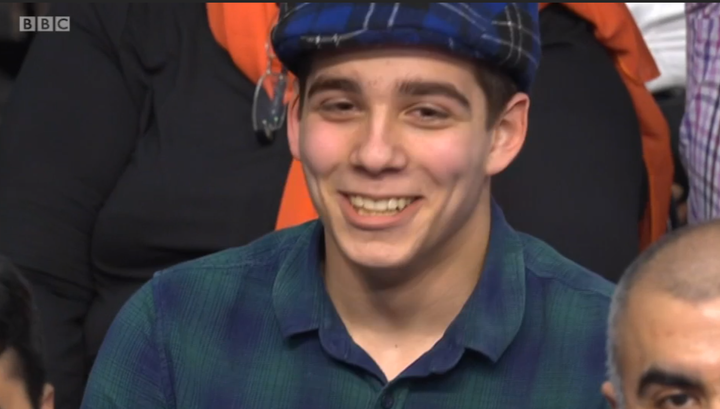 The new "passionate Highlander"?
Related