Tis the season for sausage rolls to cause chaos.
The '12-pack' of meat-free sausage rolls actually contained three large sausage rolls. But the company had placed an asterisk next to the 12 at the top of the packet and revealed in small print further down that there would be '12 mini rolls when cut into 4s'.
Dan Douglas, who lives in London, tweeted photos of the packaging with the caption: "Have you ever seen anything so brazen?" His tweet had 25,000 retweets and 52,000 favourites at the time of writing.
Quorn has since said it will change the packaging in the New Year to make it more clear.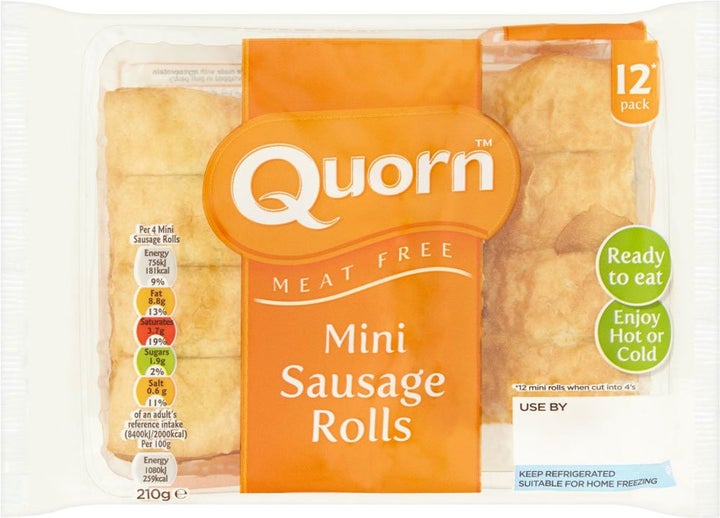 The response to Dan's tweet was incredibly British. While one person blamed Brexit, most agreed that they could use this way of thinking to their advantage. (That's the spirit!)
Others took the opportunity to mock the whole situation.
In response to Dan's complaint, Quorn tweeted: "Hi Dan. Here at Quorn, we like to think of ourselves as honest and humble, not brazen or confusing. As a result, we're going to be changing our Quorn Sausage Rolls packaging in the New Year."
A spokesperson for the company told HuffPost UK: "Having seen the comments from consumers over the weekend, we agree that the product descriptor has the potential to cause confusion.
"We therefore plan to change the descriptor when we next print the packaging in the New Year."