A mum's emotional Facebook post has gone viral after she helped out a struggling new mum at Mothercare in Torbay.
Hambleton visited the shop to use the toilet and when she returned to her car, she saw a stranger struggling with her baby in the car park and decided to intervene.
Approaching the 23-year-old and her newborn, Hambleton said that the new mother had left the house after an argument with her boyfriend became heated.
However (in a scene that all parents can relate to) she had forgotten nappies, a change of clothes, and the baby had now soiled himself.
Hambleton explained: "Somehow the thought of buying him new clothes and herself breast pads then trying to change this shit covered baby and clean down a car seat whilst he was screaming with starvation in front of a shop full of people was better than going home and facing the feeling of being even more of a failure to her partner."
Trying to assist, Hambleton went back into the store and bought the stranger some breast pads, nappies and a vest and then proceeded to help cleaning the car.
"We then sat in the front seats of her car and she latched her baby onto feed whilst we chatted about how fucking hard it is to be a mum and how much our partners can be utter wankers at times and we giggled about how a human of that size can produce so much shit."
"I got it. I got every single bit of it."
Hambleton, who had her first daughter Betsy aged 22, believes that people are too quick to suggest that first-time-mums have postnatal depression and other mental health problems, just because they struggle to cope.
Adding: "It became clear to me this girl just needs some love and support from everyone around her. She needs to be able to sit on her bathroom floor and sob to the point she's being so dramatic she's hyperventilating about how she's ruined her whole life."
"Then half an hour later when she is crying with laughter at Gavin and Stacey she needs her partner not to ask if she thinks she could be Bipolar."
Hambleton continued, saying that struggling to breastfeed doesn't equate to failure: "Her family need to listen to her breakdown about the fact she feels like broken glass is slicing her nipples off every time she latches the baby on to feed - she feels like she has no life as he has been stuck to her tit for the past 2 months since he came out of her fanny which is also now ruined for life."
"They DO NOT need to offer to go to Sainsbury's and buy her a box of SMA because they think its clear 'breastfeeding isn't for her'."
Clearly resonating with all parents, the post has now been shared over 150,000 times, received 266,000 likes and had 20,000 comments.
Hambleton wanted to remind all parents that the difficult periods are temporary and although children change your life forever, the bad days won't break you.
"Whether your baby is 30 minutes old or 30 years, they are your baby...for life...and once they come into this world everything's changed."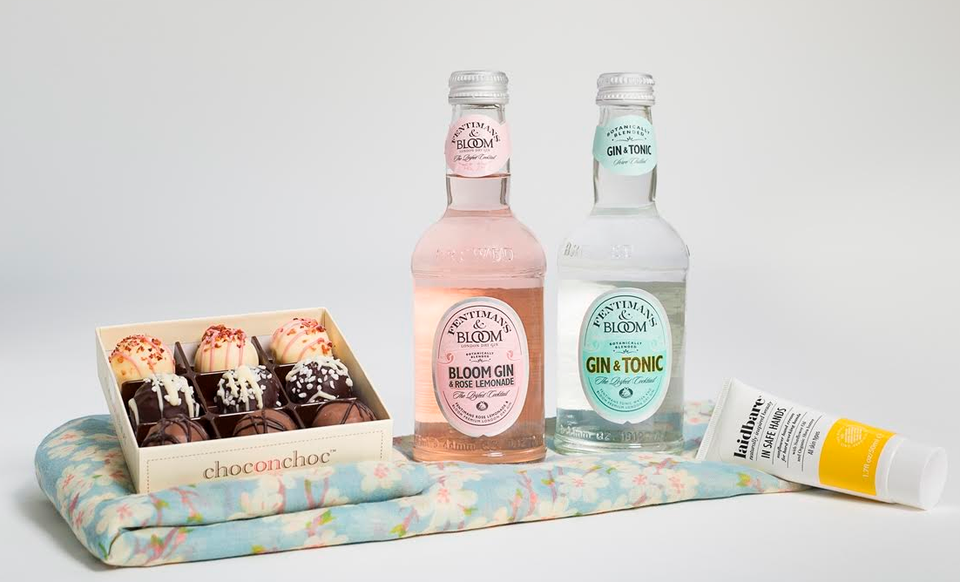 Gifts For New Mums