There are still five months to go before Rachel Dolezal releases her controversial memoir, but news of the tome is already sparking ire.
She was forced to step down from her position as President of the National Association for the Advancement of Coloured People (NAACP) chapter in Spokane and from her roles at Eastern Washington University and the police oversight commission, amid allegations she had "disguised" herself as a black woman.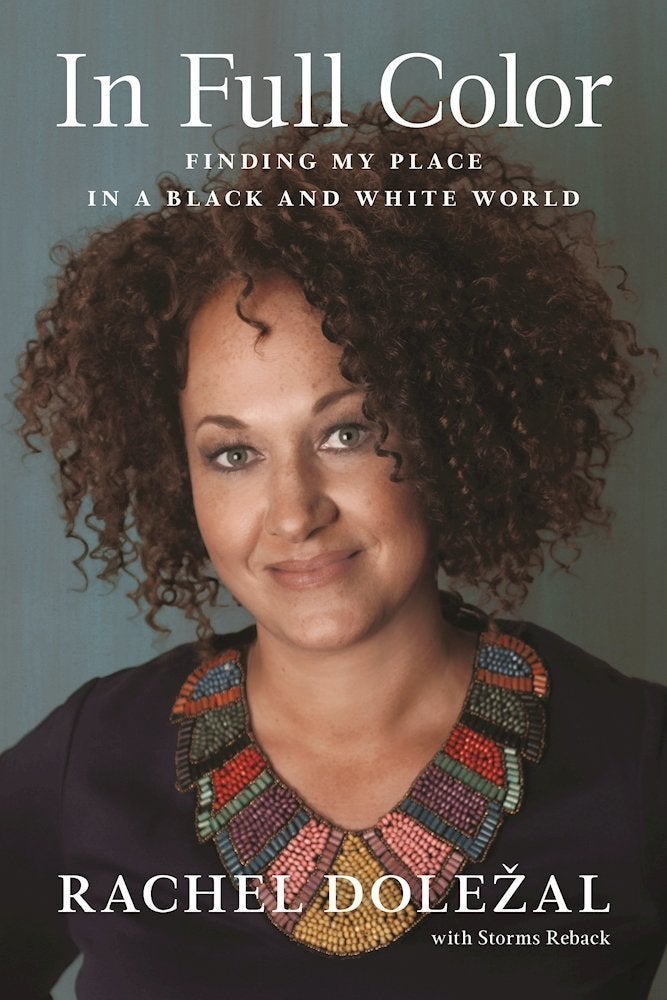 The memoir will detail her evangelical upbringing and the path which took her to her senior role at the NAACP. It will also detail the discrimination she's suffered while living as a black woman.
A teaser for the book on Amazon reads: "A lot of people think they know what Rachel Dolezal is.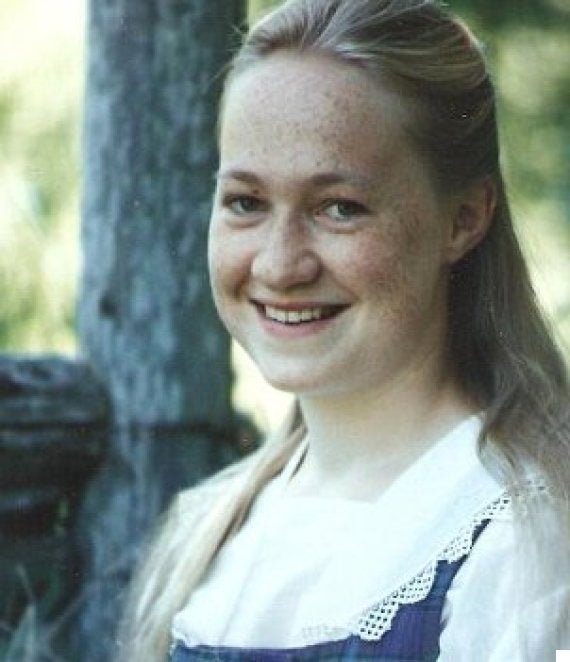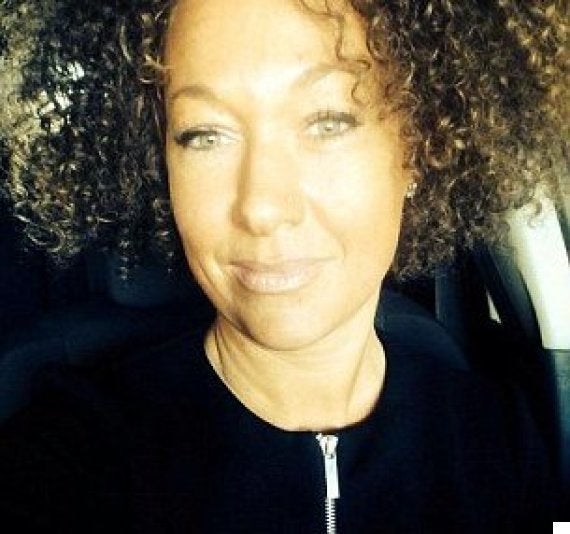 "Race faker. Liar. Opportunist. Crazy bitch. But they don't get to decide who Rachel Dolezal is."
The description goes on to say the memoir will make readers "consider race in an entirely new light ― not as a biological imperative, but as a function of the experiences we have, the culture we embrace, and, ultimately, the identity we choose".
News of Dolezal's book has been greeted with derision, particularly from those objecting to her discussion of enduring discrimination as a black woman.
Related