A 15-year-old boy has died after accidentally shooting himself in the head while he was trying to take a selfie.
Ramandeep Singh was posing for the photograph with his father's revolver when he accidentally shot himself on Friday night.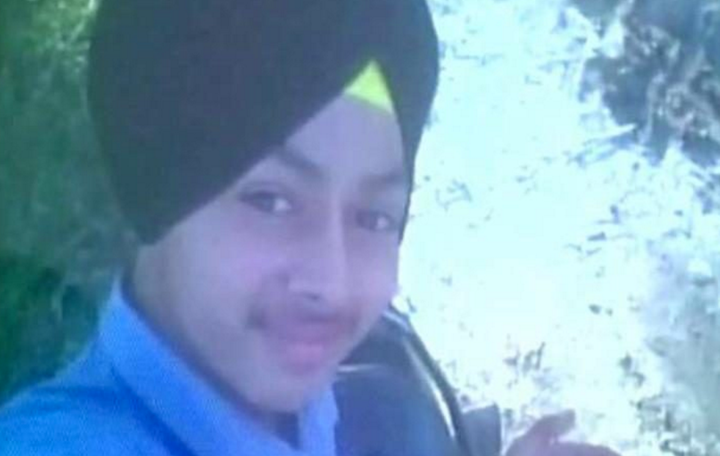 It is believed that he was posing for a selfie with his sister when he pointed the gun towards his head.
Deputy police superintendent Manoj Kumar said: "We think that part of the blame obviously goes to the father for not keeping his loaded gun under lock and key at their home."
It is not the first time that someone has been seriously injured after attempting to take a selfie.
Of at least 27 "selfie related" deaths around the world last year, about half took place in India.
In January, a 20-year-old man from Kashmir fell to his death while taking a selfie from the top of Reasi Fort in Jammu and Kashmir.
Mumbai has set up a number of "no selfie zones" following the deaths of two people in January who drowned while one was trying to take a photo.
Related