The 30-year-old was also found guilty at Winchester Crown Court on Thursday of supplying the yoga and dance teacher with the drug before her death at the Bestival music festival in September 2017.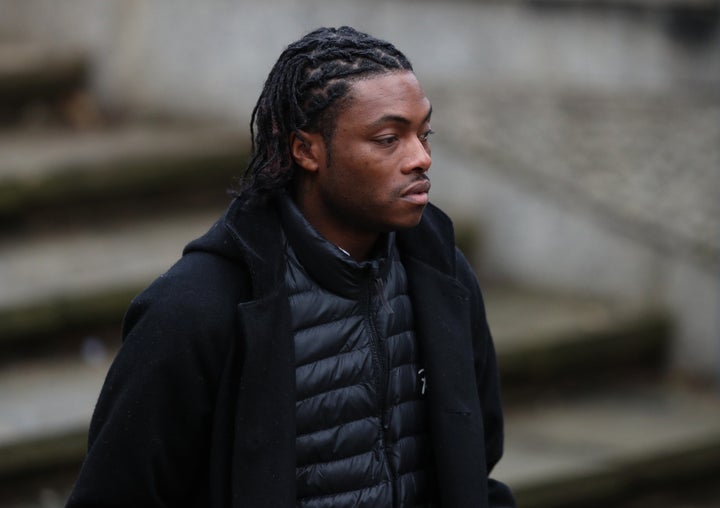 Fletcher-Michie, daughter of Holby City actor John Michie, died in woodland an hour before her 25th birthday.
After Broughton was jailed, Michie told the court: "I wake up every morning to face life starting again without Louella, our daughter, our sister, our friend, our family now broken.
"It makes no sense, our beautiful Louella should still be with us on any measure of humanity.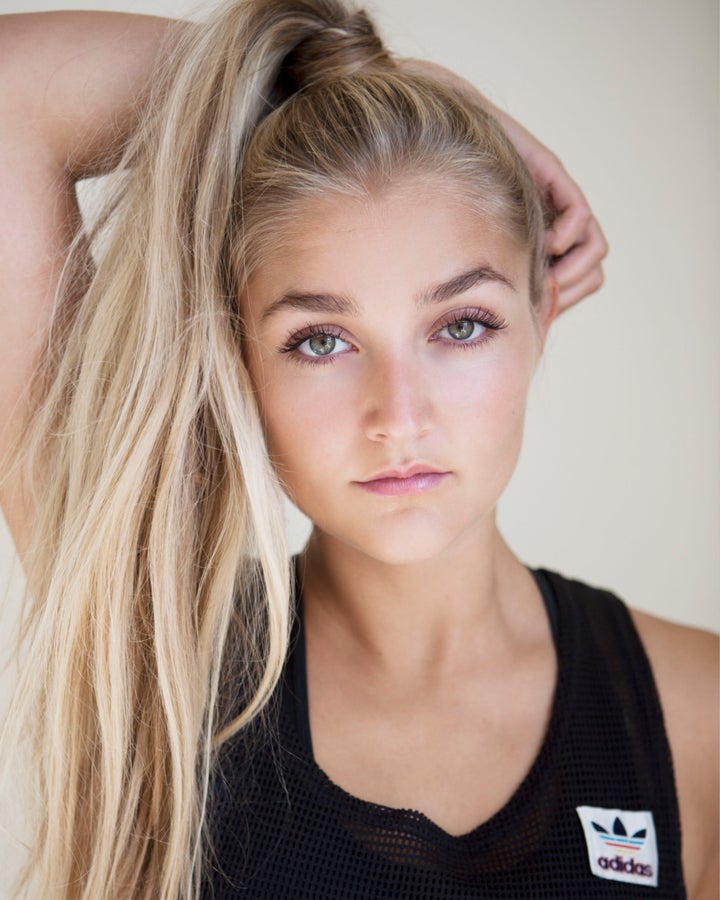 "No more yoga with my daughter, no more running round the outside of the Arsenal stadium with my daughter, no more family fun with my daughter, her life cut cruelly short."
Ex-Coronation Street and Taggart actor Michie, 62, and his wife Carol - a former Hot Gossip singer - have two other children, Daisy and Sam.
Broughton performs under the artist name CEONRPG and has recorded music with Skepta.
During his trial, the prosecution said Broughton failed to take "reasonable" steps to seek medical help for Fletcher-Michie.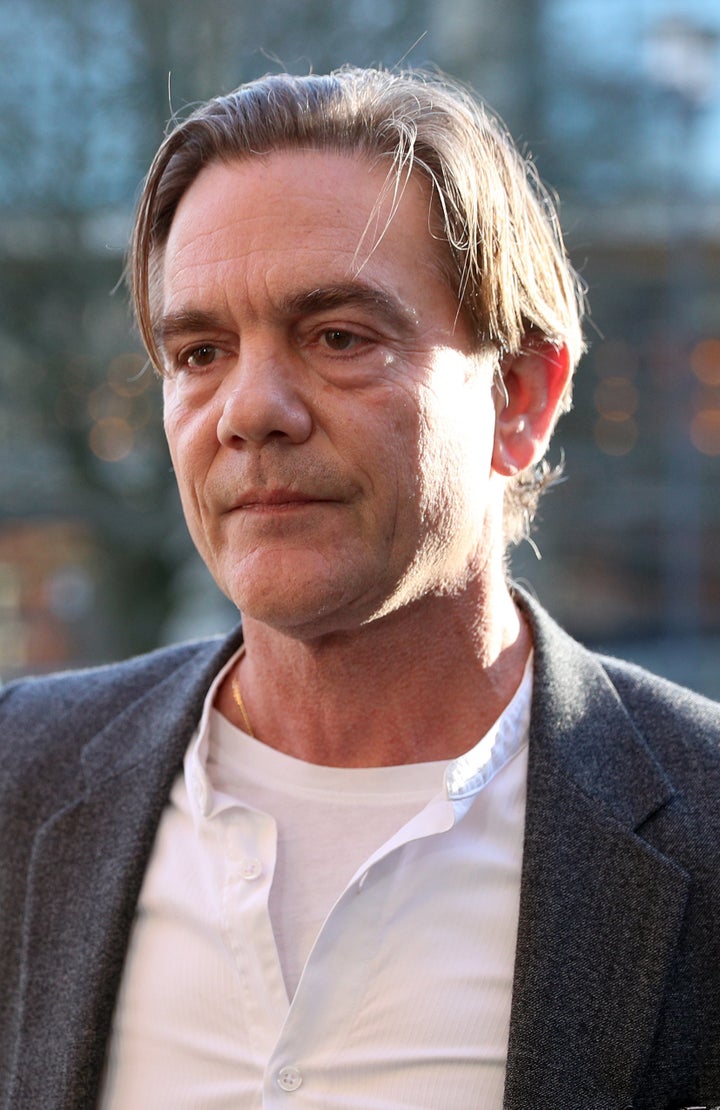 In clips shown to the court, Fletcher-Michie repeatedly shouts at Broughton to telephone her mother, Carol Fletcher-Michie, but he tells her to "put your phone away".
Prosecutor William Mousley QC claimed Broughton did not get help because he was handed a suspended jail term one month earlier and feared the consequences.
It can now be reported that the suspended sentence was for two charges of possessing a knife.
Mousley said Broughton had given the drugs to Fletcher-Michie and therefore had a duty of care to look after her.
Fletcher-Michie was found dead by a security steward in woodland, 400 metres from the festival's hospital tent, at about 1am.
A post-mortem examination found "2-CP toxicity" and traces of ketamine and MDMA.
Professor Charles Deakin, a consultant in cardiac anaesthesia and intensive care, told the court she had a 90% chance of survival if she had been given medical help.
He added that Broughton, who denied supplying the drugs, had felt unable to leave his girlfriend alone in the woods while she was suffering a "bad trip" and he had not realised she was at risk of death.
He said Broughton had sought help through text messages and sending his GPS position through the mobile phone app Google Maps.
Kamlish read a statement to the court from his client, Broughton, saying: "Sorry I didn't do more to save Louella, sorry for the suffering I caused to everyone who loved Louella, I want to make things right."