Mums and dads in Australia discussed the names they often heard in their classes at school, which are now "becoming extinct".
"Thinking of my generation, some names were everywhere and are now nowhere," one mother wrote on the Essential Baby forum.
"Amanda, Michelle, Stephen and David seem to have just dropped off the radar."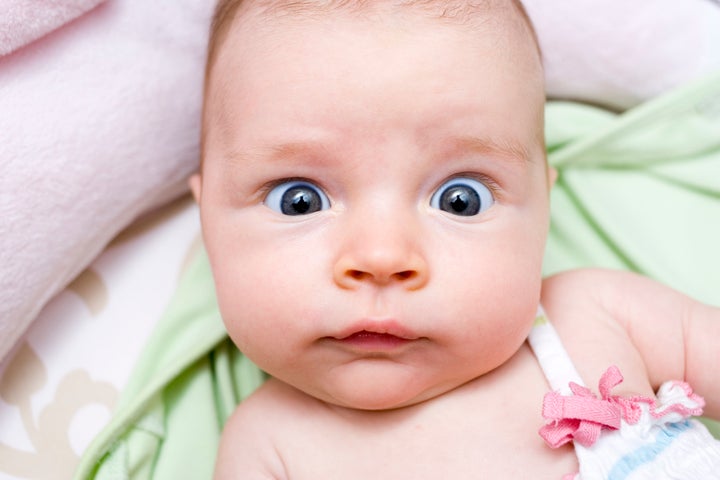 Many other parents agreed.
"So true," said another mum. "Kelly, Joanne, Nicole, Tracey, Sharon, Justine, Vanessa and Jackie were all in my school, but very rare now."
Essential Baby collated the most common names that seemed to have dropped off in the past generation into two lists.
Girls' names:
Boys' names:
Are there any names you remember hearing a lot when you were younger that are rarely used now?
Let us know in the comments below.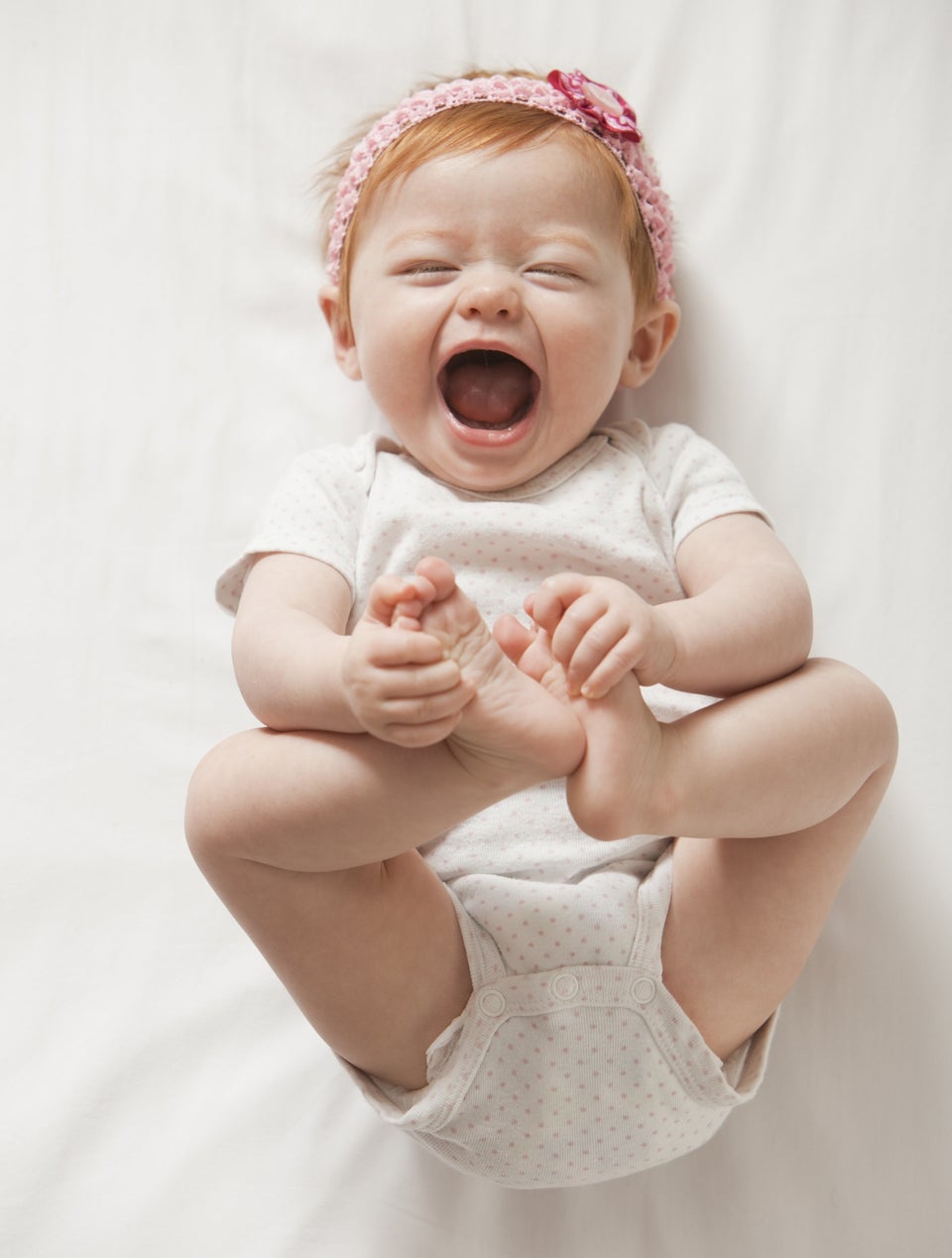 Retro Baby Names Making A Comeback