A 37% gender pay gap at the Royal Bank of Scotland has been branded "shockingly large", after the state-owned bank became the latest company to reveal a big disparity on Friday.
Blaming a lack of women in senior management positions, the bank's annual report also revealed a 64% gender gap on bonuses among its UK staff.
Just 37% of people working in its three highest tiers of management are women, despite 51% of its 71,000-strong workforce being female.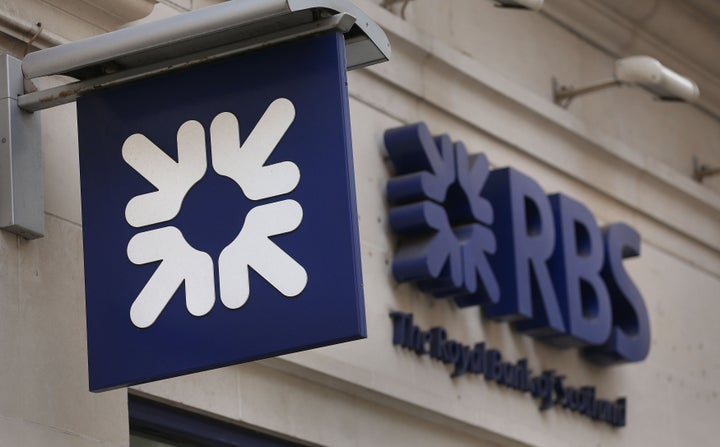 Sam Smethers, chief executive of the Fawcett Society, told HuffPost: "RBS's pay gap is shockingly large but it is also consistent with the wider financial services sector.
"We know that this is partly because women are largely absent from senior roles but we also know that the bonus culture does not serve women well.
"Any company with a bonus gap of 64% has to ask itself 'does it really think its women are worth so much less than the men they employ?'"
"And 'are the men really worth it?' Or perhaps they just think they are."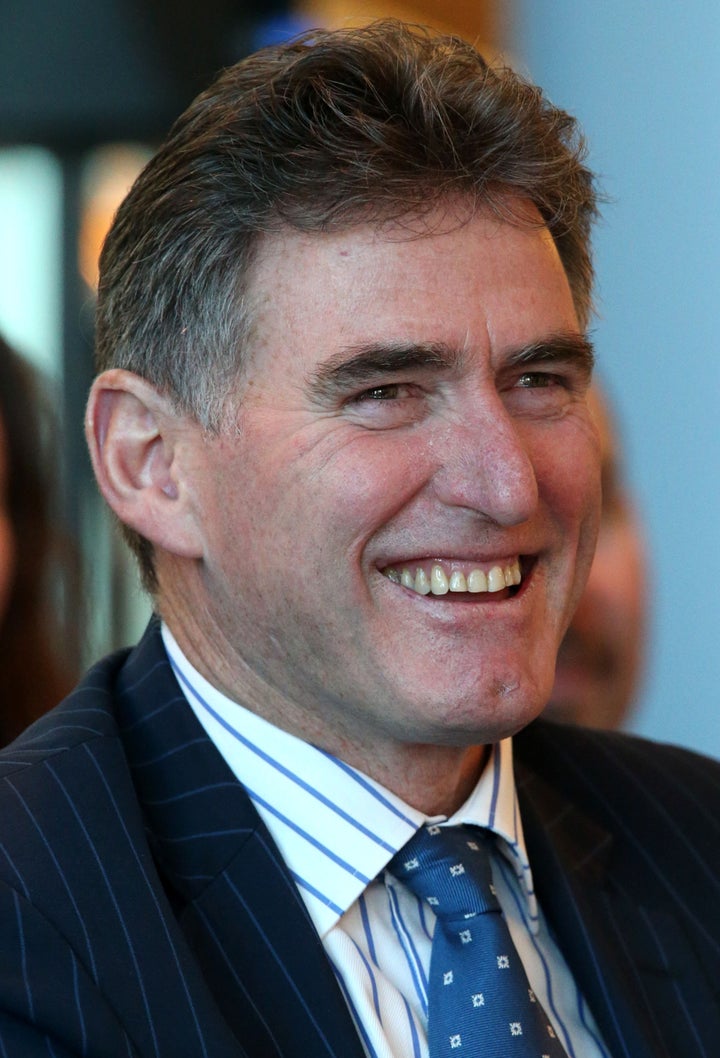 Shadow Secretary of State for Scotland, Labour MP Lesley Laird, said the finance sector had "always" had a problem with equal pay, "even in the most junior positions".
"Today's revelation that there is a an almost 40% gender gap at majority-state owned RBS, while shocking, challenges the Government to make good on its rhetoric on this issue. 'Deeds not words', as our Suffragette sisters put it a century ago," she said.
She also said RBS' aim of resolving the problem by 2030 was "simply not good enough".
"Notwithstanding the fact it is back in the black today RBS – which is still spending millions on sponsorship deals and executive bonuses for its mainly male senior executives – clearly has the means right now to resolve the issue for female colleagues across the bank," she added.
At a press conference on Friday, RBS chief executive Ross McEwan told reporters: "The gender pay gap is not where we want it to be... What it shows is that we need to have more females in senior roles . "
The report said: "We have a positive action approach in place, tailored by business, according to the specific challenges they face.
"As we continue to increase the proportion of women working in senior roles, we expect our gender pay gap will lessen."
It follows other financial institutions revealing large pay gaps. The Bank of England revealed in November it had a 21% pay gap and a 24% bonus gap.
Among the worst-paid quarter of bank staff, 57% were women. Among the best-paid quarter, 30% were.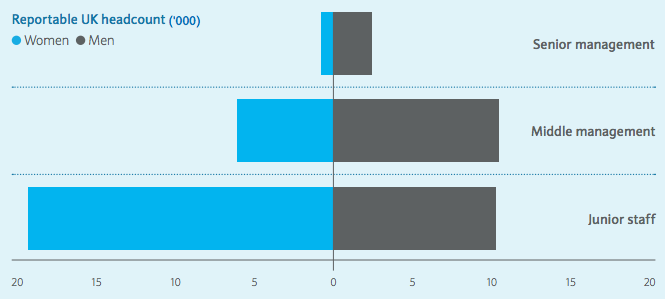 RBS' figures were not as bad as Barclays, which revealed on Thursday a 48% pay gap and a 78% bonus gap among its global workforce and a 26% and 60% gap among British staff.
It also blamed this on a lack of women in senior management.
Treasury Select Committee chair Nicky Morgan called this "shocking" and warned financial institutions to expect to be hauled in for questioning to explain their gender pay gaps.
All organisations employing 250 people or more have until April 5 to publish their gender pay gap, after the Government made reporting of it mandatory.