The Student Union voted not to take part in the quiz show after hearing claims that ITV, who produces the BBC2 show, did not take complaints against the TV host seriously.
In a blog, the union's Education Officer Niall Hamilton said the contestants at whom Paxman had aimed his comments had received no "formal apology" from the show's producers.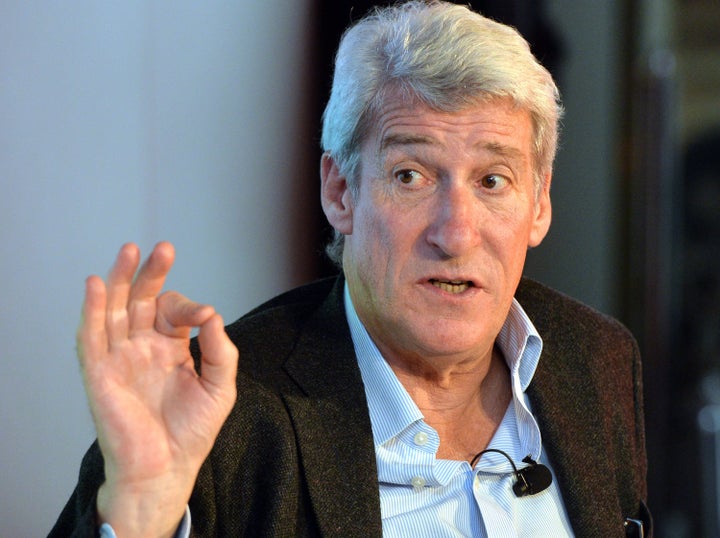 "The response from ITV, the company that produces (although doesn't air) the famous quiz show, was that they would inform Paxman that he had offended a contestant," Hamilton wrote.
"Misogyny and sexism are not about 'offending' contestants, but undermining and oppressing individuals due to their gender.
"In such a historical and respected institution as University Challenge, these forms of oppression should not be taken lightly."
The students' union voted 120 to 105 in favour of of boycotting the TV quiz.
Students directly involved in the incident have been unable to comment due to a confidentiality agreement signed before appearing on the show.
Teams from Reading have appeared on University Challenge five times since 2000.
Responsibility for choosing the Reading University Challenge team will now be taken on by the university.
A spokesperson for the university said: "University Challenge is a national institution, and is a shop window for our students to demonstrate their talents in front of millions of viewers.
"We are, of course, here to support any students who feel they have been victims of prejudice and investigate any complaints, but none have been reported to us. If a disagreement exists, it is something that should be worked out between the Students' Union and the producers."
But the university has come under fire for failing to support student's views.
In the past, Jeremy Paxman has been praised for criticising the lack of women on University Challenge.
On a show aired last year, the question master told two teams form Oxford he would be asking the usual "tough questions", before adding: "Few tougher, perhaps, than why on earth there are no women left in this stage of the competition?"
A spokesperson for ITV said: "Last year producers spoke with a Reading University contestant about a comment made during a conversation with the whole team which would appear to have been misinterpreted.
"The Student Union's recent comments are surprising, we are, however, pleased that Reading University continue to apply for the show."
Popular in the Community