A three-year-old boy and a fluffy labradoodle have been the best of friends since the toddler was 11 months old.
Buddy and his dog, that live in Oregon, US, nap together, read together and even wear the same outfits. And it's pretty adorable.
Reagan's owner is Buddy's foster grandmother, Sandi Swiridoff, and she decided to start recording their adorable moments. The pair have now garnered more than 120,000 Instagram followers.
Here are just a few of our favourite snaps ❤️.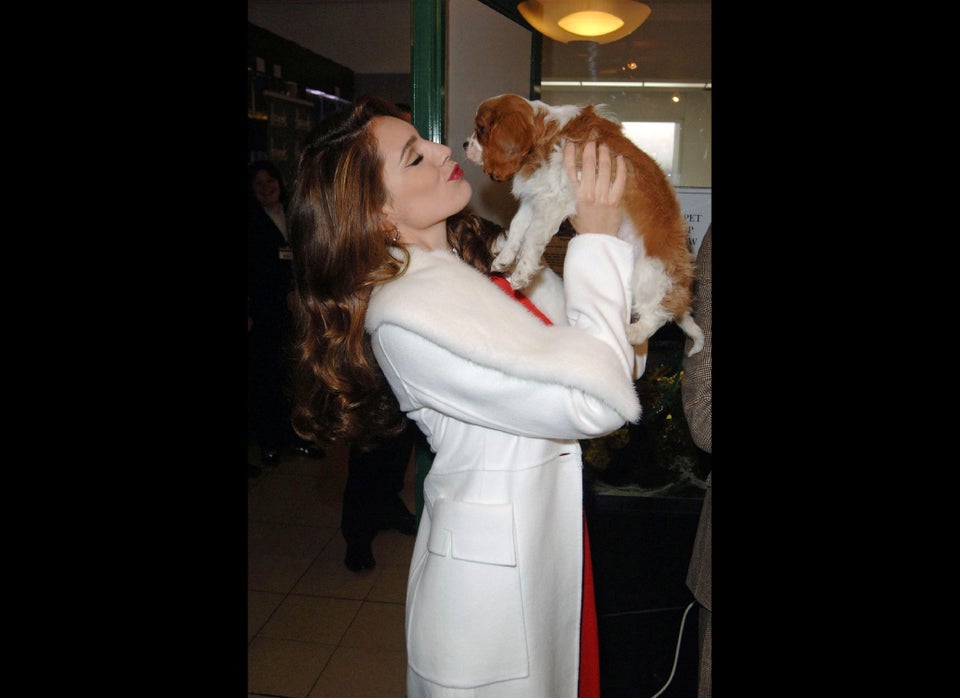 Celebs And Their Dogs