Parents all over the world are sharing the unwarranted reasons their kids are crying to prove the 'toddler culture' is universal.
The somewhat hilarious snaps, showing kids getting upset during the strangest scenarios, are curated by dad Greg Pembroke from New York.
The father-of-two started the Tumblr page 'Reasons My Son Is Crying' in 2013 to showcase mid-tantum photos of his two sons.
"I started it for a bit of fun, and it got big completely by accident," he told the Daily Mail. "The best bit is that I've been getting emails from all over the world from people saying they find it so relatable."
So here are just a few reasons why toddler crying.
1. She thinks she has a Pokemon on her.
2. I told him not to throw my glasses in the toilet.
3. The cat is in his 'cozy coupe'.
4. I wouldn't open a beer for him.
5. I told him his lobster costume might be too small.
6. He wanted to bash his dad in the face with a phone.
7. I'm cooking eggs rather than feeding them to her raw.
8. He can't drink the Easter egg dye.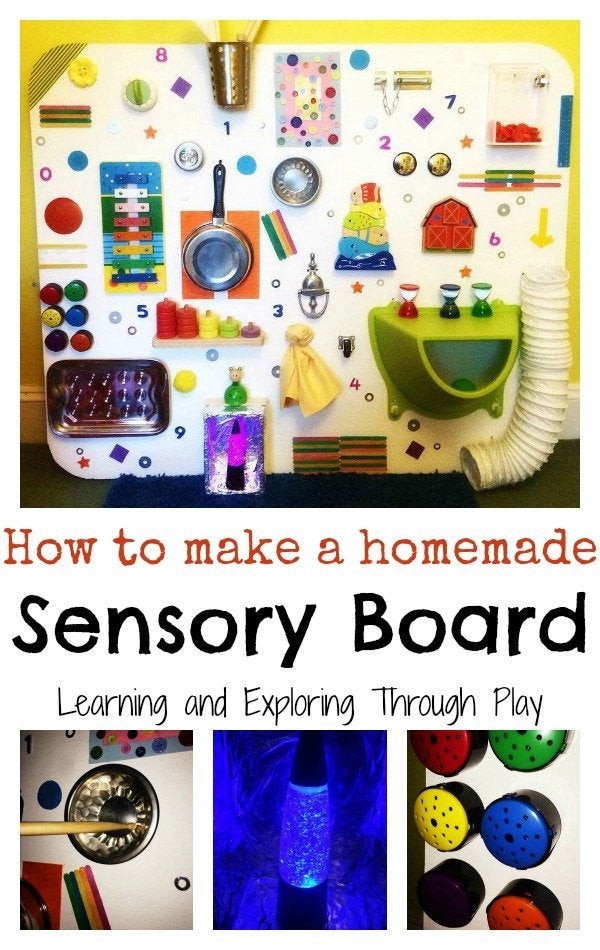 20 DIY Busy Board Ideas To Keep Your Busy Toddler... Busy