In the kick-ass post, she spoke "in her own terms" about Seann's "inappropriate and hurtful behaviour", revealing she had also "taken the cat" after leaving the west London home they shared together.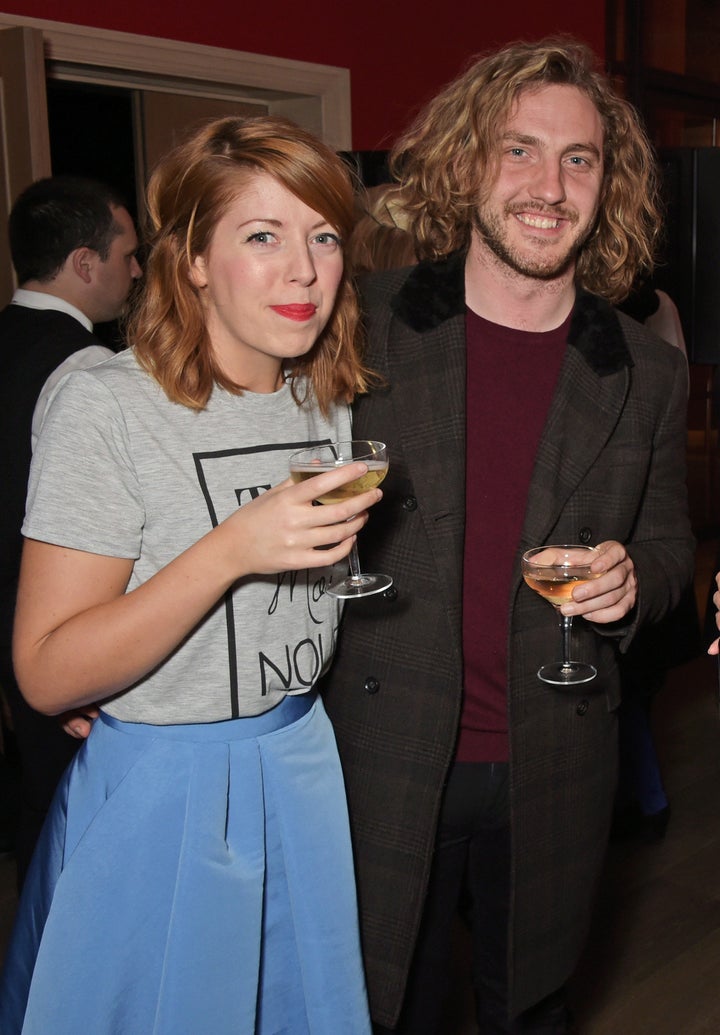 "This whole business has served to remind me that I am a strong, capable person who is now free; and no victim," she wrote. "I have a voice and will use it by saying this to any woman out there who deep down feels worthless and trapped with a man they love:
"Believe in yourself and your instincts. It's more than lying. It's controlling. Tell some very close friends who, if they're anything like my wonderful network, will swoop in and take care of the logistics and of you.
"It's important also to recognise that in these situations those who hold power over you are insecure and fragile, and their need for control comes from a place of vulnerability.
"I think it certainly does in Sean's case."
After sharing the post on Twitter, Rebecca was supported by hundreds of social media users, praising her for her honesty, as well as her brilliant delivery of the message.
Famous faces including Stacey Solomon, Sam Claflin, Carol Vorderman and Myleene Klass were also among those who showed her lots of love.
Katya also insisted she was "very happy" her husband of five years and fellow 'Strictly' pro Neil Jones, who has so far not directly addressed the matter.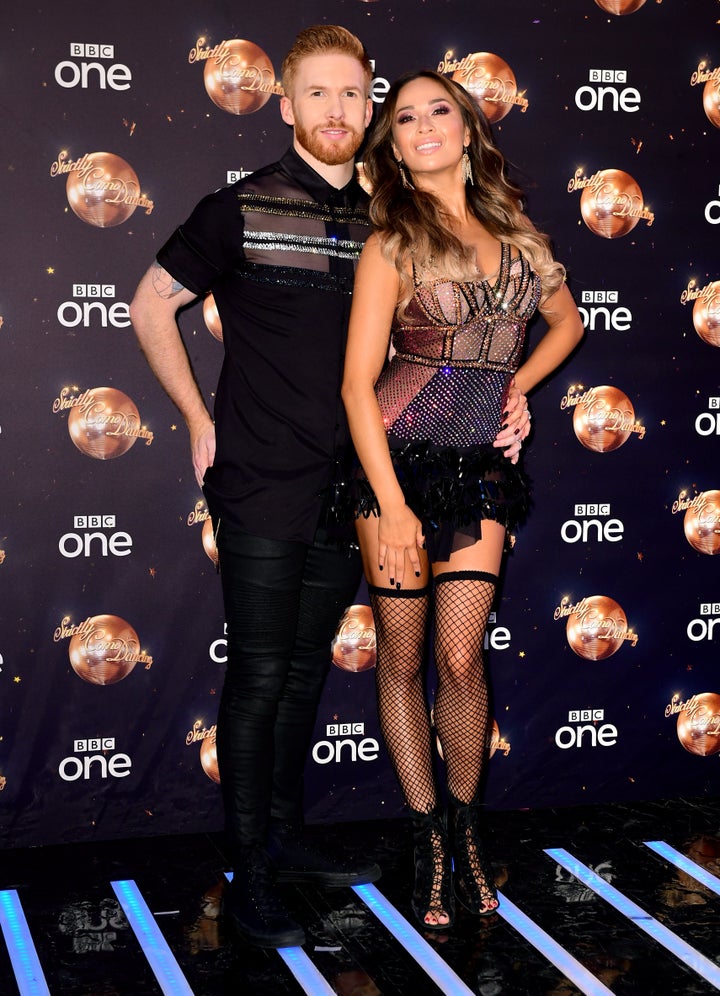 A 'Strictly Come Dancing' spokesperson told HuffPost UK there is "no update on the previous position" in light of Rebecca's statement, while a rep for Seann has yet to respond to multiple requests for comment.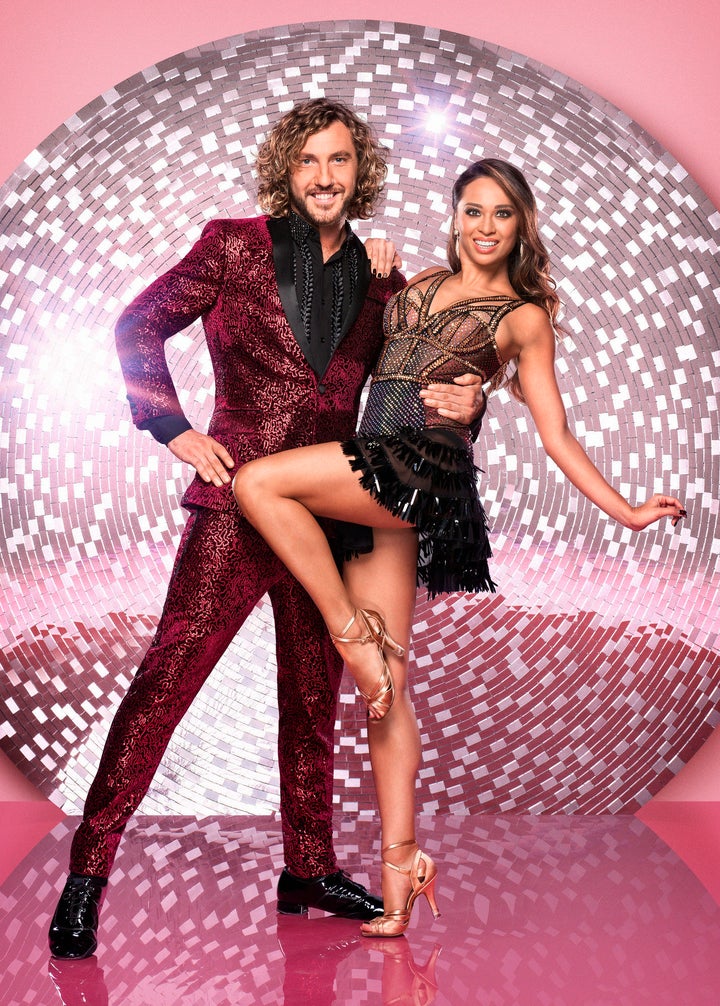 Seann and Katya are the latest pair to fall victim to the so-called 'Strictly' curse, which refers to how some contestants end relationships while on the show or shortly after, or embark on romances with their dance partner.