Workers should have the freedom to switch off digital devices and not face job-related contact outside of normal hours, Rebecca Long-Bailey has said.
The Labour leadership candidate told BBC Breakfast she would make it her mission to "end the 24/7 work culture" which leaves people anxious about receiving work messages round the clock, if she clinched the top job.
The left-wing favourite has said the effective extension of working hours is damaging people's mental health and intruding on "quality time with our families".
The shadow business secretary said her party should be fighting to enshrine in law the right for workers not to contacted by their employer outside work.
Long-Bailey said: "We can all do better with aspirational socialism, through pushing for an end to the 24/7 work culture, and with trade unions empowered to negotiate this, we can work hard, be paid for the work we do and keep that precious time with our friends and family, uninterrupted by emails or demands."
She underlined that France, Italy and the Philippines all have laws providing some workers the right to switch off.
France introduced a right to switch off from the use of digital tools out of working hours, through the El Khomri law in 2017.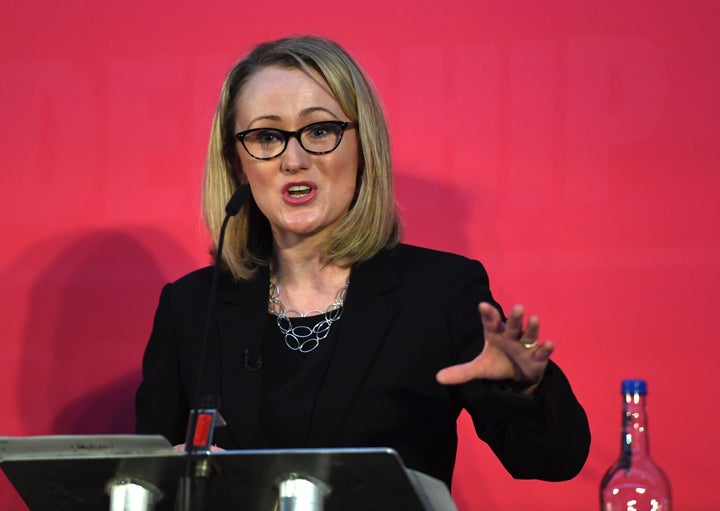 The shadow minister faces competition for the leadership from Keir Starmer, the shadow Brexit secretary, campaigning Wigan MP Lisa Nandy and shadow foreign secretary Emily Thornberry.
Long-Bailey has effectively been endorsed by the current leader Jeremy Corbyn and also has the backing of the large trade union Unite and Momentum.
Nonetheless, Starmer is the frontrunner in the race, having scooped a greater number of nominations.
The contest will be decided using the alternative vote system, which means if no candidate gets 50% of first preference votes, the runner with the least is eliminated and their second preference votes are redistributed.
The winner will be announced on April 4.