The 35-year-old commented on the fact the name could be seen to relate to Walsh's Girls Aloud bandmate Cheryl's former husband, Ashley Cole.
"Congratulations to Kimberley Walsh on her new baby," Vardy wrote in her OK! Magazine column on Monday 6 February.
"I like the name Cole but was shocked at the choice because one of Kimberley's best friends is her former bandmate Cheryl and that's the surname of her former husband Ashley."
Walsh revealed her newborn son's name shortly after she gave birth in December 2016.
"Bobby's baby brother has a name," she wrote on 16 December. "Cole Jacob Scott and we are all in love! #myboys."
Fans sent the singer their congratulations with many saying they "loved" the name.
"Such a beautiful name, I love it," one person wrote.
Walsh has recently shared the first photos of her son Cole on Instagram.
Whether you're looking for a name that is 'cool', 'cute', 'pretty', or 'unique', our Baby Name Generator is here to inspire you. Discover the meaning of your favourite name, browse the 100 most popular baby girl names and baby boy names in England and Wales, or let our Random Name Generator throw up an unusual suggestion.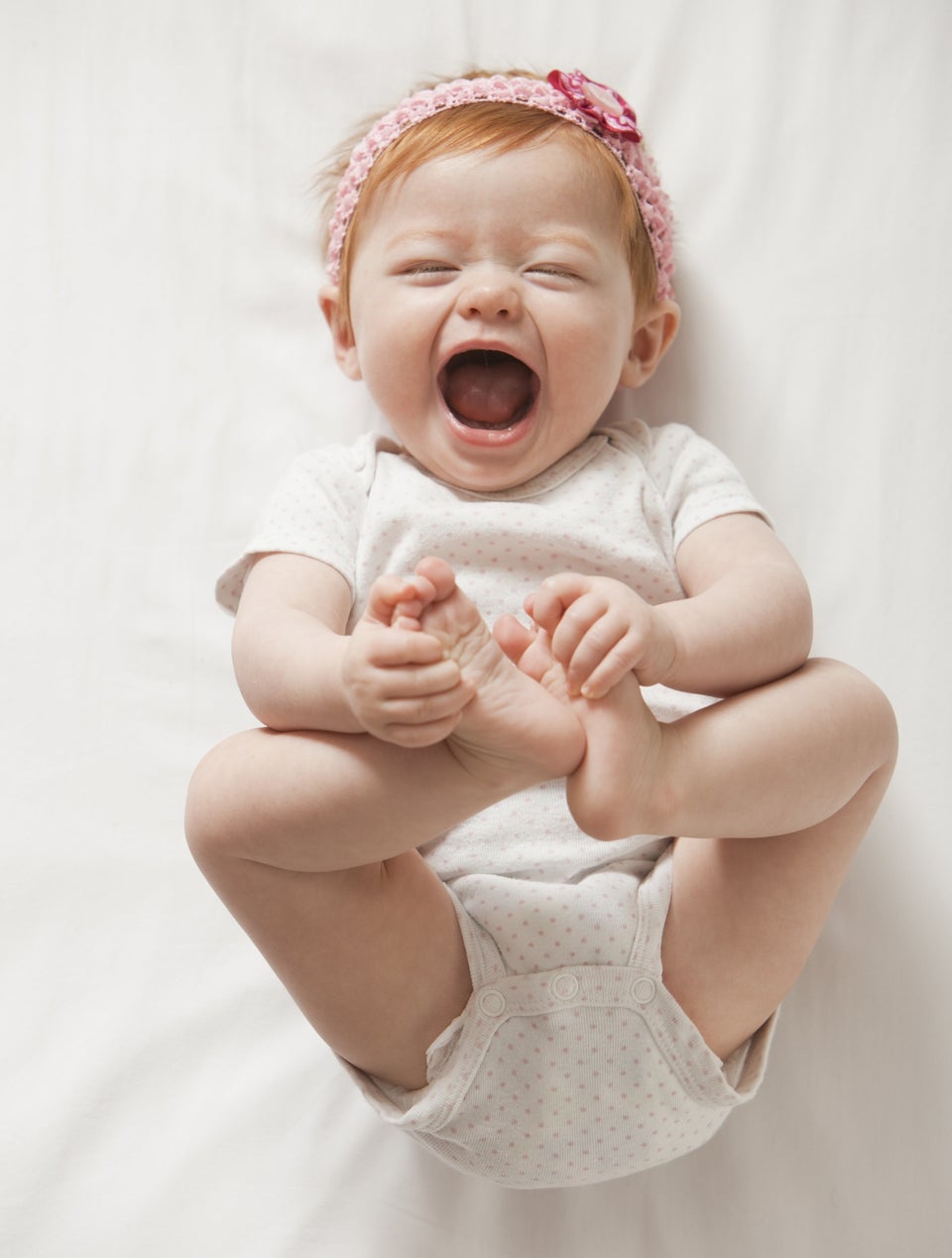 Retro Baby Names Making A Comeback