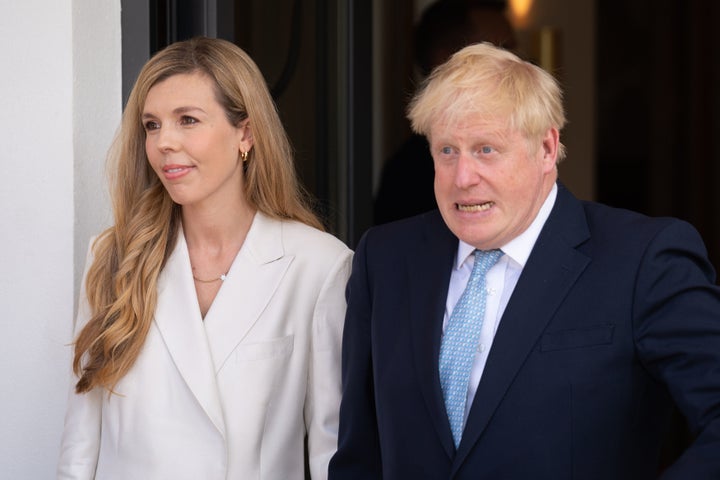 While Boris Johnson flies around the world attending international summits, back at home Tory MPs are hatching their latest plan to depose him.
Senior Conservative MP Steve Baker has outlined his next moves if the prime minister is found to have knowingly misled parliament over partygate.
The rebel MP warned that Johnson's position would be "intolerable" in that instance and he would be under an obligation to resign.
"If he were not to resign in those circumstances, it may prove necessary to take action to remove him," Baker wrote in The Times on Tuesday.
The MP, who is a critic of the prime minister and has called for his resignation, added: "It is one thing to make an inadvertent error, but intolerable to deliberately mislead."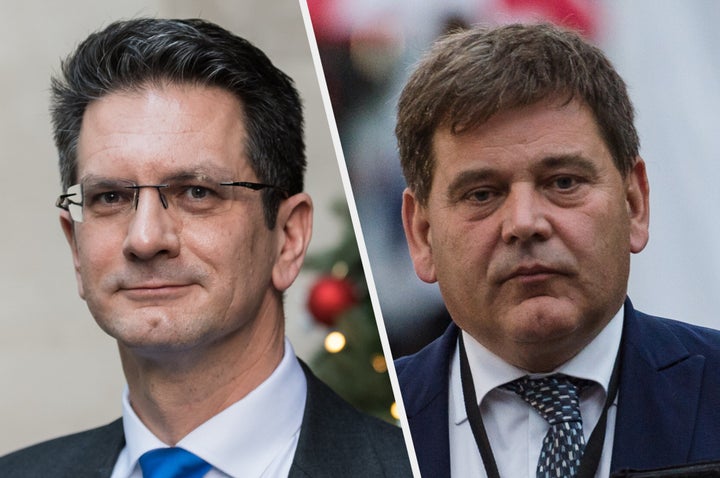 Baker announced his candidacy in the elections for the 1922 Committee - a leading body of backbenchers that dictates how to conduct confidence votes in Tory party leaders.
Johnson won a confidence vote earlier this month - despite 41 per cent of Tory MPs voting for his removal.
Under current rules, another vote cannot be held for a year. Rebels want that rule scrapped - which could be possible if 10 out of the 18 senior committee members back it.
Baker, the first backbencher to announce his candidacy to the 1922, said the committee must be "quick and resolute" in changing the rules if the PM is found to have breached the ministerial code.
The code states that ministers who "knowingly mislead" the Commons must resign.
The privileges committee, a cross-party committee of MPs, is investigating whether Johnson "knowingly misled" MPs when he claimed that there were no Downing Street parties.
However, the PM has brushed off threats to topple him with an astonishing prediction he will lead Britain into the 2030s.
Rebel Tory Andrew Bridgen, who is leading the charge for a second no confidence vote, told the Sun on Sunday: "When I heard he plans to stay until 2030, I thought he was talking about the 24-hour clock.
"I'm more than happy for him to stay until 20:30. He can even stay until nine o'clock if he wants - so long as he's gone before parliament breaks up for summer."
A close ally of Johnson recently told The Telegraph: "You will have to drag him out by his fingernails."