Following the success of his first photography project, Red Hot, British photographer Thomas Knights has once again captured the beauty of ginger hair.
The new set of images, titled Red Hot II, celebrates the uniqueness of redheads - focusing on all skin tones and races - with models from Europe, America, the Middle East and Australasia.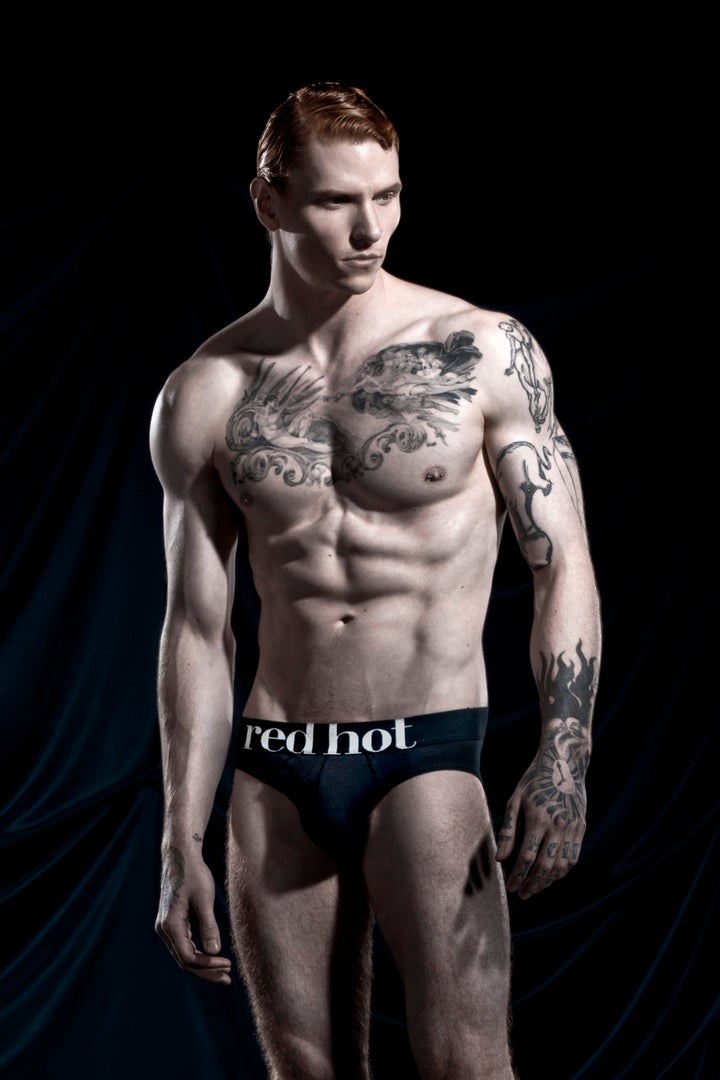 "It's about celebrating difference. Championing an alternative view of beauty, currently saturated with sun-kissed images of models," Knights said in a statement.
"It's empowering - owning socially perceived flaws and being comfortable in your own skin."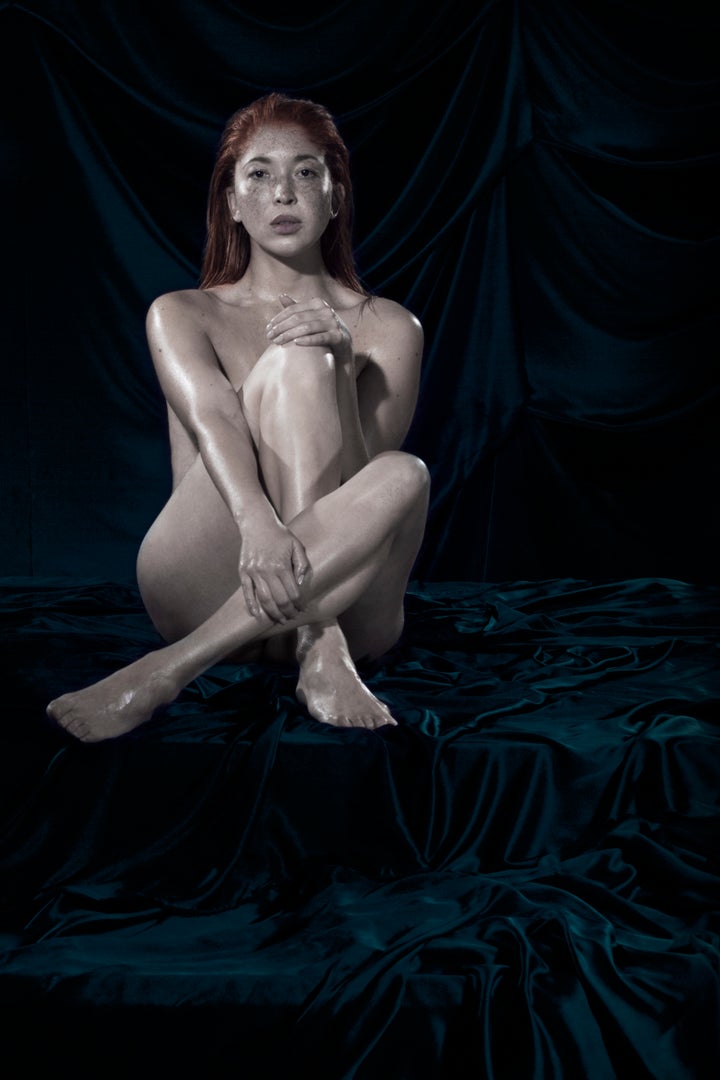 Girls Aloud singer Nicola Roberts is one of the famous faces starring in Red Hot II, alongside model Olivia Inge and artist Nathan Wyburn.
Along with a brand new look art book and exhibition, the photographer will introduce a number of limited edition products, partnering with a group of international designers with a view to turn Red Hot into a lifestyle brand.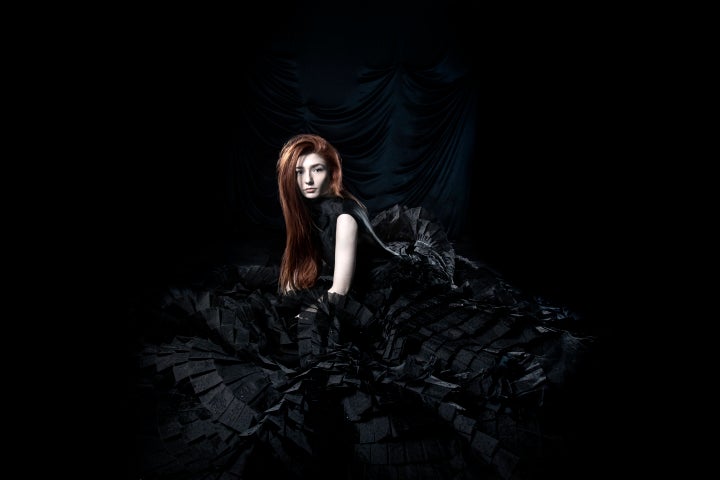 The charity partner for the book is The Diana Award anti-bullying initiative, with proceeds from the original Red Hot 100 book totalling over £10,000 to date.
The Red Hot project has raised over £45,000 in total for various charities and good causes and is currently in talks with the British Skin Foundation with an aim to raise money and awareness for the fight against skin cancer.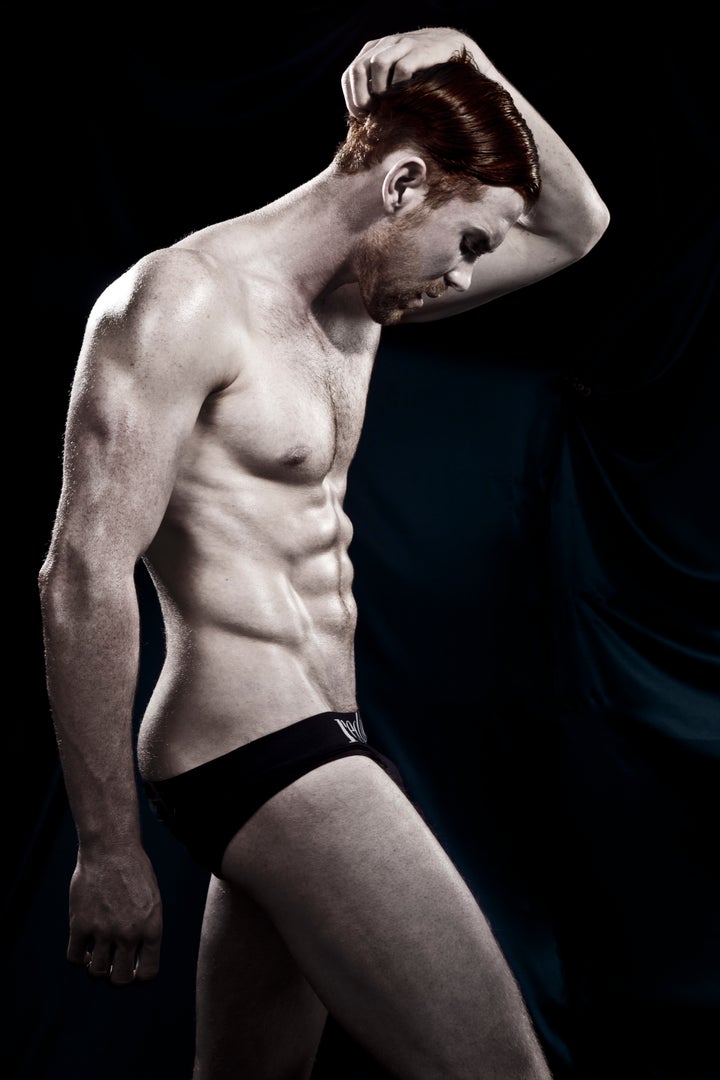 Knights is also currently on the hunt for new Red Hot stars. He is calling for aspiring models to take 'The Redhead Challenge' - by posting an image of themselves on Facebook, Twitter or Instagram with the hashtag #IAMREDHOT2 and the link to the Red Hot II Kickstarter Page.
Winners will be photographed by Knights and included in the Red Hot II global exhibition, as well as gaining an invite to the VIP Press launch.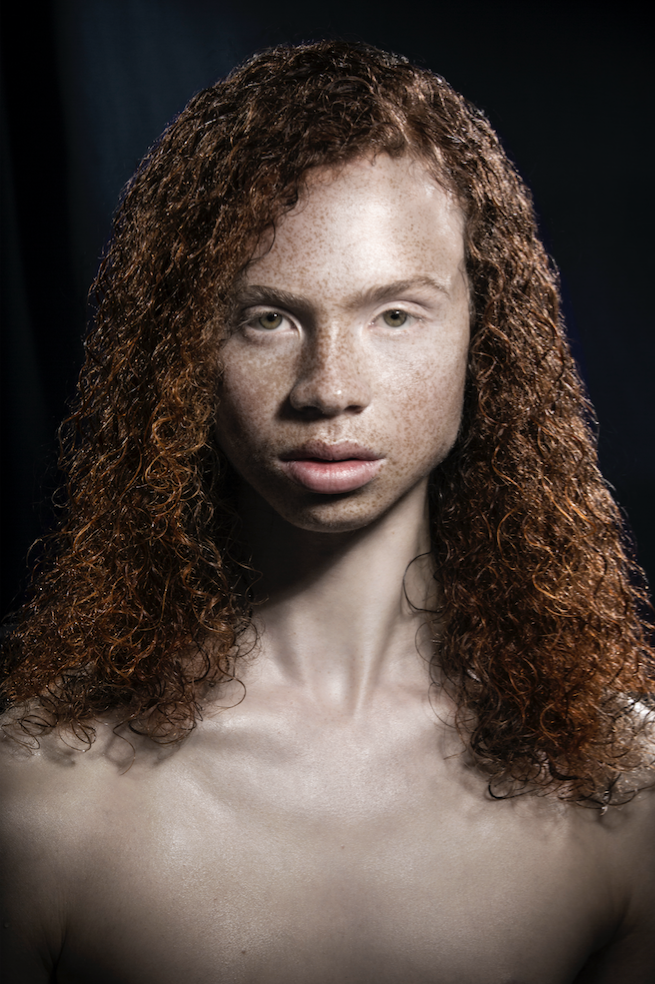 The press launch of the Red Hot II exhibition will take place on 3 September at the NHOW Hotel, Rotterdam.