Every year the lead-up to Remembrance Sunday brings with it a renewed debate over the merits of the red poppy.
Broadcasters and celebrities are rarely seen on television without the commemorative symbol adorning their suits and lapels.
England is set to face Scotland at Wembley on November 11 but there have been questions raised over whether they would face punishment for wearing the symbol of remembrance, since Fifa does not allowed political, religious or commercial messages on shirts.
The BBC said that the FA is trying to determine what punishment England would face if they went ahead and wore the symbols without permission.
Here we take a look at public figures who have exercised their right not to wear the red poppy.
James McClean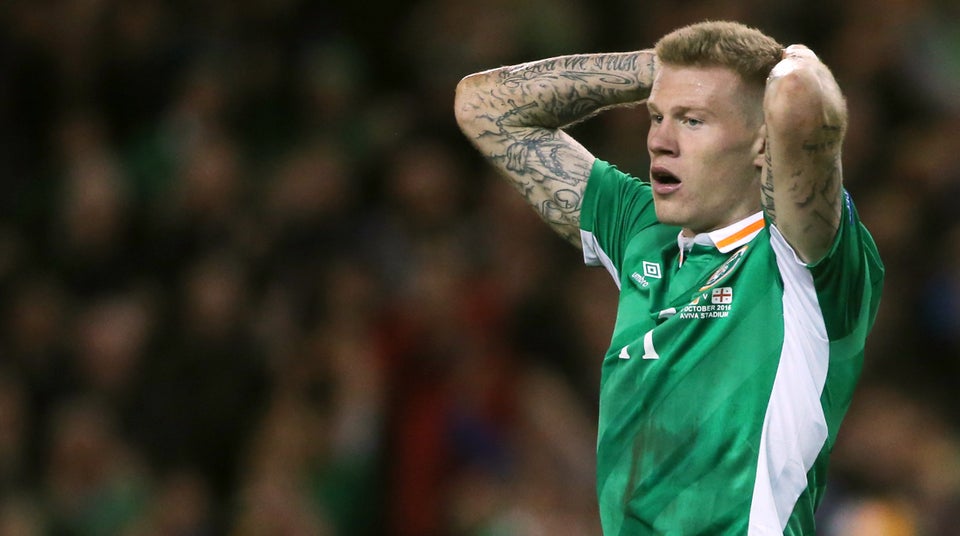 Jon Snow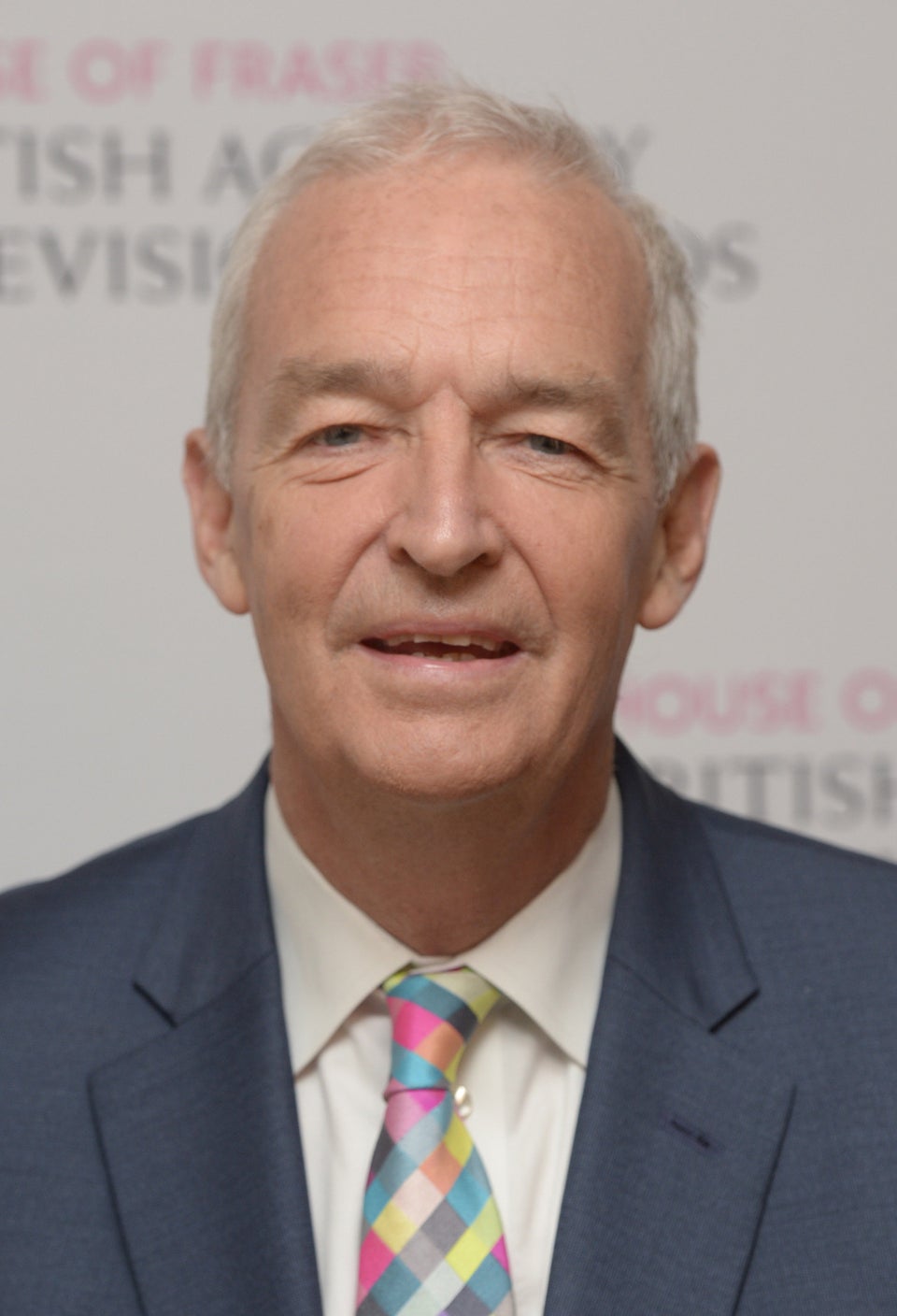 Anthony Devlin/PA Archive
Sienna Miller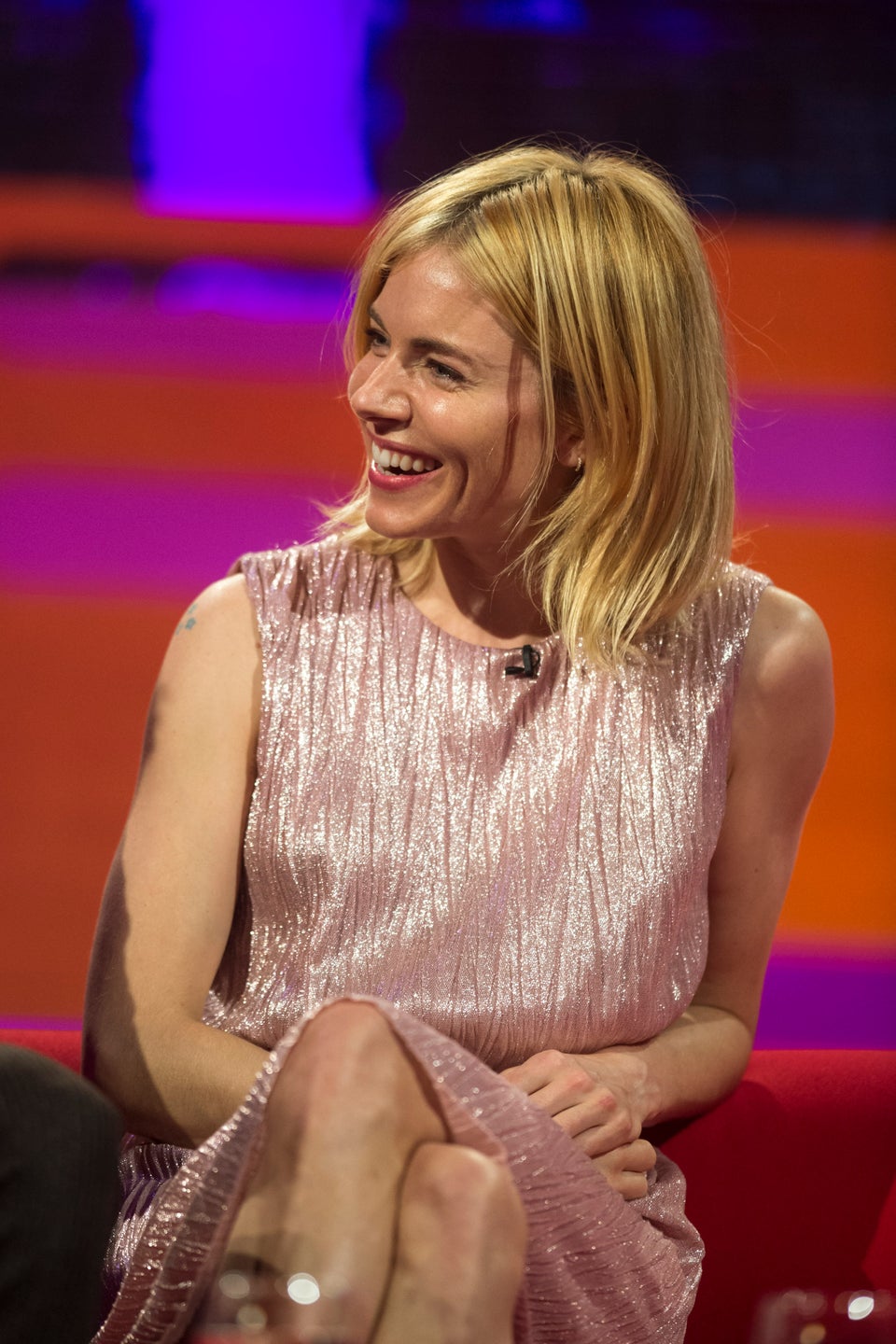 Evan Davis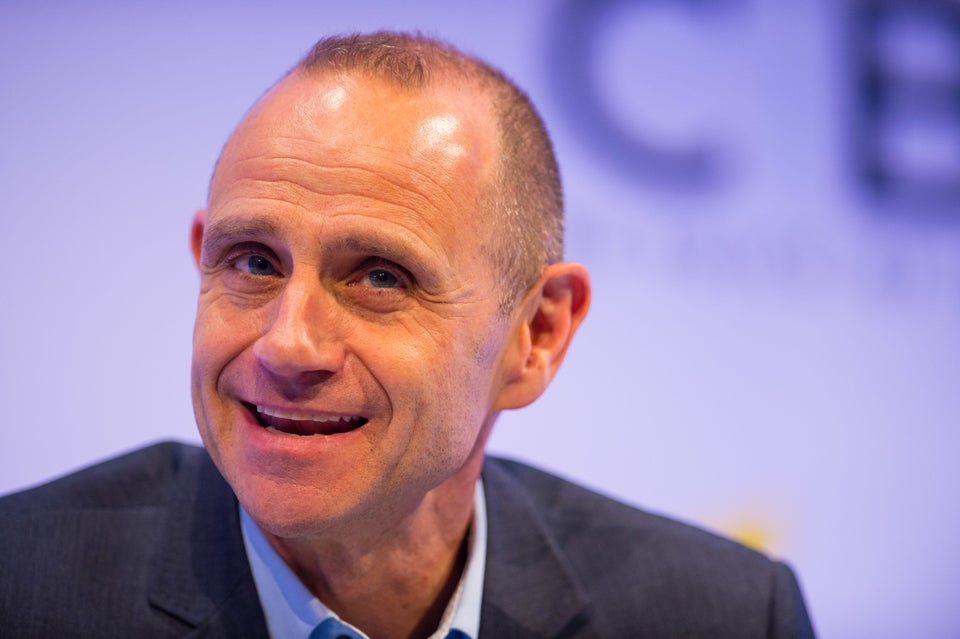 Dominic Lipinski/PA Archive
Charlene White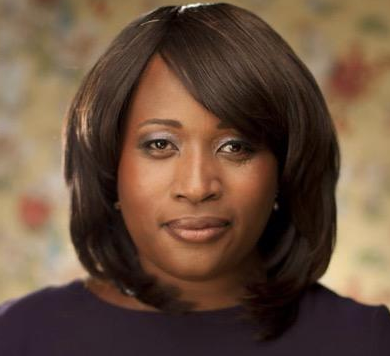 Related