Reebok has apologised after facing criticism about a style of their children's leggings that featured 'shocking' slogans.
"These were bought from Reebok," Deal wrote on Facebook. "'Not for your entertainment' written in the crotch area. 'Don't give a F**k' written on the left leg.
"Massively inappropriate, Reebok"
Deal shared three photos of the leggings he purchased, as well as a screenshot of Reebok's website that showed they were called "junior" leggings.
"Wow. Hard to believe this from Reebok," one person wrote.
Another person commented: "So awful, we need to keep the little in our little girls."
Since the Facebook post was shared, the junior leggings have been removed from Reebok's website and are no longer available to buy.
A spokesperson for Reebok told The Huffington Post UK: "We apologise for this unfortunate oversight and any offence caused.
"The printed graphic was not intended to be used on youth/junior product. This product has been pulled from our line."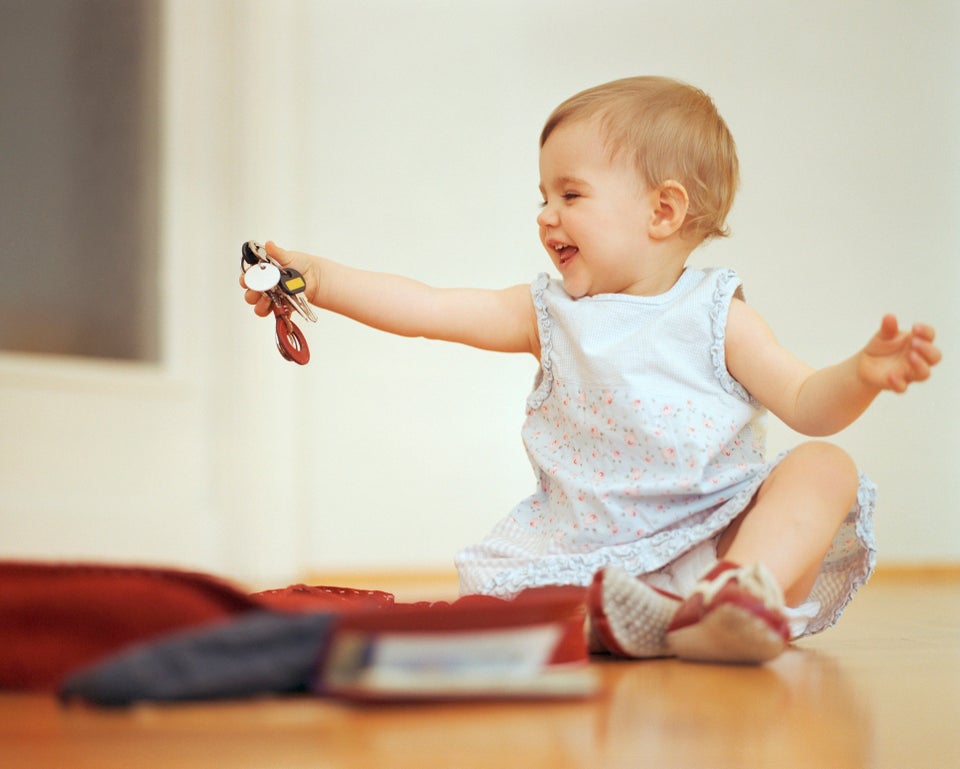 10 Things All Toddlers Really Want To Do