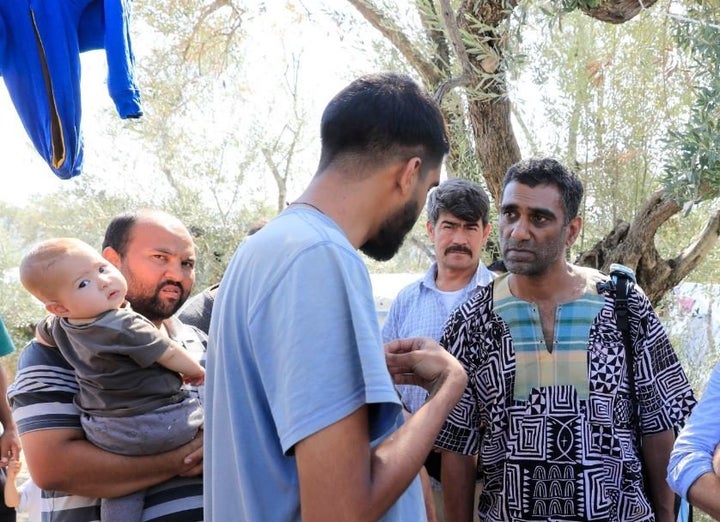 "Winter is coming," Ali, a 21-year-old refugee from Afghanistan said to me when I met him Moria refugee camp on the Greek island of Lesvos last month. "There are pregnant women and children here. How are they going to survive the cold?" It was a question to which I had no answer, and as temperatures across Europe tumble, it is a question that returns to haunt me.
What I witnessed in Moria shocked me to the core. Hugely overcrowded with a lack of sanitation and drinking water, the camp suffers from infestations of mice and rats. When I was there almost 7,500 people were jammed into a camp with an official capacity of 3,100.
People queue for hours for meagre portions of food. Shoeless children play beside streams of raw sewage which seeps into people's makeshift shelters or tents. This accommodation, has no heating, insulation or even proper flooring and is woefully ill-suited for winter.
Moria, and other refugee camps on the Greek islands, are dangerous for everyone, but women and girls, unaccompanied minors and members of the LGBTI community are particularly at risk. Showers and toilets often do not have locks and lighting is poor. Even simple daily tasks such as taking a shower or getting water can be stressful and risky.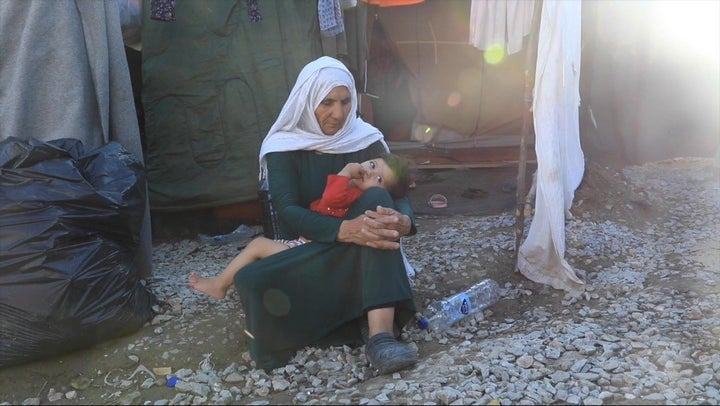 One young mother who fled Afghanistan with her four children, the youngest of whom is just two years old, told me: "We are all sleeping in a tent. No one is telling us what is going to happen." Another, Fatime, also from Afghanistan told me she does not feel safe in Moria. "We spend twelve hours queuing for food. We came here to find protection and send our children to school. We didn't come here to live in a jungle."
This will be the third winter that Moria and thousands of its inhabitant will have to endure such conditions. Not surprisingly, this coincides with the third winter of the implementation of the EU-Turkey deal, the main driver behind the inhumane conditions refugees and migrants face today on the Greek islands.
This dire situation is not the sole responsibility of Greece. Fragmented policies arising from an "each country for themselves" approach have left frontline states bearing the responsibility for hundreds of thousands of new arrivals. Dodgy deals to outsource responsibilities and reinforce "fortress Europe" are breaching international law.
In much of Europe, the so-called refugee crisis – and the abject response to it – has been a key touchstone: a mirror reflecting some stark truths. But it has amidst all this suffering, there are stories of hope.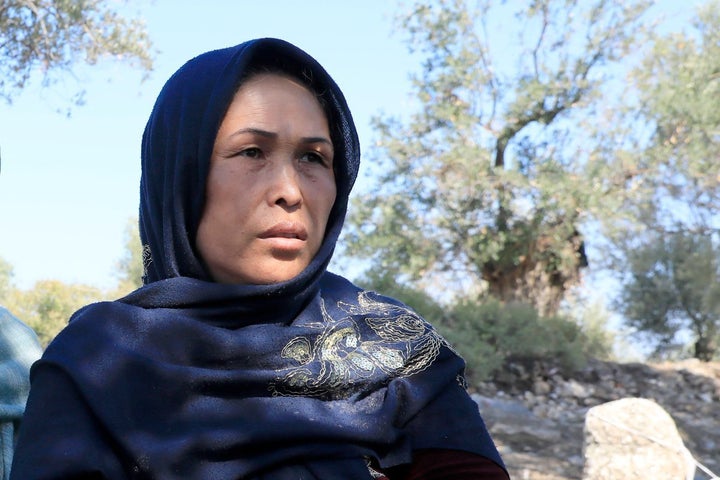 On Lesvos I was humbled by the strength and courage of the people I met who had fled war and persecution to try and ensure they and their families can have a better life. I was also inspired by islanders and local activists working with refugees. Solidarity is the only answer to cynicism, fear and hatred.
After leaving Lesvos, I travelled to Athens where I visited the Melissa Network, a day centre for refugee and migrant women and girls. Most of the women I met there had survived perilous journeys to Europe and spent months or even years in Moria or other refugee camps living in appalling conditions, as shown in October report.
Whilst their hope of finding a warm welcome in Europe may have been dashed when they arrived, they still have hopes, plans and clear expectations. The solidarity and compassion of organisations such as Melissa, formed by ordinary Greek and migrant women who have lived in Athens for some time, contrasts starkly with the attitude of European leaders.
Seventeen-year-old Sakineh, told me she wanted to become a lawyer. "I made that choice because I am not just a refugee girl. I am so much more."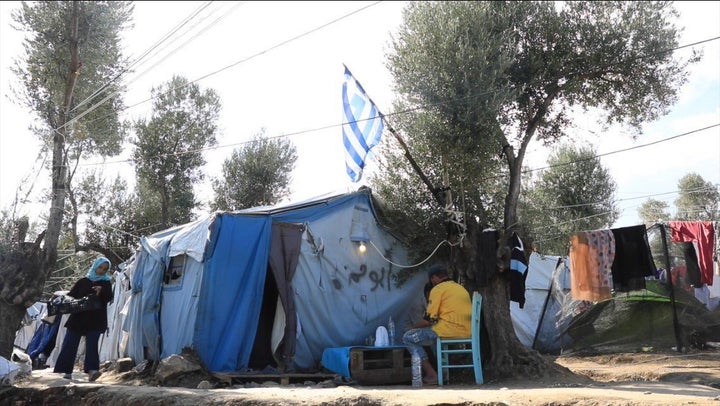 Nour from Palestine, aged 16, simply wants people to respect each other, regardless of religion and background. Her message to others going through hard times, is to remember that everything will pass. "I took all my strength from my difficulties and now I want to share my stories," she said me. She also told me that she is planning to start her own YouTube channel.
I hope Sakineh, Nour and many more are able to fulfil their ambitions but for thousands of children in the camps on the Greek islands there is little access to education and many teenagers despair due to the lack of prospects.
Last week, I wrote to the Greek Prime Minister, urging him to take all necessary measures to restore human dignity for those trapped on the islands. But it is also incumbent on all European countries to share responsibility for asylum-seekers and refugees arriving in Europe and for the EU to end its containment policy which is clearly not working.
These men, women and children who are arriving on Europe's shores must be given the support and care they are entitled to and the welcome they deserve. Their ongoing suffering is an indelible stain on the conscience of Europe.
Kumi Naidoo is the secretary general of Amnesty International