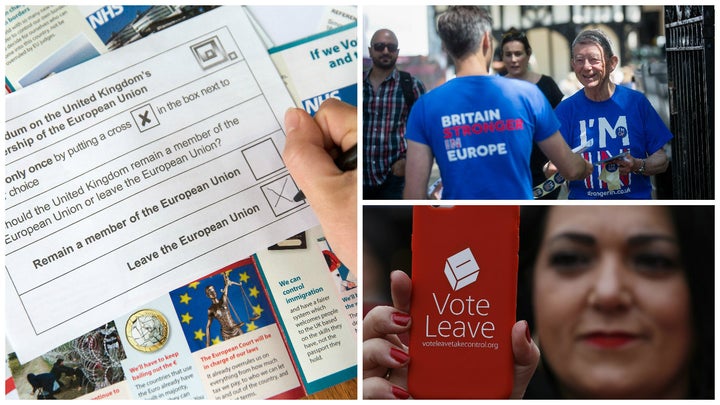 The deadline to register to vote in the EU referendum is fast approaching, as thousands clamber to make last-minute applications online.
Some 148,000 applications to register to vote were made by those under 35 years old on Monday, a 600% increase on the previous week.
It takes just five minutes to register to vote here.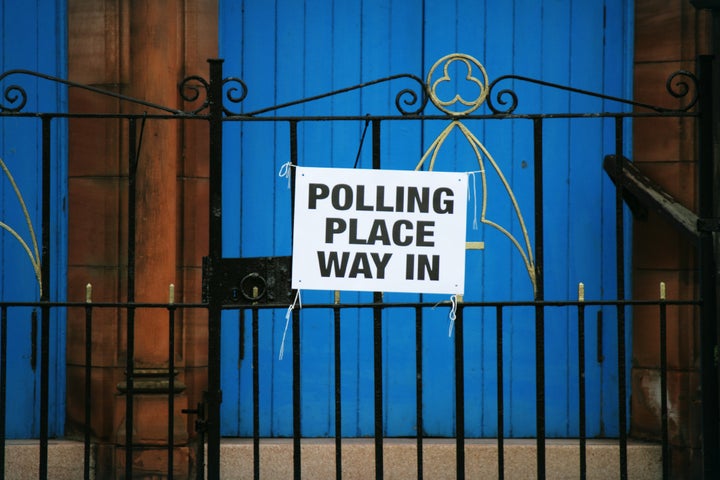 A total of 226,000 applications were made yesterday.
The Electoral Commission has said today is the "last chance" for people to apply to register to vote.
"There hasn't been much debate around this topic to truly engage a younger audience either."
The surge in numbers comes after a week-long drive to get 500,000 young people registered to vote by democracy campaigners Bite The Ballot and group Hope Not Hate.
In comparison, applications from those aged over 55 numbered around 18,000 on Monday.
"Whether IN, OUT or undecided the result will definitely affect you so register to vote now and #TurnUp on 23 June."
'Staggering generation gap'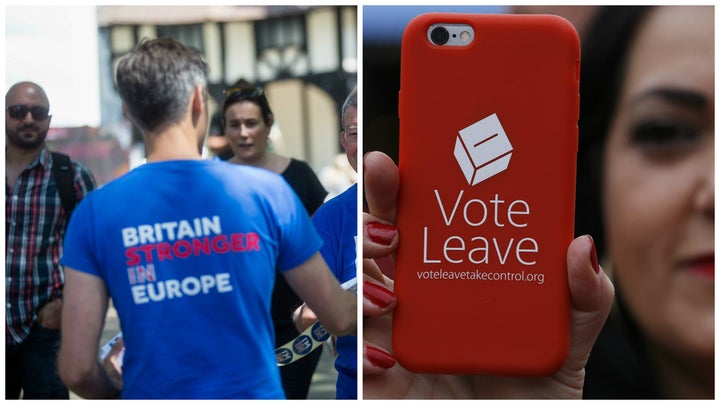 It comes as new research reveals just 24% of voters say they feel 'well' or 'very well' informed.
A poll of 1,600 adults by the Electoral Reform Society found that 22% of people say they have yet to be contacted about the vote.
Earlier research has pointed towards a "staggering generation gap" in the EU debate with just 47% of 18-24 year olds say they will definitely vote, compared to 80% of the over 65s.
Darren Hughes, Deputy Chief Executive of the Electoral Reform Society, said: "The fact that under a quarter of the public feel well informed about this referendum – despite months of campaigning - is deeply worrying news.
"Over one in five people still haven't had any contact at all about the referendum: the real debate just isn't getting through."
Postal ballot applications must be made separately via an application form which should be returned to their local elections office by 5pm on Wednesday 8 June.
Popular in the Community