On June 8, millions of people will go to the polls to decide which political party should lead the UK.
Since Theresa May announced the snap General Election last month, more than a million young people have joined the electoral roll.
But thousands of potential voters still stand to miss out on having their say because they have not registered.
But who can register to vote and how do you do it?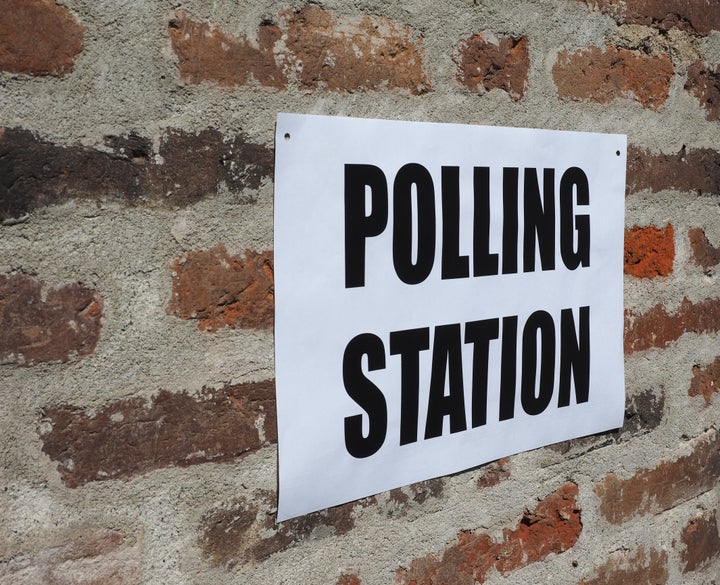 Who can register to vote?
British, Irish and Commonwealth citizens can all register to vote.
In England and Wales, you can only vote when you turn 18. However, 17-year-olds can still register to vote. That means if your 18th birthday falls on June 8 2017 or earlier, you can still vote in this general election.
In Scotland, you can register to vote from the age of 15 and vote in local elections and elections to the Scottish Parliament when you're 16. But Scottish teenagers must also wait until they are 18 to vote in elections to the UK and European Parliaments.
How to register to vote
You can register to vote at gov.uk through an online form, which usually takes around five minutes to fill out.
You will need to your National Insurance number to complete the form, and your passport if you're a British citizen living abroad.
You can also register by post. Visit gov.uk to download the printable forms.
What is the registration deadline?
The registration deadline is Monday May 22.
Registering to vote as a private renter
Some 87% of homeowners are registered - only 56% of private renters are.
Despite living at an address on a temporary basis, private renters are still eligible to vote at that address.
Am I already registered to vote?
If you think you may already be registered to vote, you will need to contact your electoral registration officer.
To find their details, enter your postcode on the Your Vote Matters website, which will give you the contact details of your local electoral registration office.
Who can vote?
To vote in a general election, you must have registered to vote and must be 18 or over on polling day.
You must also be a British, Irish or Commonwealth citizen and be a resident at a UK address, or a British citizen living abroad who has been registered to vote in the UK in the last 15 years.
You cannot vote if you have been legally excluded from doing so.