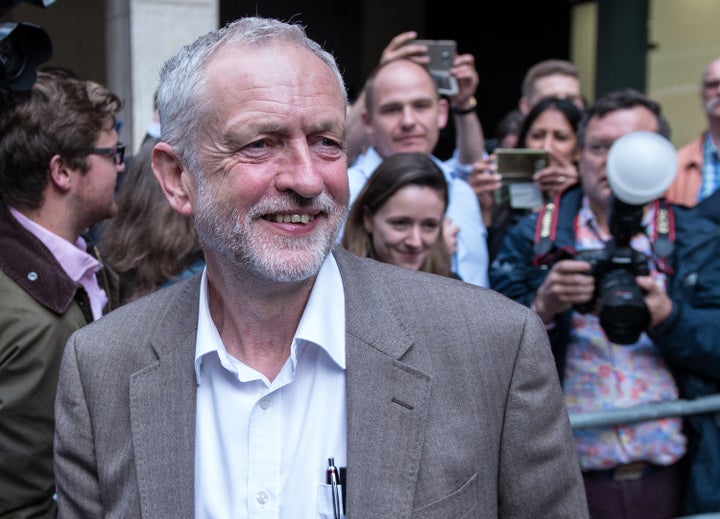 Some 183,000 people have applied to join Labour as 'registered supporters' in a bid to vote in the party's leadership election.
The avalanche of new supporters, who paid £25 each, joined in just two days in order to back either Jeremy Corbyn or Owen Smith.
The 'registered supporter' move is part of a plan to raise much-needed cash and widen the base of those eligible to vote.
The new influx - with applications by 183,541 people - means that Labour will pocket a potential £4.25 million. Party sources insist they will now be checked and vetted before being allowed to vote.
The figure for new applicants is nearly as much as the entire Tory party membership, estimated at 130,000, and the Lib Dem membership, 60,000, combined.
Some 388,000 full party members will also vote in the leadership election between Corbyn and his only rival, the former shadow Work and Pensions Secretary.
That means a total of 571,000 party members and supporters can potentially vote in the election, one of the biggest ever 'selectorates' in any leadership race. Around a third of that be people who signed up in the last two days.
When individual union affiliates are added, the figure will be even higher. Some 70,000 affiliates voted in the 2015 leadership election. Unions have until mid-August to persuade their members to join in the race.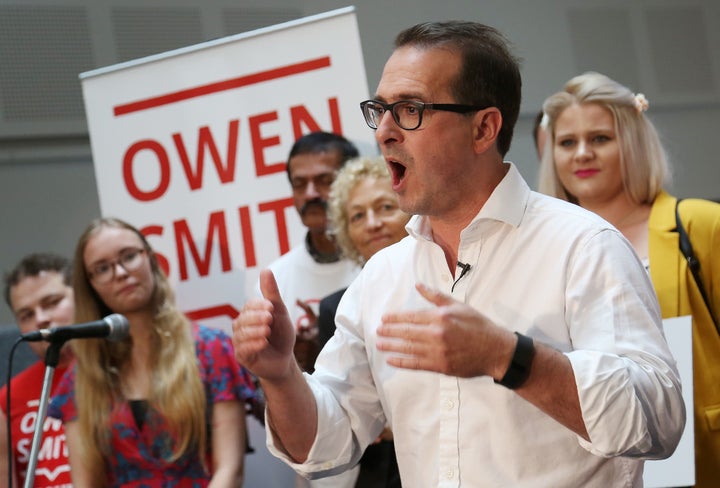 The rival #SavingLabour and #KeepCorbyn campaigns both claim that they have signed up more new registered supporters than their opponents.
One aide to Corbyn today said that although it was difficult to work out which way the supporters would swing, it was "a reasonable assumption that they are supporters of Jeremy".
But those who want to oust the Labour leader believe that 'moderate' voters have signed up in big numbers.
But the party decided to allow 48 hours for 'registered supporters' to sign up between Monday 5pm and Wednesday 5pm.
There will now follow a summer campaign that will see both men tour the country to put their case at hustings, rallies and local meetings.
The leadership election ballot will take place from August 22 and last for a month. A result will be announced at a special conference on September 24.