A row has broken out once again about the wearing of poppies on the football pitch ahead of Armistice Day.
England is set to face Scotland at Wembley on 11 November but there have been questions over whether they would face punishment for wearing the symbol of remembrance, since Fifa does not allowed political, religious or commercial messages on shirts.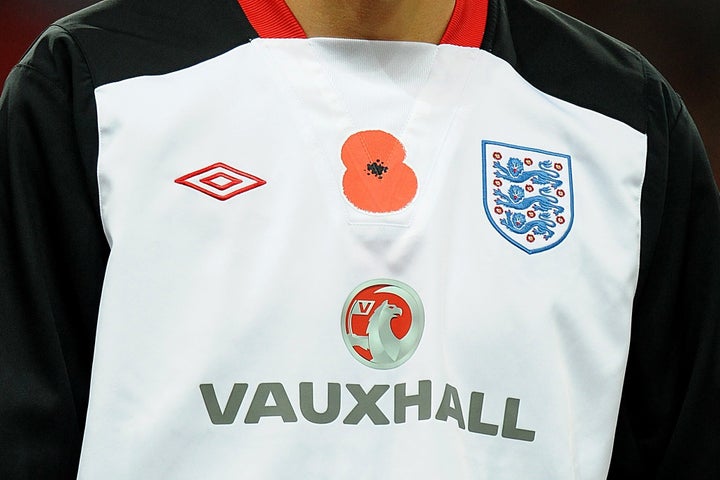 The BBC said that the FA is trying to determine what punishment England would face if they went ahead and wore the symbols without permission.
The Scottish FA is also in talks over the issue.
Ex-footballer Ian Wright tweeted his displeasure at the news:
Many Twitters users also took the discussion to mean that poppies had been banned and expressed their outrage...
"Both those countries took part in both World Wars and should take the lead. They should pay any fine Fifa has to give them. This is not a political gesture."
He added: "How dare they?"
The Telegraph quoted the FA as saying: "An FA statement read: "We are working closely with the Royal British Legion once again this year to honour and remember the sacrifices made by those serving in the armed forces.
"In recent weeks, the FA has led remembrance discussions with Fifa to allow the England team to show its support for the poppy appeal during the World Cup qualifier with Scotland."
McClean has raised eyebrows in the past over his decision to go without the commemorative symbol and has even received death threats over the issue.