Renee Zellweger has spoken out against double standards in the media, whereby a woman's worth is measured solely by her appearance. And we applaud her for it.
Zellweger, 47, said she felt compelled to write the post, which was published on The Huffington Post, in response to recent cosmetic surgery claims made by tabloids.
She said she wouldn't usually respond to gossip, but added that further pieces following the surgery rumours, about "self-acceptance" and "women succumbing to social pressure to look and age a certain way", put her in a difficult position.
In the powerful piece, Zellweger wrote: "It's no secret a woman's worth has historically been measured by her appearance.
"Although we have evolved to acknowledge the importance of female participation in determining the success of society, and take for granted that women are standard bearers in all realms of high profile position and influence, the double standard used to diminish our contributions remains, and is perpetuated by the negative conversation which enters our consciousness every day as snark entertainment."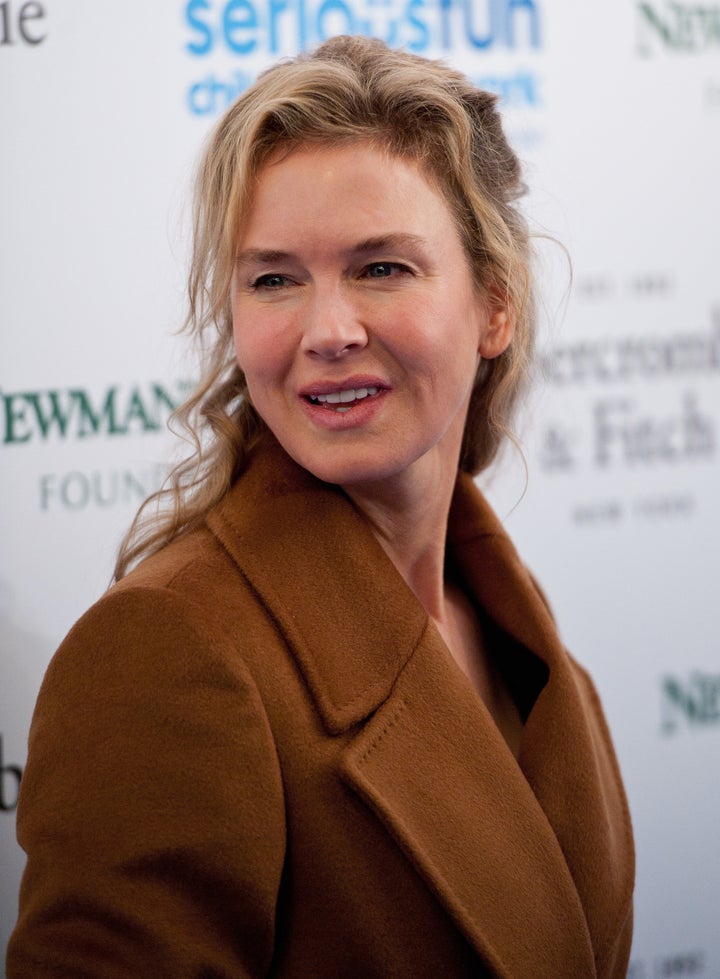 She said that headlines containing the words "too skinny", "too fat" and "cellulite thighs" only emphasise how much importance society places on a woman's looks - and her looks alone.
These descriptions, she explained, "serve as parameters around a very narrow suggested margin within which every one of us must exist in order to be considered socially acceptable and professionally valuable, and to avoid painful ridicule".
She continued: "The resulting message is problematic for younger generations and impressionable minds, and undoubtably triggers myriad subsequent issues regarding conformity, prejudice, equality, self acceptance, bullying and health."
Zellweger suggested that rather than focusing on such trivial matters, perhaps we should focus on more important "current events affecting our world".
"What if immaterial tabloid stories, judgments and misconceptions remained confined to the candy jar of low-brow entertainment and were replaced in mainstream media by far more important, necessary conversations?" she asked.
"Maybe we could talk more about our many true societal challenges and how we can do better."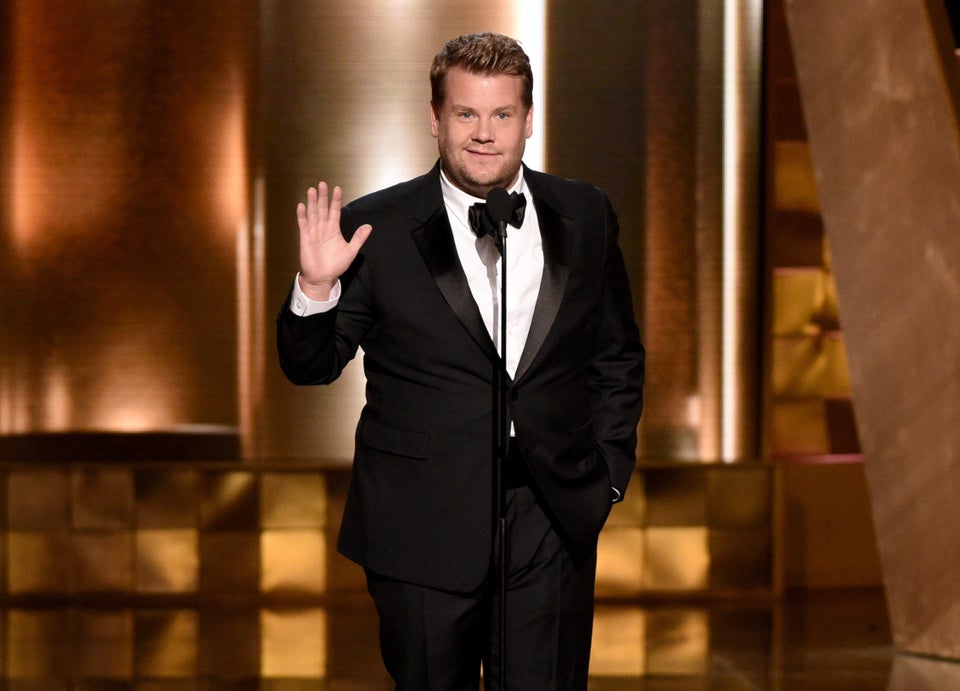 Men And Women Who Inspire Positive Body Image
Related