His essay continued with a complaint of the problems on screen caused by successful actress changing their looks, and how Renee had somehow let the side down in "rejecting herself" or at least her beautiful but 'ordinary' appearance opposite Tom Cruise in her breakthrough film 'Jerry Maguire'.
His remarks have stirred up a lot of strong feeling in Hollywood, not least in actress Rose McGowan who's gone in to bat, fiercely, for her friend.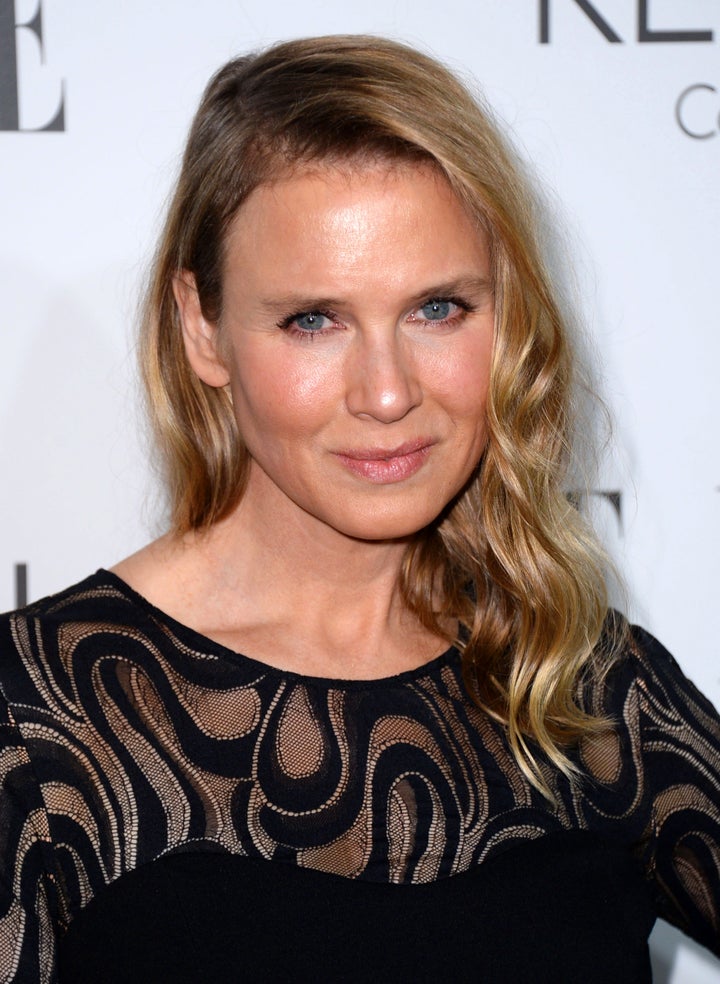 "How dare you bully a woman who has done nothing but try to entertain people like you. Her crime, according to you, is growing older in a way you don't approve of.
"Who are you to approve of anything? What you are doing is vile, damaging, stupid and cruel. It also reeks of status quo white-male privilege."
She calls him an "endorser of what is tantamount to harassment and abuse of actresses and women" and "a bully on semiglossy paper".
Owen is not the only problem, she makes clear, calling Hollywood "a small, small, myopic, self-fellating town that loves to love itself", which shields its gaze from these problems of inequality between the sexes.
Owen Gleiberman has reportedly declined to comment further on the debate, which shows no sign of finishing, among those both on and off screen.
Tap the picture below to open the slideshow: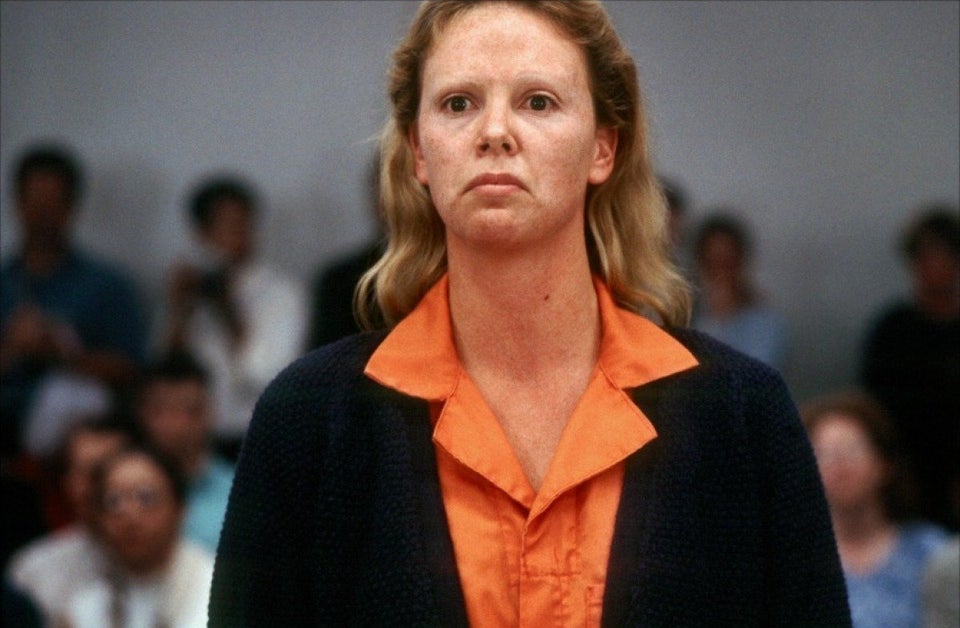 Dramatic Movie Transformations
Popular in the Community