The actress has reprised her role as Bridget in the film franchise's upcoming third instalment, which saw her gain weight to play the part again.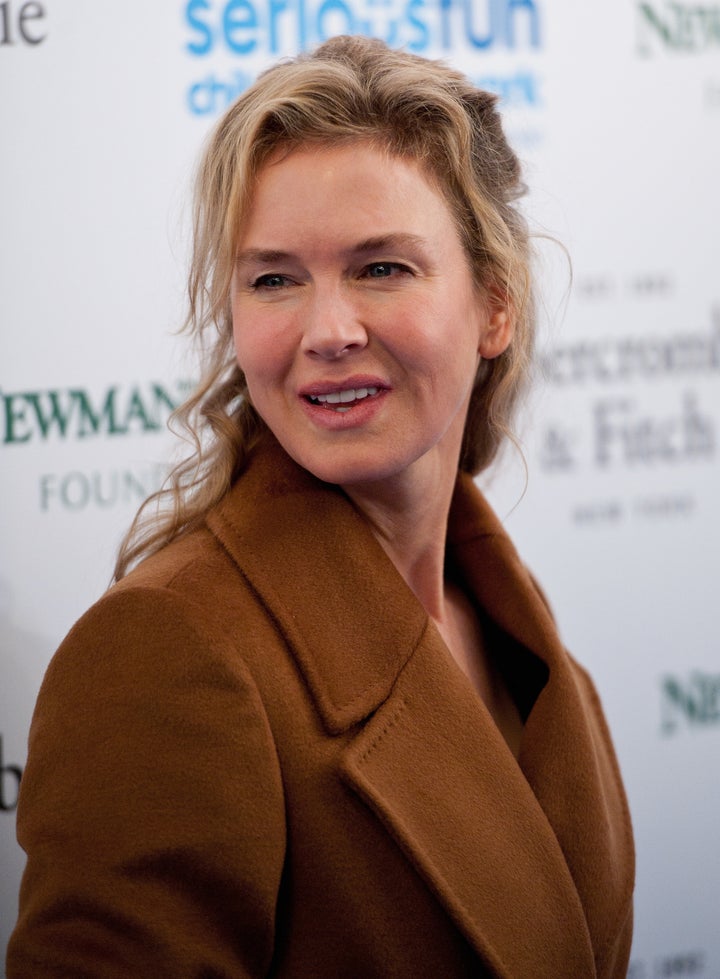 She has now addressed the scrutiny her body comes under whenever she plays the character, suggesting that her male counterparts don't receive the same attention when they undergo a transformation for a role.
Renée was last seen as Bridget Jones in the 2004 sequel 'The Edge Of Reason', having first played her in the original 2001 film.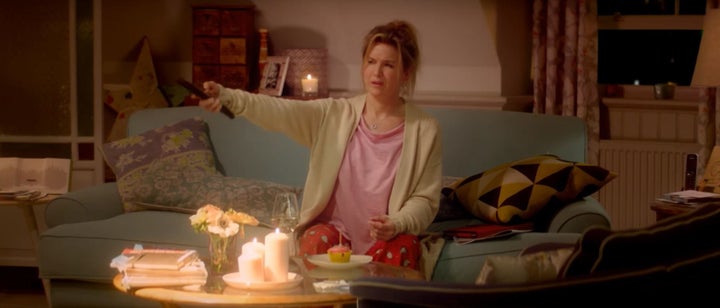 The latest film - entitled 'Bridget Jones's Baby' - catches up with her following a split with Mark Darcy, who she got engaged to at the end of 'The Edge Of Reason'.
As the title suggests, Bridget also discovers that she is pregnant, with "at least a 50 per cent chance" that the baby is her ex's.
Watch a trailer for 'Bridget Jones's Baby' in the video below...
Read the full interview with Renée in the July issue of Vogue, on sale Thursday 16 June.
'Bridget Jones's Baby' is slated for release on 16 September.
Tap the image below to launch the slideshow...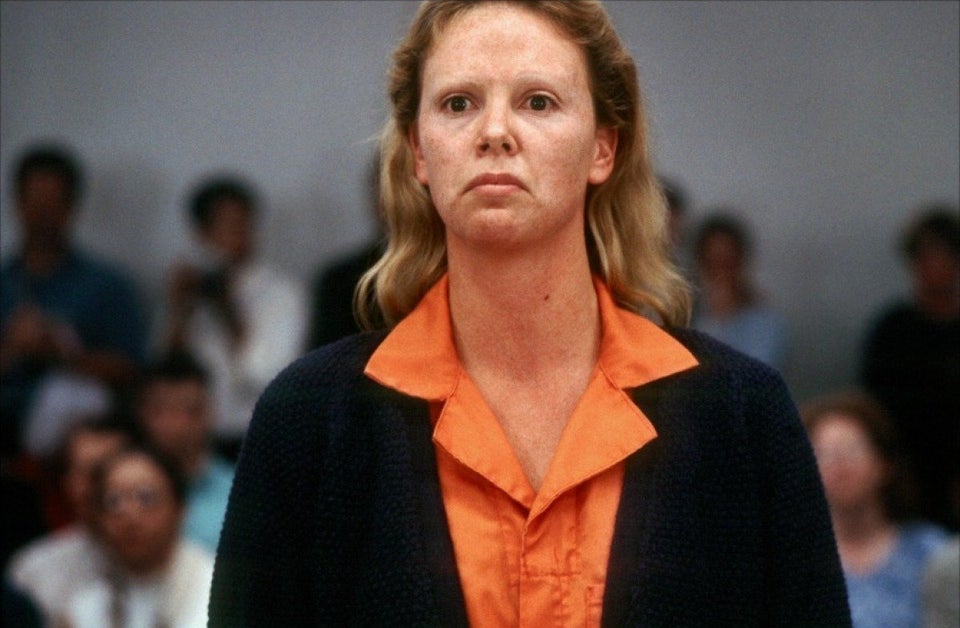 Dramatic Movie Transformations
Related