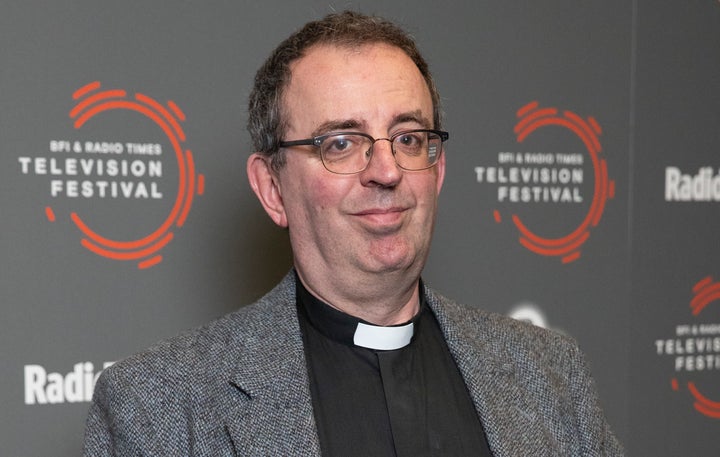 Back in March, it was announced that the Communards musician would be stepping down from his Saturday Live show on Radio 4 after over a decade, following its relocation from London to Cardiff.
Speaking to Radio Times, Reverend Richard admitted he "felt rather hurtled towards the exit" before leaving Radio 4.
"Working for an organisation like the BBC, you devote your energies to it and yet they perhaps don't always respond with similar devotion," he claimed.
"It's a great national institution, and more power to its elbow. It would just be nice if it could distinguish that elbow from its arse sometimes."
HuffPost UK has contacted the BBC for comment.
Following Reverend Richard's departure, his regular co-host Nikki Bedi stayed on to host the show in Cardiff.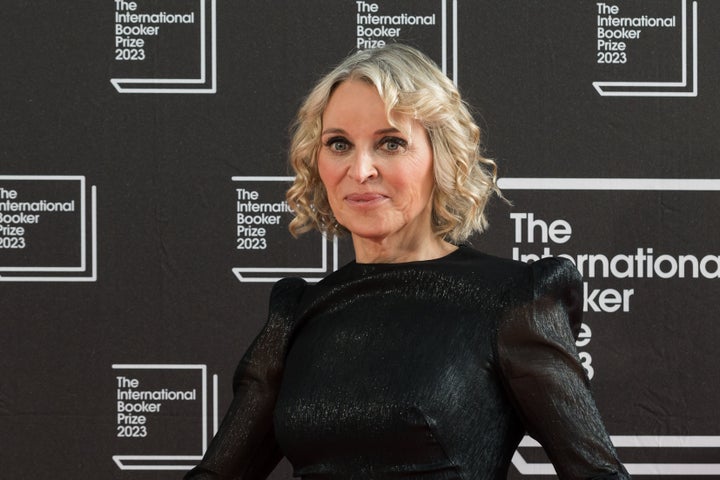 However, Reverend Richard is not the only long-serving member of the BBC's presenting team to leave the corporation in recent history.
"Radio 2 has changed, it's not what it was," Paul claimed in February. "They're trying to aim for a much younger audience, which doesn't make sense because you've got Radio 1. Radio 2 was always for an older audience."
Read Reverend Richard Coles' full interview in the new issue of Radio Times, on newsstands now.