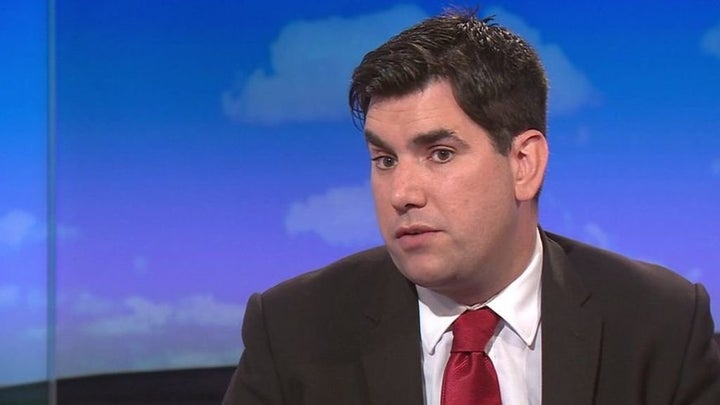 Labour's battle against claims of a problem with antisemitism were aggrovated again today, when a senior ally of Jeremy Corbyn criticised comments by a Labour donor comparing the leader's supporters to Nazi stormtroopers.
MP Richard Burgon said he was "outraged" by a column by Michael Foster, a millionaire Labour donor who last month took the party to court in an attempt to disallow Corbyn from appearing on the leadership election ballot automatically.
The piece lamented Corbyn's leadership and economic policies, and added that Jewish Labour donors were often smeared as "Blairite conspirators".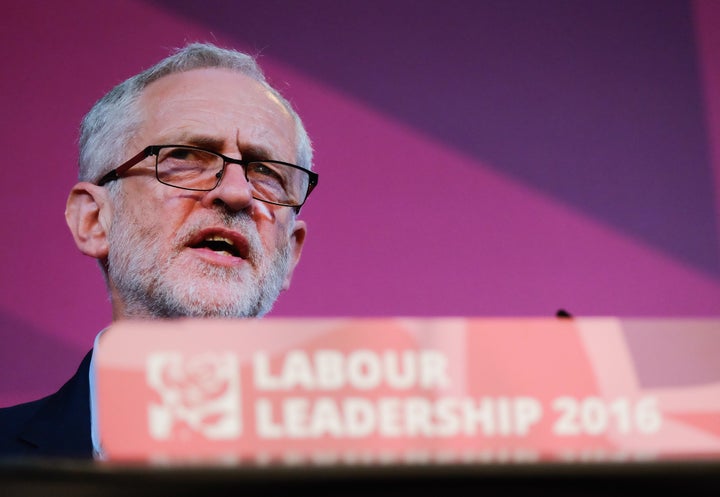 Foster wrote: "It matters not whether you are Angela Eagle with a brick through a window, Stella Creasy with a mob outside her constituency office, or Labour general secretary Iain McNicol with a letter threatening court action unless he secured victory for Corbyn at an NEC vote.
"Corbyn and his leadership team have no respect for others and worse, no respect for the rule of law. They clearly have no moral compass."
But the Nazi comparison of Corby supporters enflamed the tensions of many, including one of the leader's closest allies - shadow lord chancellor and shadow justice secretary Burgon.
The Leeds East MP said in response: "I do think this shows that it is necessary to speak up for decent women and men ... who want a fair and more equal society and are being disgracefully demonised."
Jewish Voice, a campaign group that describes itself as the "voice of Socialism and progressive Jewish values" went further, calling on Labour's governing body to suspend Foster and conduct an investigation into his membership.
They derided the article as "inflammatory", "dangerous" and said Foster was "invoking the most horrific period in modern history to score political points".
In a letter to Labour's general secretary, the Jewish Voice team wrote: "The Jewish community is understandably emotionally reactive to reference to Nazi. Mr Foster knows this very well and cynically used that fact to promote more division."
A petition has been set up in the light of Foster's column that has garnered almost 4,500 signatures at time of writing.
Meanwhile, ex-MP and failed Mayor of London candidate George Galloway has accused Foster of making "obscene" remarks and said they smacked of "reckless dangerous idiocy".
While columnist Owen Jones branded Foster's words a "disgusting smear and evidence of a twisted view of reality".
Many Corbyn-supporting social media users also drew a link with the suspension of Ken Livingstone, who drew sharp criticism for his own comments on Hitler earlier this year.
The Huffington Post UK has contacted Labour for clarification on what action, if any, it will take in response to Foster's article.