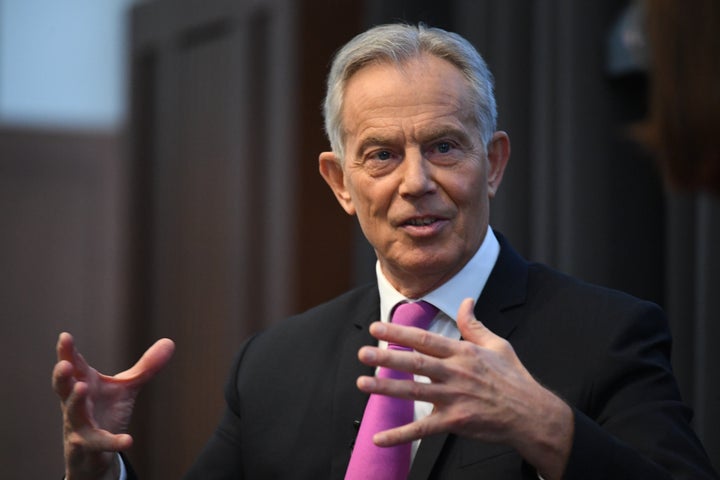 Tony Blair would be facing demands that he be suspended from the Labour Party if he was an ordinary grassroots member, Richard Burgon has said.
Burgon, who is running to be Labour's deputy leader and is on the left of the party, said on Sunday that the former prime minister needed to "pipe down".
He warned the left wing membership that grew under Jeremy Corbyn was pushing the party to commit to "unrealistic" policy positions.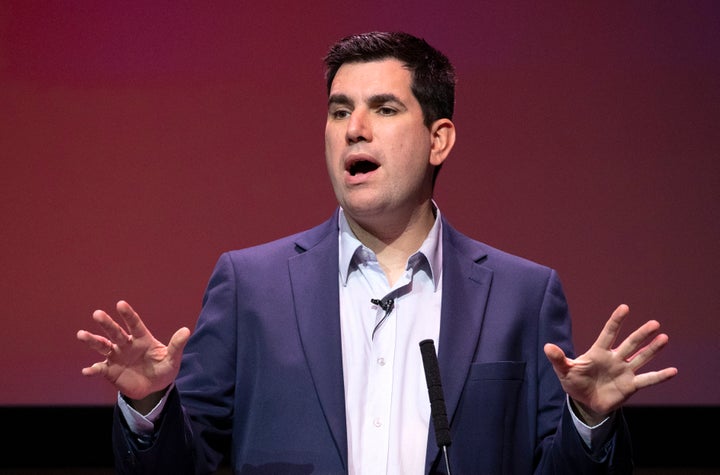 But speaking to BBC Radio 5 Live, Burgon said Blair appeared to "get away with a lot" of criticisms that others would not.
"I mean, you look at the way he behaves. If he was a Labour Party member I think they'll be people calling for him to be suspended for being in the party into disrepute," he said.
"I remember back in 2016 there were thousands of members being suspended.
"Remember, one member got suspended for saying that he liked or hated the band, the Foo Fighters, but use an expletive. That person was suspended.
"People were suspended for liking a tweet by Caroline Lucas, the Green MP. Then you've got a bloke who took us into an illegal war."
Burgon, who is seen to be running behind Angela Rayner in the deputy race, said Blair should "reflect upon how he lost us five million votes" and "show a little humility".
Diane Abbott, the shadow home secretary, also told Sky News this morning that the problems that led to Labour's election defeat in 2019 "pre-date" Corbyn's leadership.
She said the "erosion" of support for the party "was going on under New Labour".
Labour leadership frontrunner Sir Keir Starmer today called on members to unite or face having the party out of power for a generation as they prepare to vote for Corbyn's successor.
The shadow Brexit secretary put "uniting the party" as his first priority and his second to be an effective opposition to "really dangerous man" Boris Johnson.
Starmer's warning in an interview with the Observer came ahead of the opening of the ballot of members and supporters on Monday.
Lisa Nandy, Rebecca Long-Bailey and Starmer have nearly six weeks left to win their votes but many may make their selection at their first opportunity.