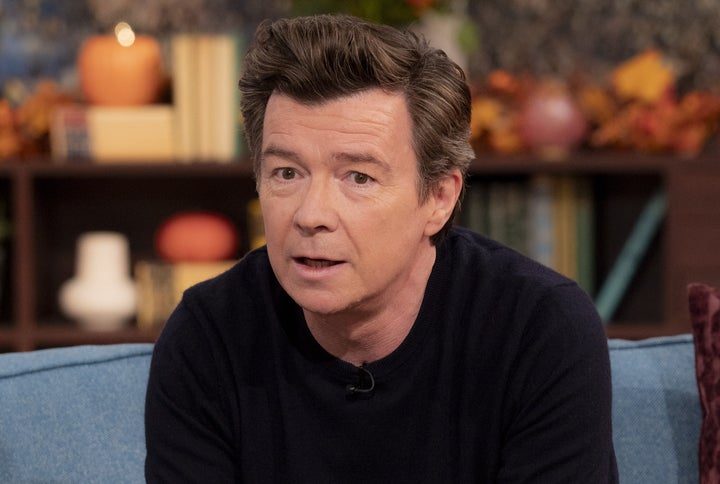 Rick Astley has revealed he suffers from hearing loss and wears hearing aids.
The singer said he first noticed issues with his hearing after playing live shows in recent years.
"I went to have my ears checked. I have noticed over the last few years, and we have in-ears when we play live and I've been turning them down over the past few years because I've noticed that it's been too loud when I come off stage. I can hear it ringing.
"I do now have hearing aids, and I'm just getting on that journey, finding out when is good to use them. It's usually at social situations. I'm not hearing a conversation at the other end of a dinner table," he revealed.
To raise awareness about hearing loss, Rick is a part of a new Specsavers hearing campaign where he re-records his 80s hit Never Gonna Give You Up with the wrong lyrics.
"They got in touch and said 'Look, we want to make people aware of how that's all changed and take away the stigma of wearing hearing aids," he said of the collaboration.
The campaign is special to Rick due to his personal connection with the cause.
"They want to move that forward. It really matters to me because I've spent all my life relying on my ears to do all that… So it's a massive part of my life," he said.
"We've done something fun with the song, but it is a serious thing for a lot of people."
This Morning airs weekdays from 10am on ITV1.