Starring Tim Roth as serial killer John Christie and Samantha Morton as his timid wife Ethel, the three-part series has been receiving rave reviews ahead of its grisly denouement.
But while the tale of the killings carried out by Christie at his Notting Hill address has captivated viewers, the tragic aftermath of two of those murders still painfully resonates with one man.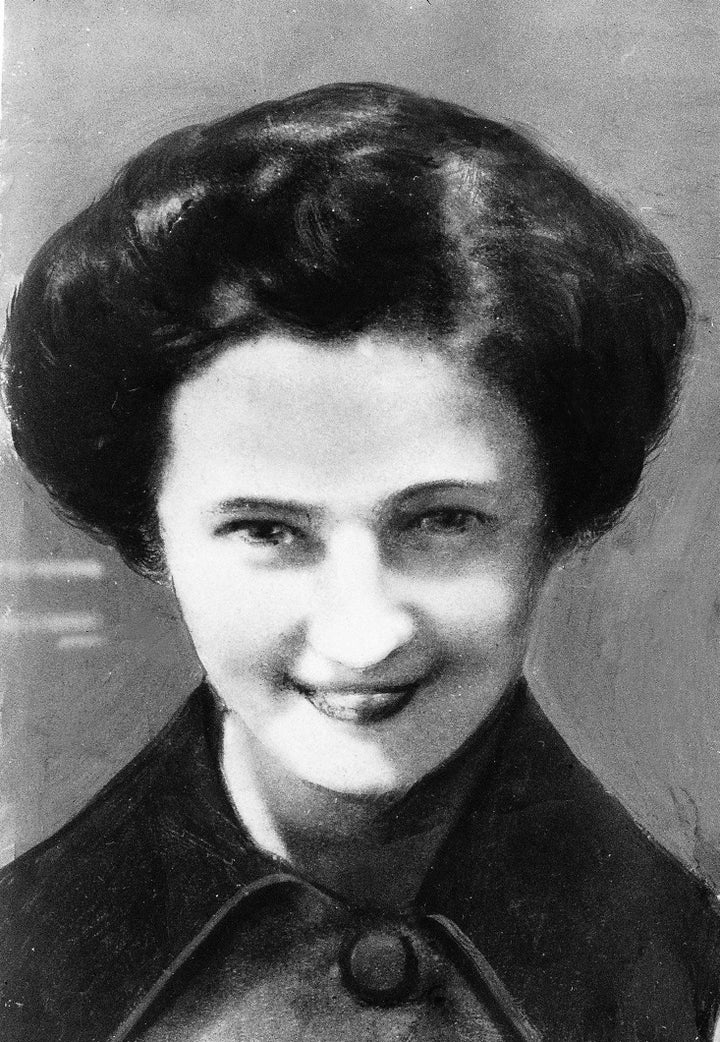 Peter Mylton-Thorley is the brother of Beryl Evans, a 20-year-old who moved into Rillington Place with her husband Timothy and baby Geraldine in 1948.
Christie killed Beryl, and though he never admitted it, he is largely believed to have killed 13-month-old Geraldine, whose father Timothy was executed for the crime.
Beryl was buried with her child and six other people in a Catholic grave at Gunnersbury Cemetery, but her brother is now asking for the bodies to be exhumed so that they can be buried with him in a Jewish cemetery.
The 82-year-old exclusively told the Sunday Mirror: "It has been 67 years and I haven't got long left. All I want is to be buried with my sister. It would be wonderful to have that closure."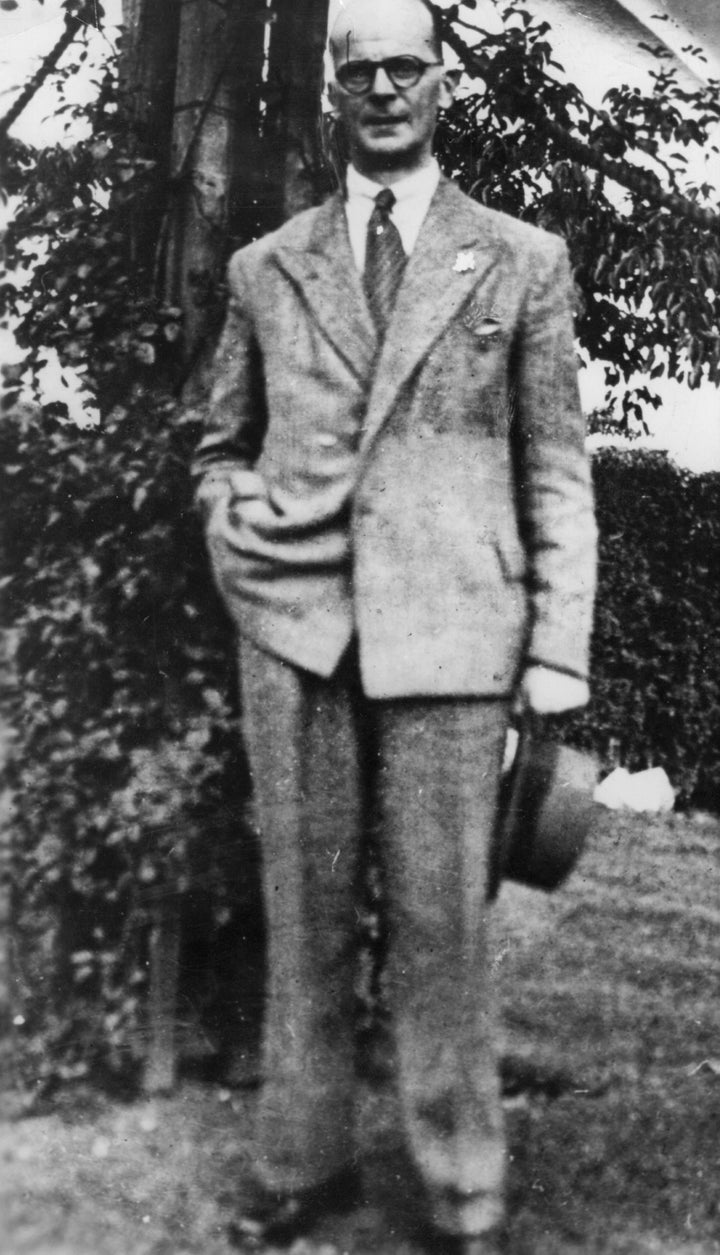 Mylton-Thorley was befriended by Christie, recalling: "If Beryl wasn't in, I would wait for her. Christie would invite me in and sit playing cards. Ethel would give me a cup of tea and a sticky bun."
A teenager at the time, he had been sent to work in New Zealand when his sister and niece were murdered.
Finding herself pregnant once more and fearful the family could not cope with financial burden of another mouth to feed, Beryl was convinced by Christie that he could perform an abortion, thus saving her the £1 fee.
Beryl lost her life and baby Geraldine disappeared shortly after – with Christie claiming he had arranged for someone to look after her.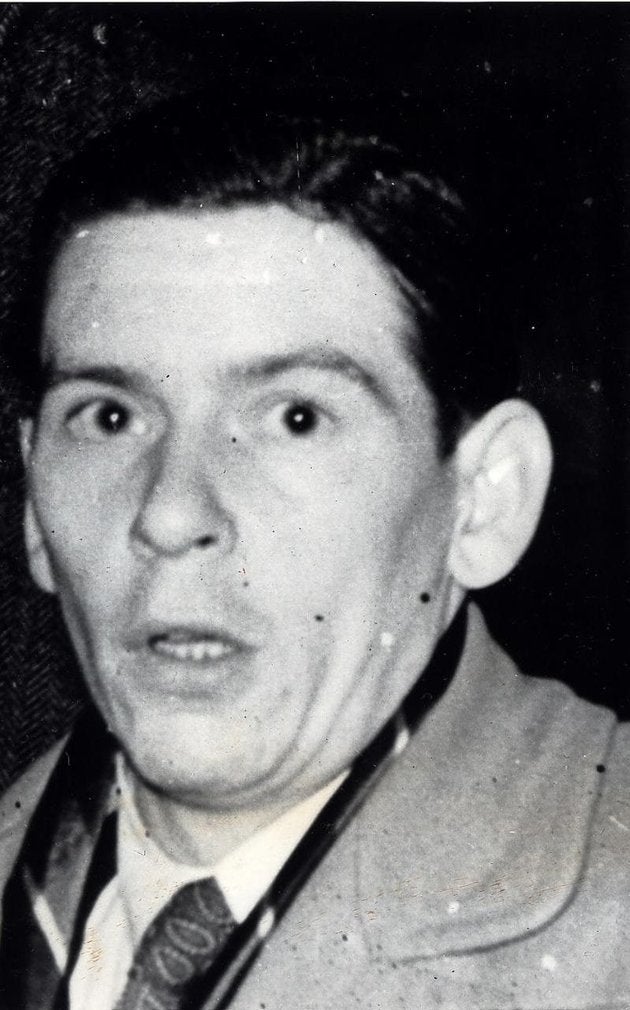 Her husband Timothy was executed in 1950 for killing Geraldine. Evans, who had learning difficulties and an IQ of 70, was also charged with murdering his wife Beryl, but the charge was not pursued and Christie was later charged with Beryl's murder.
Many believe Evans was forced into giving a false confession and he was given a posthumous pardon in 1966. His case was one of several that eventually contributed to the abolition of capital punishment in Britain.
Mylton-Thorley now hopes his request will be considered by the Archbishop of Westminster.
A spokesman for Cardinal Vincent Nichols told Huffington Post UK: "There is nothing in Canon Law that would prohibit the exhumation of a deceased body, but each request would have to be considered on a case by case basis. If permission were granted, then the parish priest would be present for the exhumation to ensure it were done in a dignified manner and no other graves disturbed."
Exhumation may be granted to:
Move a body from the original grave site to a new grave
Deepen an existing grave for a further burial
Send them for cremation
Rillington Place part 3 will air on BBC One at 9pm on 13 December.
Popular in the Community