The Olympics are almost upon us - but is Rio actually ready?
For months there has been speculation about all sorts of potential issues that could scupper the games, from Zika to crime to not even completing construction of the venues on time.
The opening ceremony is due to take place this Friday, with events commencing the next day and running until 20 August. The closing ceremony will then take place on 21 August.
We've rounded up 12 things that show that perhaps Rio isn't quite ready yet though...
Water pollution is still a huge issue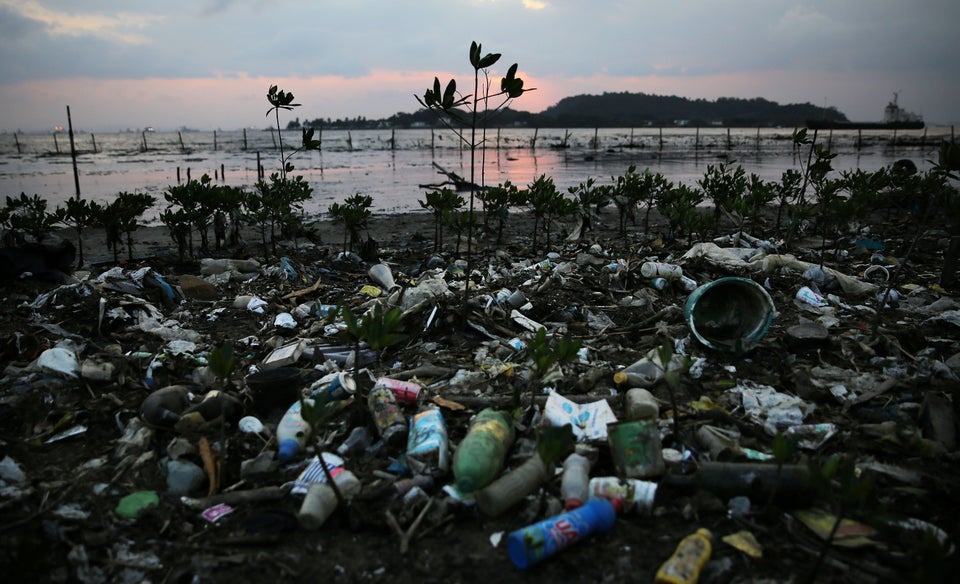 Mario Tama via Getty Images
Air pollution is also a problem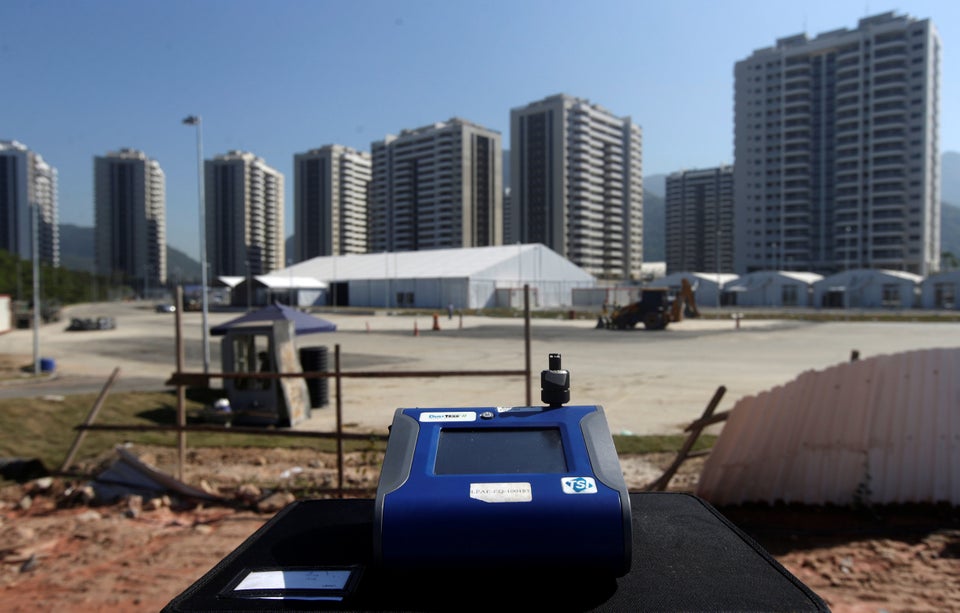 The head of the athletes' village has reportedly been fired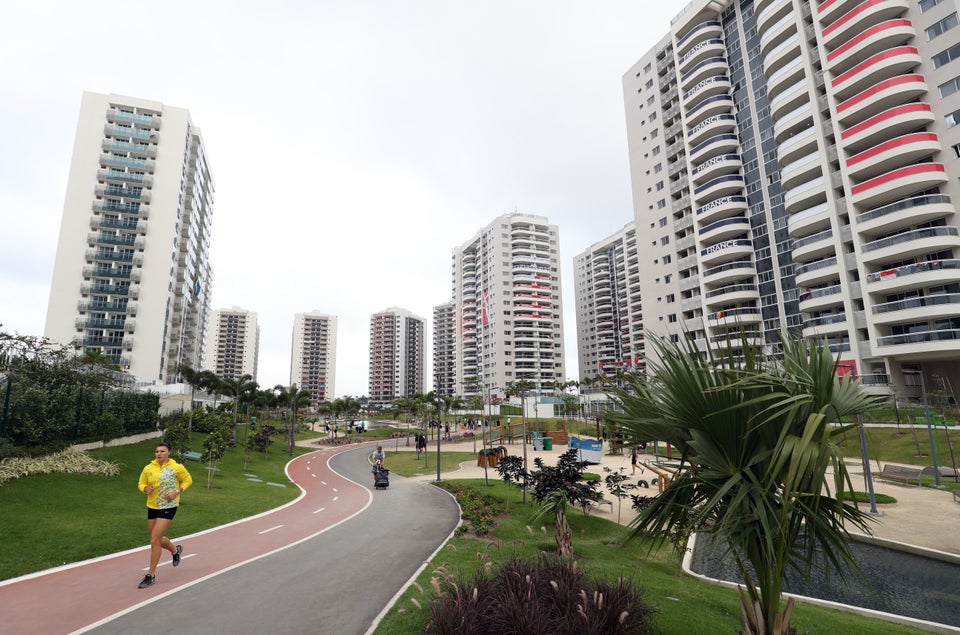 The athletes have already started complaining about their accommodation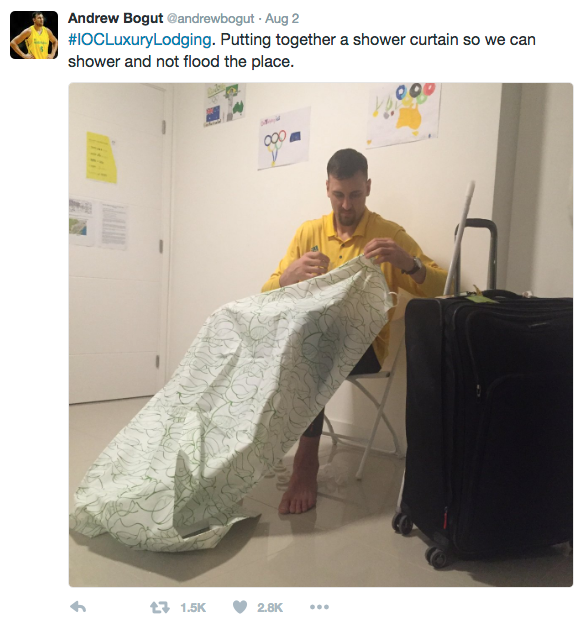 Rio's own mayor has criticised organisers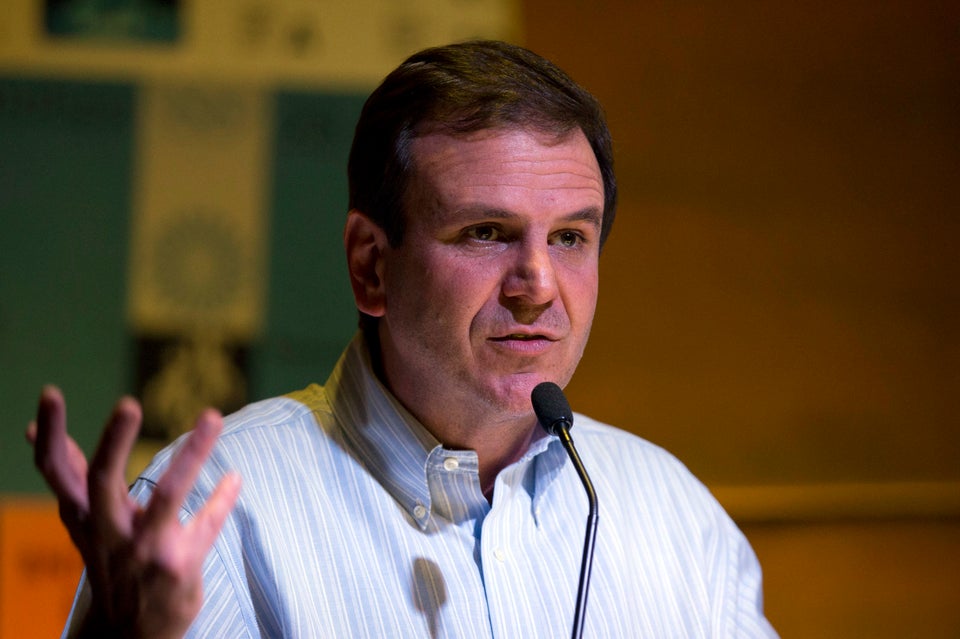 The media village isn't looking too great either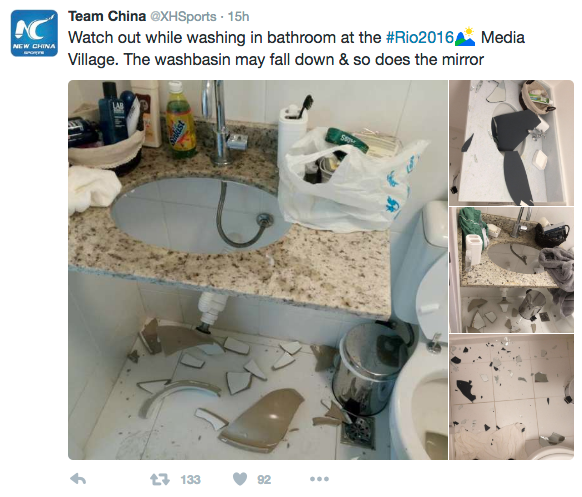 The main ramp for the sailing events has collapsed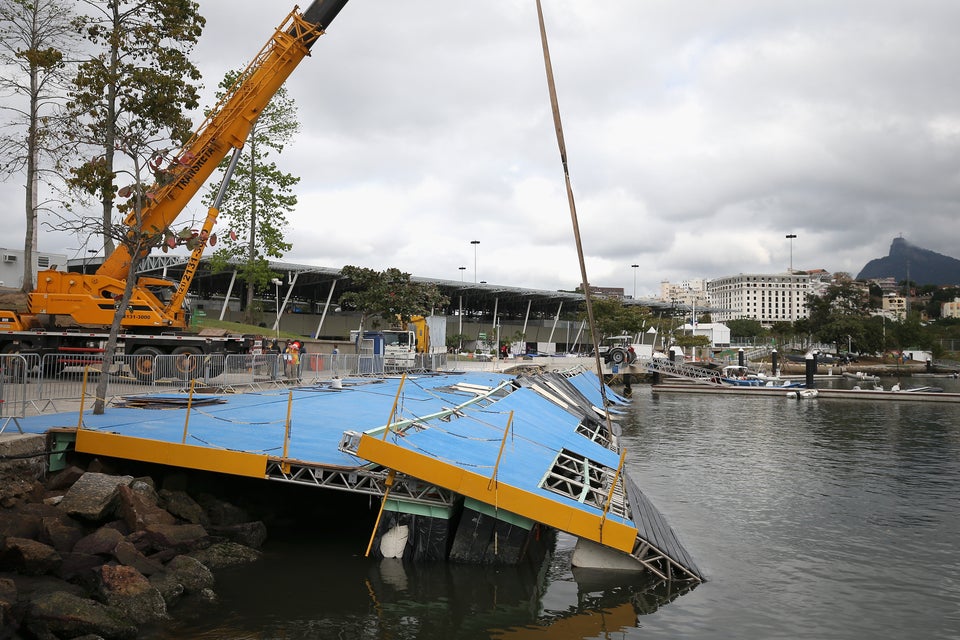 Buda Mendes via Getty Images
Australian athletes' belongings were stolen during a fire evacuation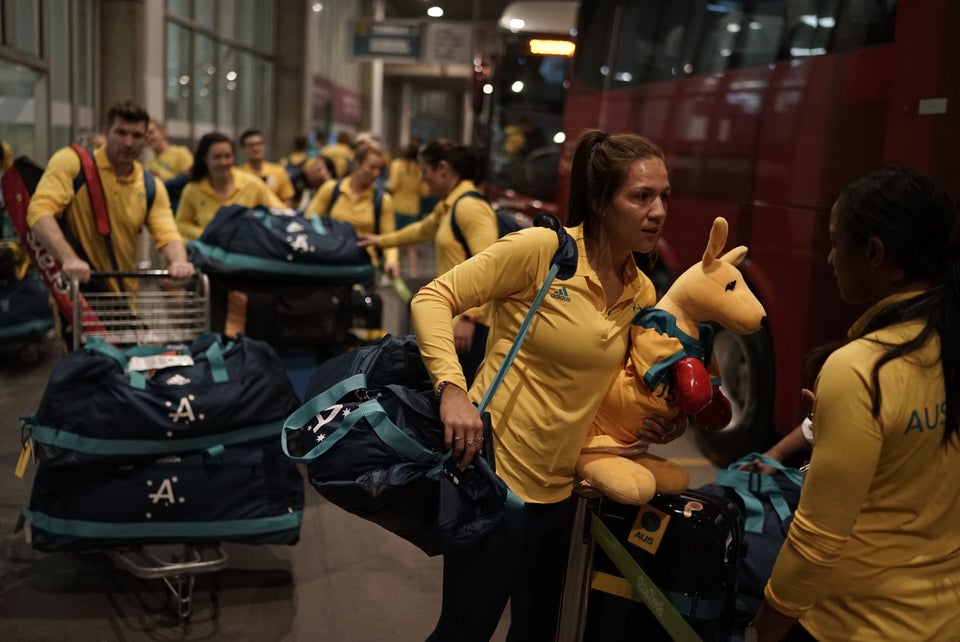 Work is still being done on the Future stadium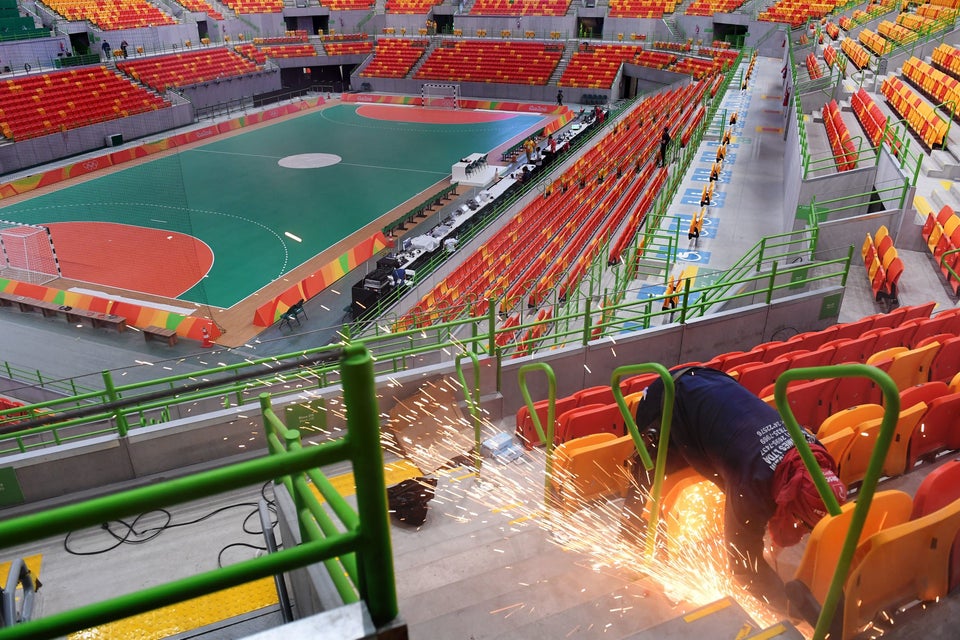 ROBERTO SCHMIDT via Getty Images
The Lagoa stadium also appears to be unfinished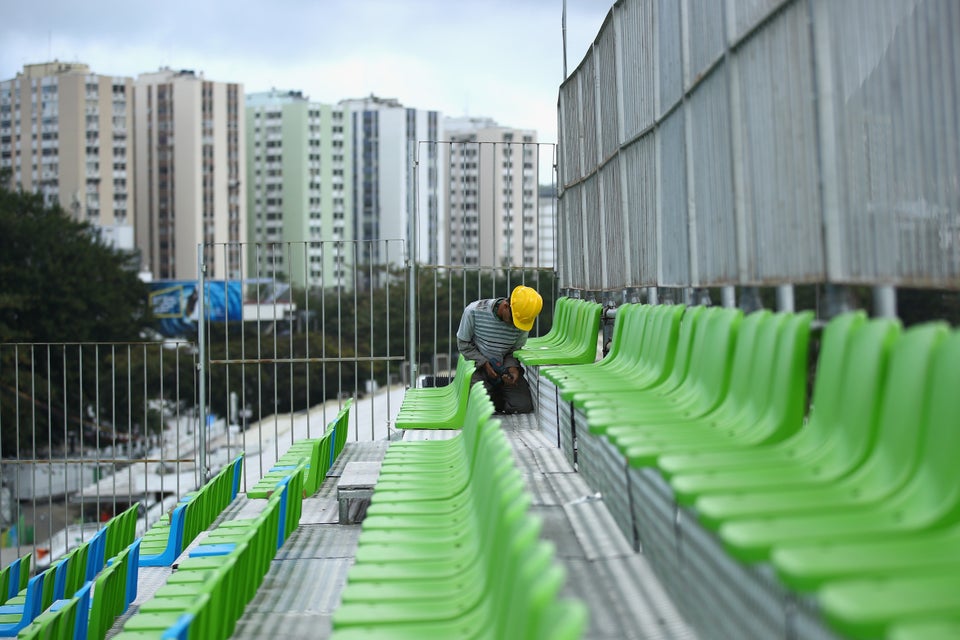 Cameron Spencer via Getty Images
Body parts were found near the beach volleyball venue
The Zika outbreak is showing no signs of abating