When is the Rio Olympics opening ceremony?
The Olympic Opening Ceremony begin at 8pm local time in Rio - which translates as midnight UK time - on Friday 5 August.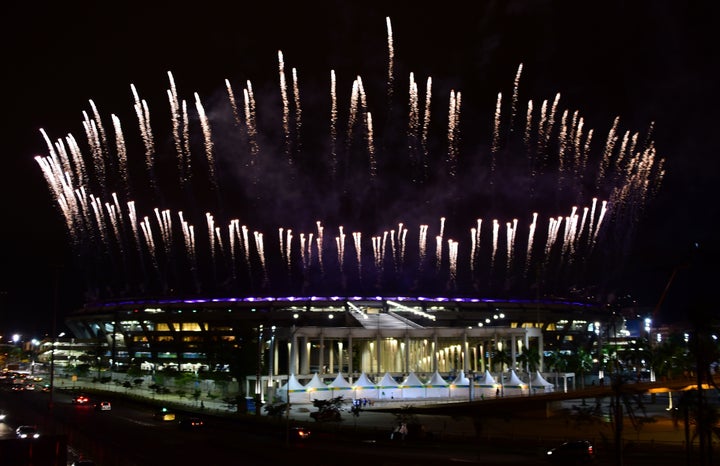 Where will it be held?
At the 78,000 seat Maracana Stadium in Rio.
How can I watch it?
Plenty of venues will be holding Olympics-themed events around the UK but if you want to actually watch the ceremony through the night, you may need to get yourself set up on the sofa.
BBC One will be broadcasting the opening ceremony from 11.40pm on Friday night until 4am on Saturday, if you're inclined to stay up that late.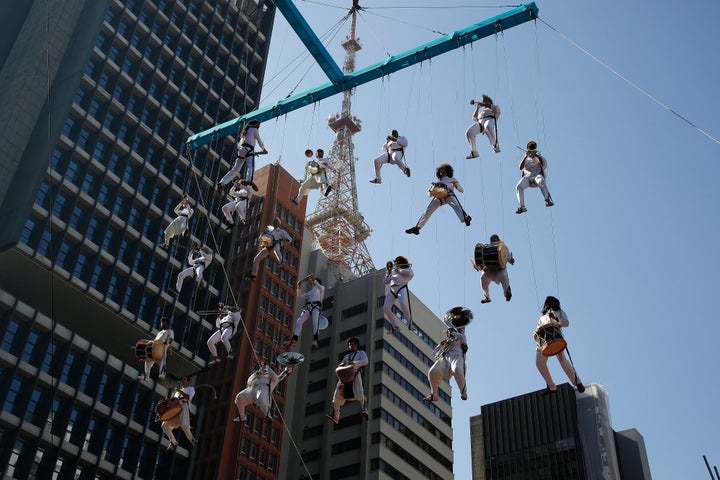 What can we expect?
Efforts are made to keep the contents of the opening ceremony quiet but a few rumours have popped up about what to expect.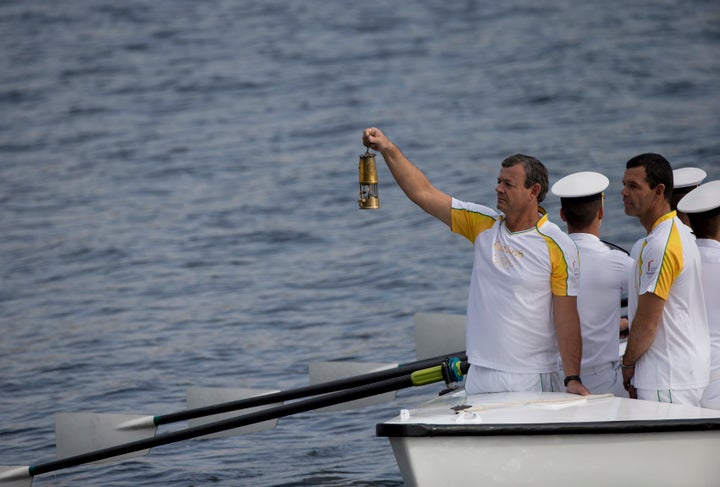 Whatever the contents of the ceremony, the Brazilians know how to put on a party (just look at carnival), so you can be sure of an Olympic extravaganza.
Who is behind the ceremony?
City of God director Fernando Meirelles, Andrucha Waddington and Daniela Thomas, who co-directed the London 2012 handover are the creative team in charge of the ceremony.
How can I find out the Olympics events schedule?
The full schedule of events is here.