The Olympic torch relay has been thrown into chaos in Rio de Janiero after demonstrators tried to put out the Olympic flame and were hit with tear gas and pepper spray.
Hundreds of people blocked the streets in the north of Rio to protest about the high cost of the Games in a country already struggling with recession, corruption and political crisis.
Footage showed crowds, including children, fleeing from the police, who reportedly said a group refused to leave one lane of the road open for the torch, the BBC reported.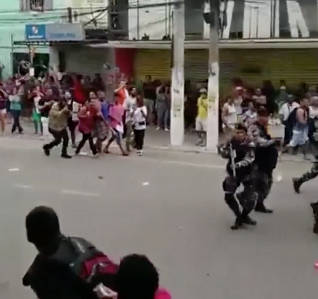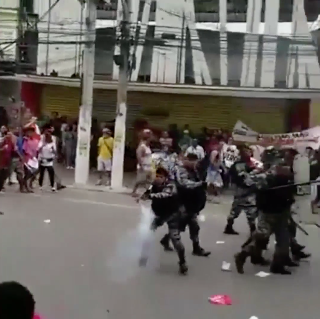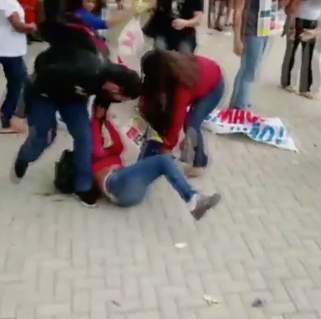 Eduardo Paes, the mayor of Rio, carried the torch in the city centre as it arrived in the city on Wednesday ahead of tomorrow's opening ceremony, before it was disrupted.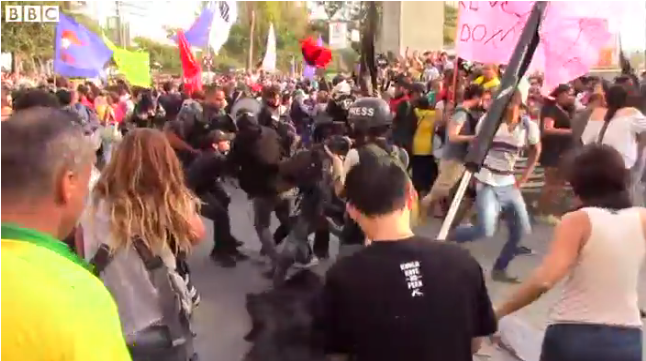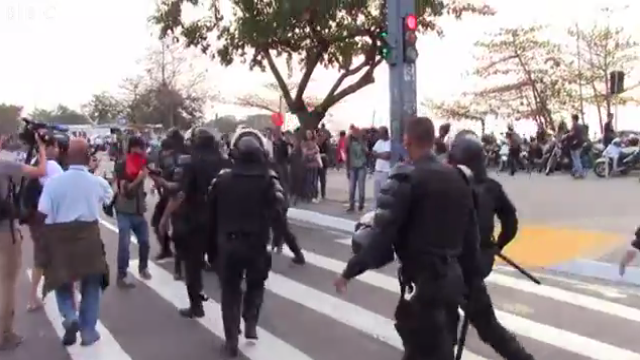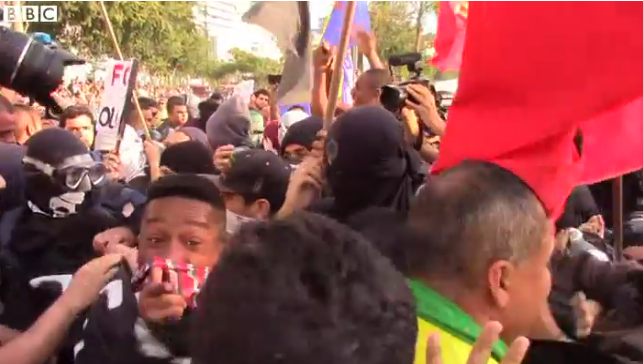 The Games have cost $12 billion (£9 billion) when Brazil is in its worst ever recorded recession. Its former president Dilma Rousseff was impeached after allegations she was involved in a corruption scandal at the state oil company Petrobras.
At least three protestors were arrested on Tuesday when the relay travelled through Niteroi near Rio.
The police again used pepper spray and part of the relay had to be cancelled.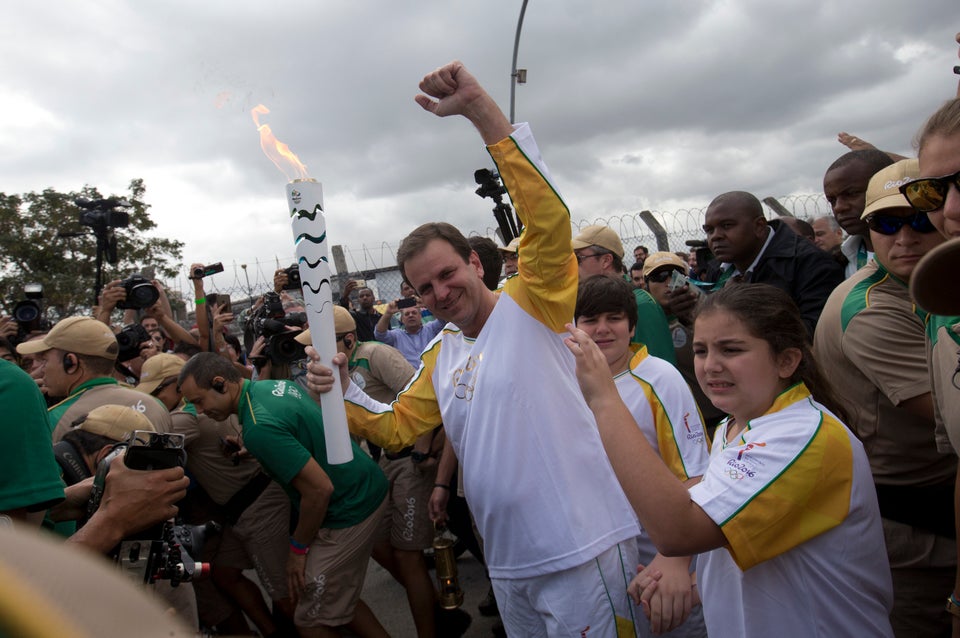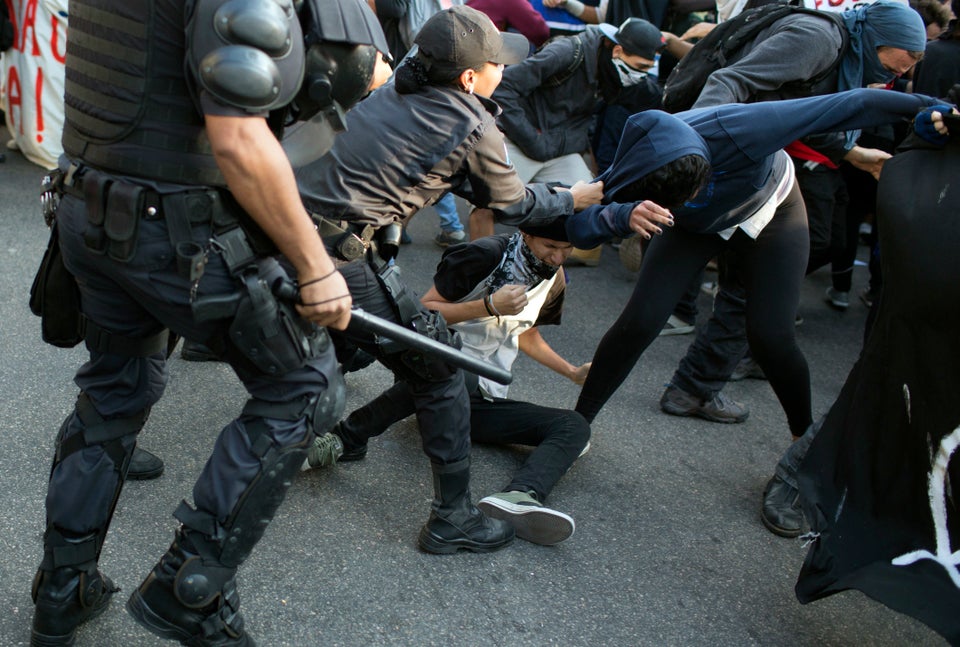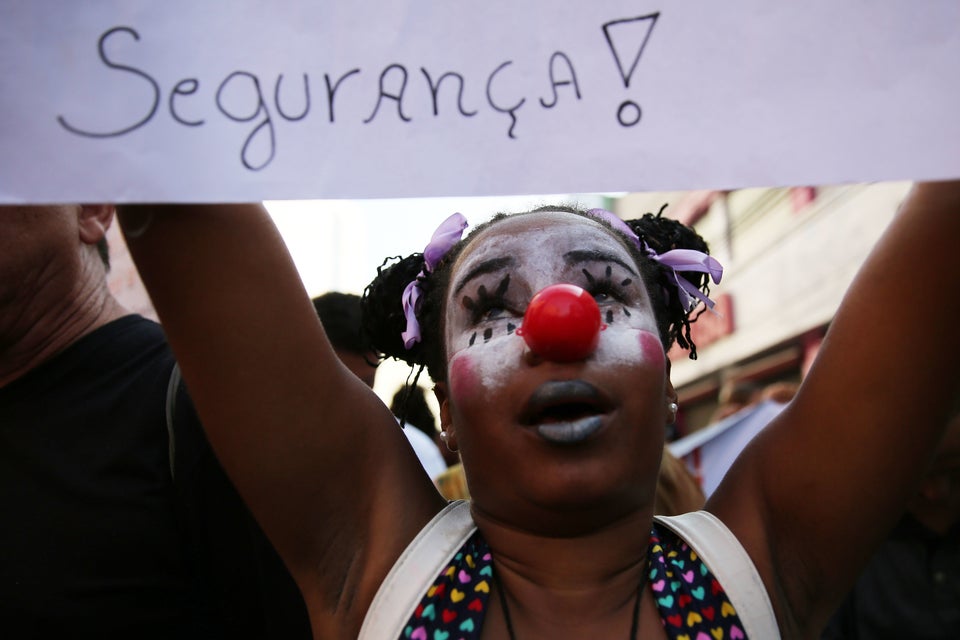 Mario Tama via Getty Images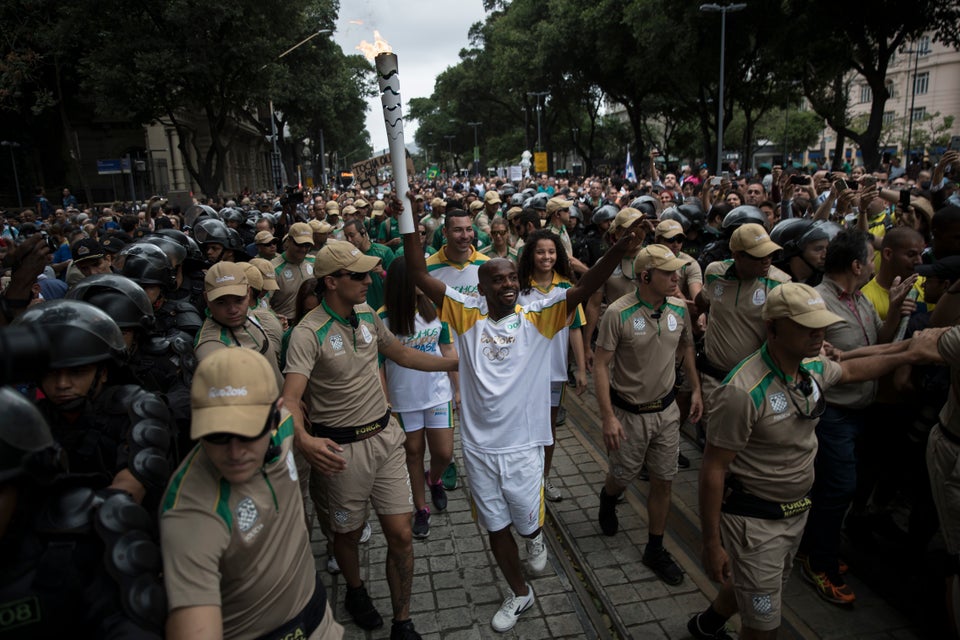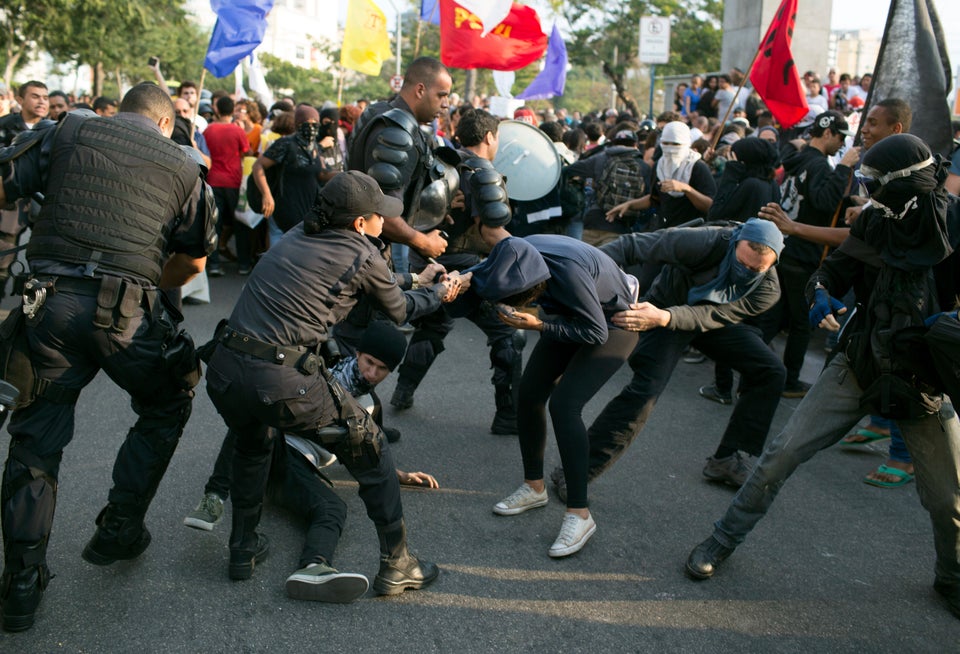 YASUYOSHI CHIBA via Getty Images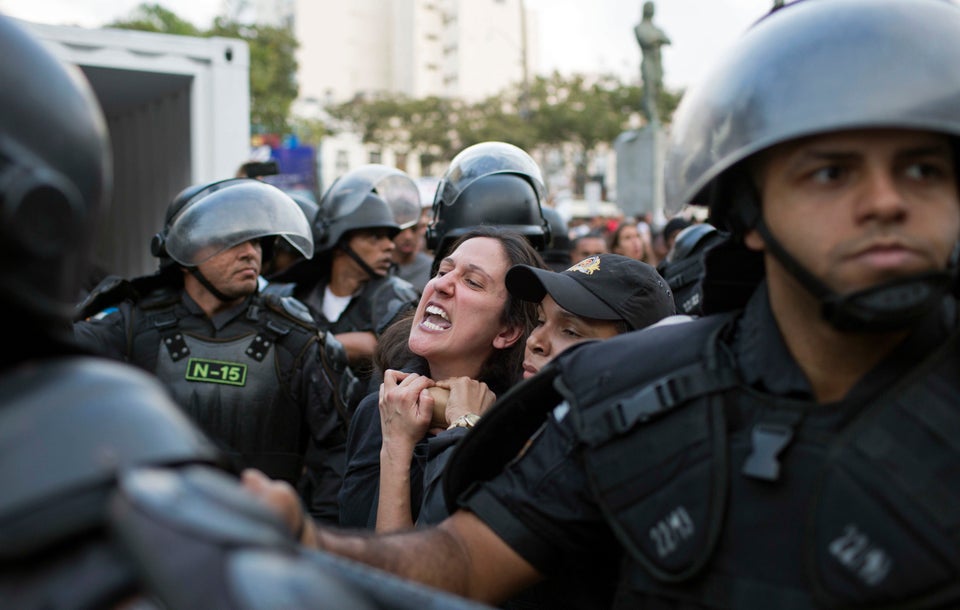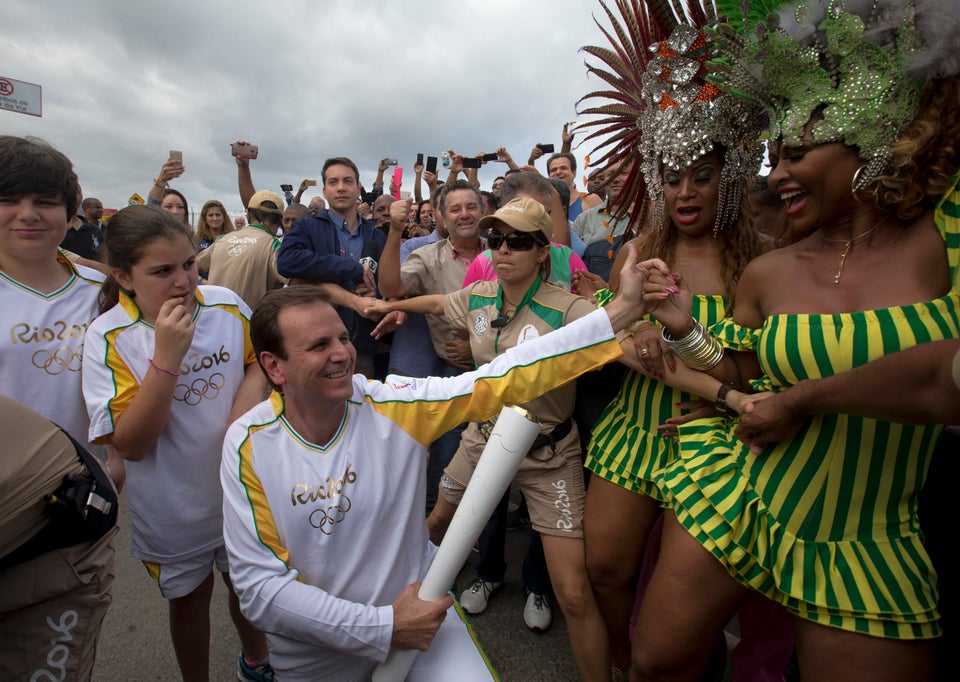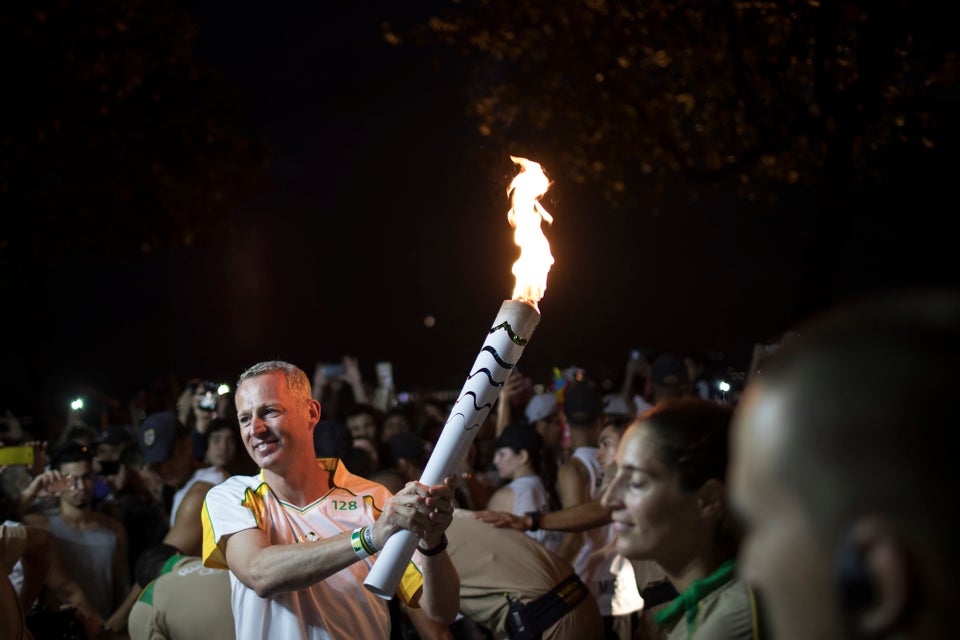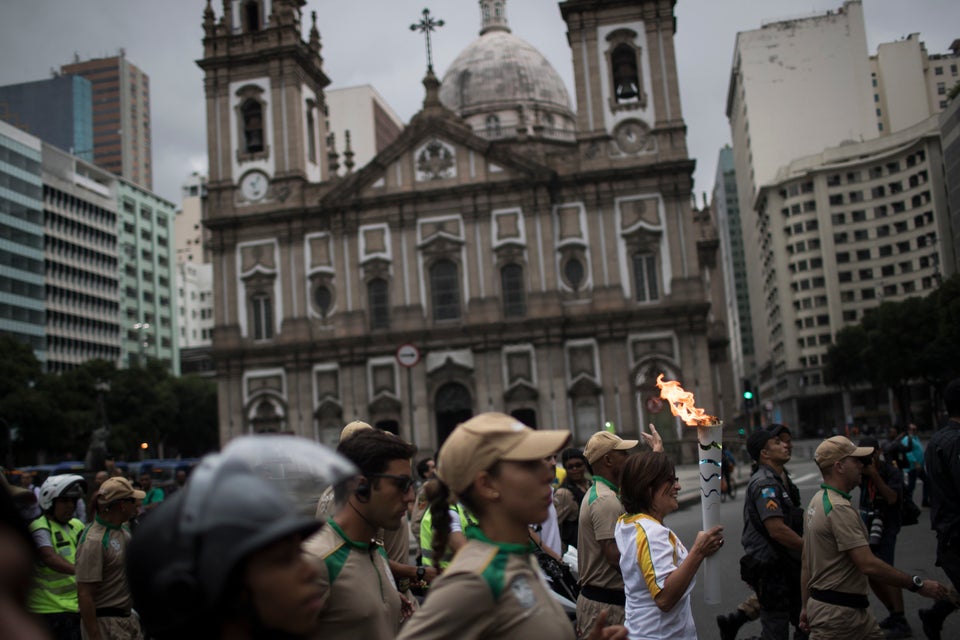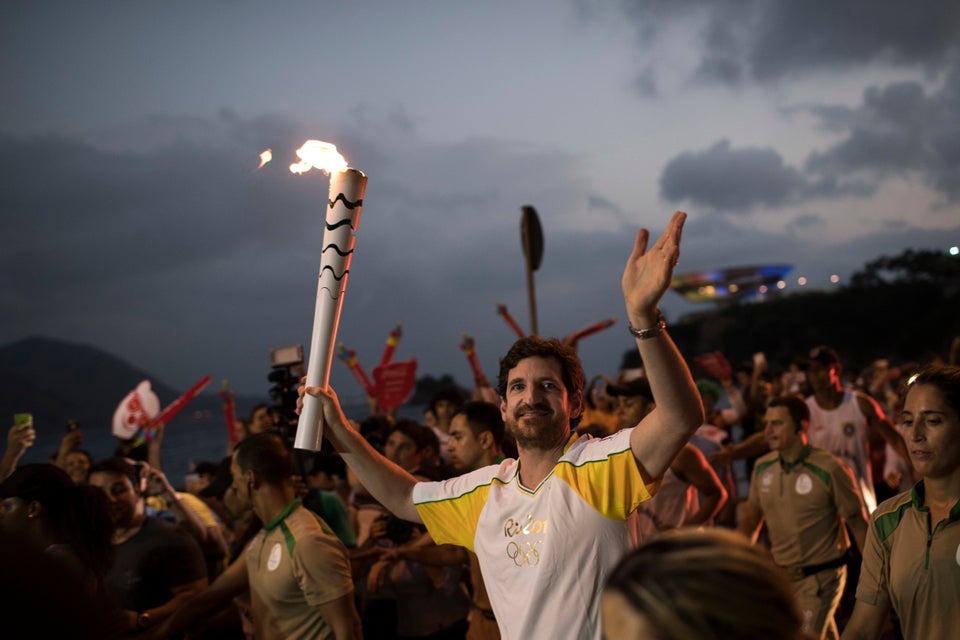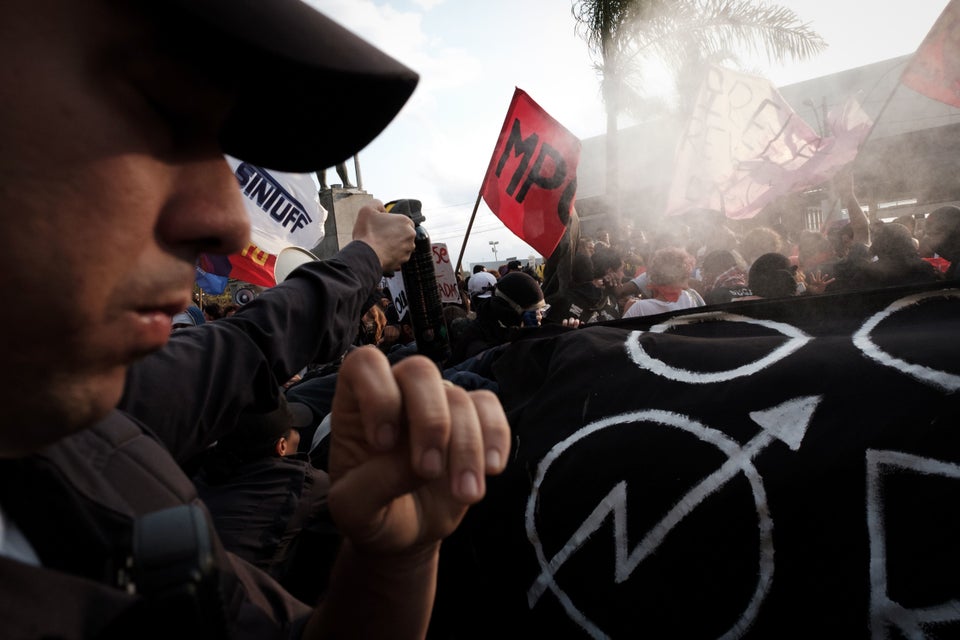 YASUYOSHI CHIBA via Getty Images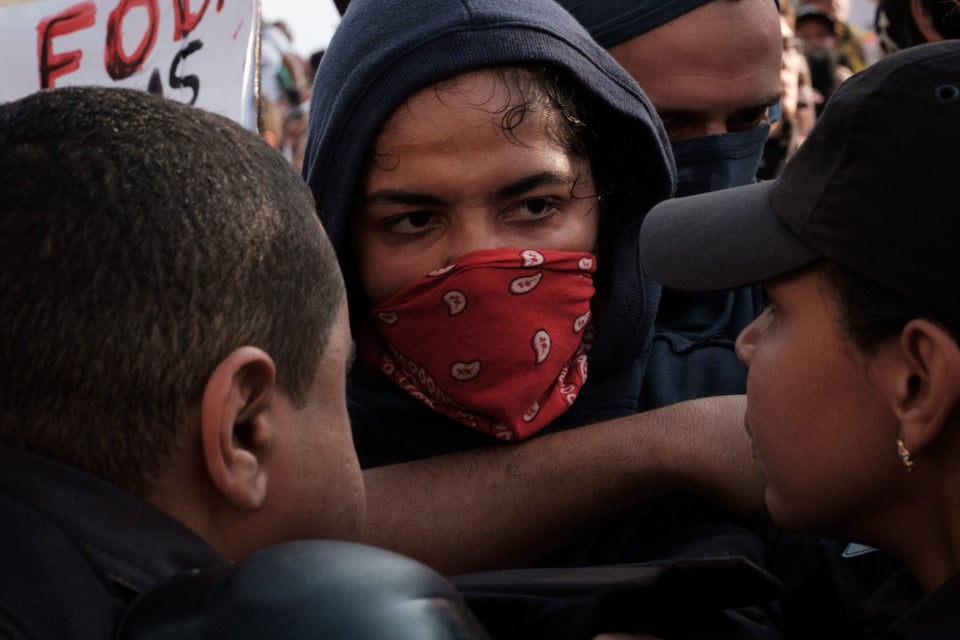 YASUYOSHI CHIBA via Getty Images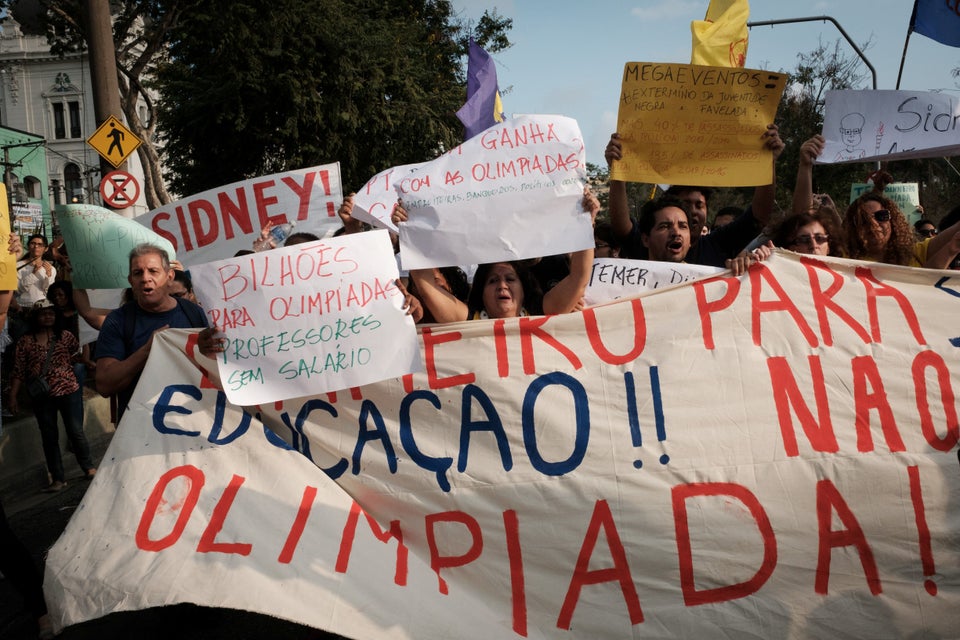 YASUYOSHI CHIBA via Getty Images
Related