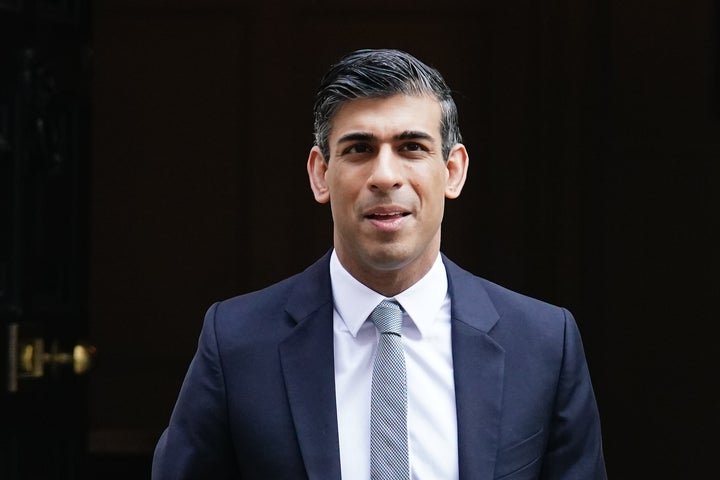 On Monday, the Treasury announced the Royal Mint had been asked to create an NFT – a non-fungible token – by the summer as part of a drive to make the UK a "global crypto asset hub".
An NFT is a digital asset that exists on a blockchain – a record of transactions kept on networked computers that serves as a public record allowing anyone to verify its authenticity and who owns it.
While most digital items can be endlessly reproduced, each NFT has a unique digital signature – meaning it is one of a kind.
Anyone can view the NFT, but only the buyer has the status of being the official owner – a kind of digital bragging rights.
The "Bored Ape" collection of digital images is perhaps the most well-known, having been bought and traded by celebrities for tens of thousands of dollars.
Critics point to the lack of regulation of the NFT market, where many participants use pseudonyms and fraud and scams are a big risk.
The move into state-backed NFTs comes as Sunak is facing criticism for not doing enough to help British households who are facing the biggest fall in living standards since the 1950s, and spiralling energy bills that mean many people are having to choose between heating and eating.
Sunak's reputation – a Tory leadership favourite when handing out furlough cash, now flagging amid questions about, among other things, his wife's business links to Russia – has also been tarnished by reports he is set to spend the easter parliamentary recess in California.
Unsurprisingly, the reaction on social media was not especially positive.