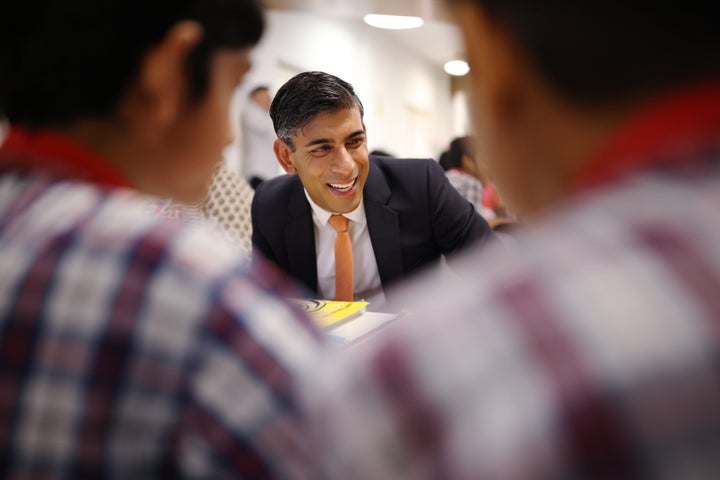 The prime minister said he was "fired up" to prove the doubters wrong and deliver a historic fifth consecutive Conservative win.
Speaking to journalists at the G20 summit in India, Sunak said the Tories' surprise by-election win in Uxbridge in the summer showed that all is not lost for the party.
He said: "I am entirely confident that we can win the next election, you had a sense of that just a couple of months ago in Uxbridge.
"In that by-election, when voters were confronted with an actual choice between us and the Labour Party on an issue of substance, what did they do? They voted for us."
Pointing to a recent shake-up of personnel in Downing Street, he added: "These are very high quality people that are joining the team because they believe that we will win — they are hungry to win, I am hungry to win, and they are fired up to deliver it."
Sunak has until January 2025 to call the election, but speculation is mounting at Westminster that he could go to the country next spring in an attempt to limit the Tories' losses.