A woman's tweet has gone viral after she pointed out the mannequins in River Island looked like they were having a bit of a tough time.
Sarah Maria Griffin, an author from Dublin, couldn't help but comment on the mannequins' unusual positions.
"The River Island mannequins look like they're hungover in the shower thinking about their life choices. u ok hun," Griffin wrote.
She's not the only person to have noticed either.
This person had a really good point.
And this person came up with an alternative theory of why the mannequins were feeling blue.
A River Island spokesperson told The Huffington Post UK the brand always welcome customer feedback and aim to reflect their view in stores.
"River Island likes to keep the shopping experience interesting, fresh and different for our customers, with distinctive instore displays, which we change and update regularly," they said.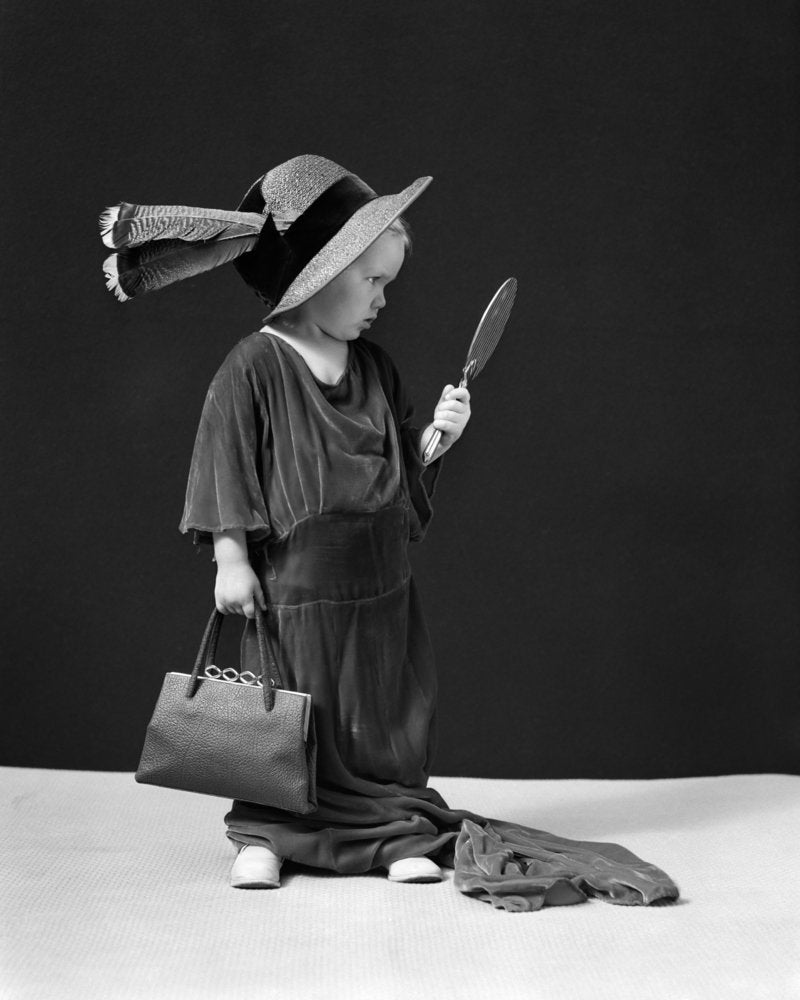 Vintage Clothing Shopping Guide