Despite thousands of comments from furious social media users declaring they would be cancelling their donations over reports that a small percentage of the RNLI's funds go towards projects in countries such as Tanzania and Bangladesh, the charity announced on Monday that the number of people donating online has gone up.
A spokesperson described the response as "encouraging", but added the charity had received calls from donors either withdrawing or reducing their support.
"In response to the recent media pieces about the lifesaving work we are doing overseas, we have been very encouraged to see a sharp increase in online donations, coupled with some very positive messages of support," the spokesperson said.
"But this is such a polarising issue, and we have also received some very negative responses, including people contacting our supporter care team requesting to withdraw or reduce their support for the charity.
"The volume of responses we have received on this matter is vast and ongoing – the overall picture is changing constantly at the moment, so it may be several weeks before we have a full understanding of its impact on donations to the RNLI."
The RNLI, which operates more than 230 lifeboat stations around the UK and has saved the lives of 142,700 lives at sea since its inception in 1824, was forced over the weekend to defend its drowning prevention work overseas as it cut 135 staff from its UK operation due to significant financial losses.
Information on the charity's international work, available on its website, states that the RNLI does not run lifeboat services overseas. Instead it supports local organisations who educate children in water safety, train people in lifeguarding and search and rescue and advocate for drowning prevention campaigns.
The original article published by the Mail on Sunday drew attention to two specific projects, the first of which was the Panje Project which teaches women swimming survival skills in Zanzibar.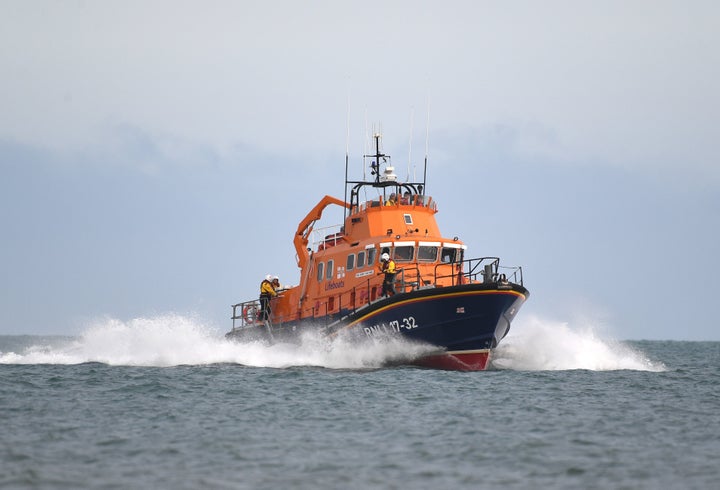 Most of the girls involved in the sessions choose to wear a "burkini" – a full-length swim suit which allows women and girls in strict Muslim countries to get into the water without compromising their cultural and religious beliefs.
In response to the criticism, the RNLI has stated that the majority of funding provided by the organisation towards the project was given by a single donor who specifically wanted to support the initiative.
Secondly, hundreds of people turned their criticism towards the RNLI's support for creches in Bangladesh, a country where approximately 40 children a day die from drowning.
Run by women living in at-risk communities, the creches are opened for children between the ages of one and four, between 9am and 1pm when many children are left unsupervised as parents go out to work.
Access to these creches has been found to reduce the risk of drowning by 82%, and working alongside the Centre for Injury Prevention and Research Bangladesh, the RNLI have helped fund 10,000 places for children, with all donations matched by the Department for International Development.
Many of those criticising the RNLI claimed they had been "misled" about where their donations were going. The charity has firmly denied this, however, pointing out that information about its international work had been reported in detail in its annual reports.
Alongside the criticism there was an outpouring of support online for the organisation, with many public figures urging people to donate where they could – a call it appears many people have risen to.